About Us
.
Hashtag Sports is the premier recognition, event, and continuing education platform for content creators, marketers, and the next generation of creative talent across the converging sports, media, and entertainment industries.
The
Vision
To reimagine the next decade of the fan experience by creating a rising tide that educates, empowers, and connects content creators, creatives, storytellers, marketers, and executive leaders who reflect the multicultural fans consuming sports entertainment.
Our
Values
---
We are a people business that builds unique event experiences, fosters community, and challenges the status quo to create a rising tide.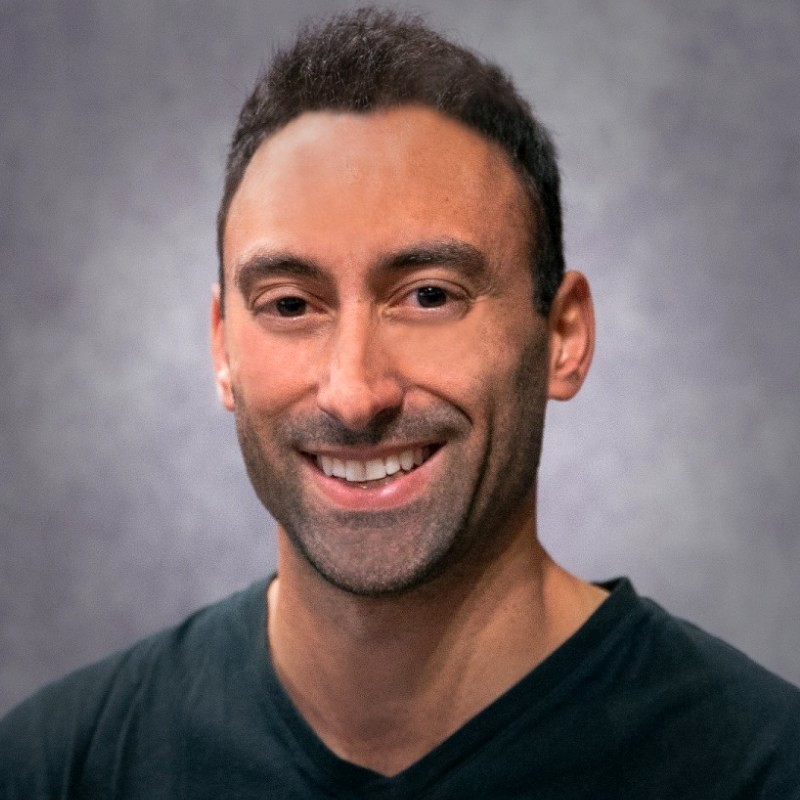 Anthony Caponiti
CEO & Editor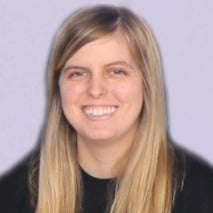 Emily Black
Head of Strategy & Growth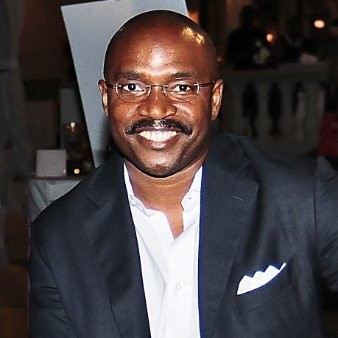 Kevin Jordan
Business Development Director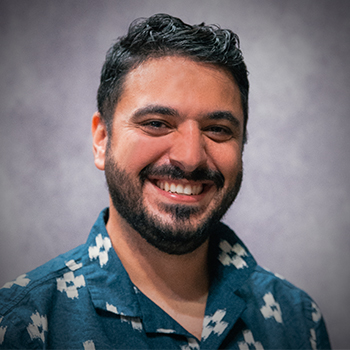 Maher Labban
Event Director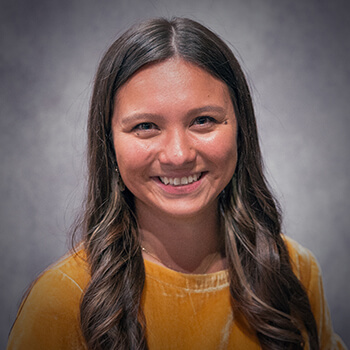 Jessica Ramberg
Marketing Manager