HONORING ENGAGEMENT
---
Engagement is the most business-critical challenge facing the sports, media, and entertainment industries in the attention economy. The Engagement Academy of Sports Entertainment is proud to benchmark effective engagement and showcase the ROI of investing in the fan experience.
The Hashtag Sports Awards is where media executives, CMOs, athletes, entertainers, creatives, creators, producers, and storytellers all come together to recognize & inspire the best work in sports entertainment on the biggest stage.
5TH HASHTAG SPORTS AWARDS
.
June 14, 6:30 pm EDT at Terminal 5 in NYC
Hosted by Richard Jefferson
Live Show
---
We're excited to announce that Richard Jefferson will host the 5th Annual Hashtag Sports Awards which will take place during Hashtag Sports 2023 on the evening of June 14, 2023 at Terminal 5 - The Bowery Presents located at 610 W 56th St, New York, NY 10019.
Please visit the Live Show FAQ for more details. Awards show tickets are sold separately.
May 3, 2023
Shortlist Revealed
June 14, 2023
Awards Ceremony
THE ENGAGEMENT ACADEMY
---
The nominees and winners of the 5th Hashtag Sports Awards are selected by The Engagement Academy of Sports x Entertainment. Comprised of 80+ industry leaders and engagement experts across the global sports media and marketing ecosystem, the Academy plays a vital role in shaping the future of sports content and experiences.
The Hashtag Sports Awards
benchmark the roi of engagement
"Awards are nice. But awards focused on results are better. So, we're proud that our work with Subway has put us at the head of the illustrious sports marketeering pack. Proud and tremendously motivated by this honor

.

"



– Patrick Bennett, Momentum WW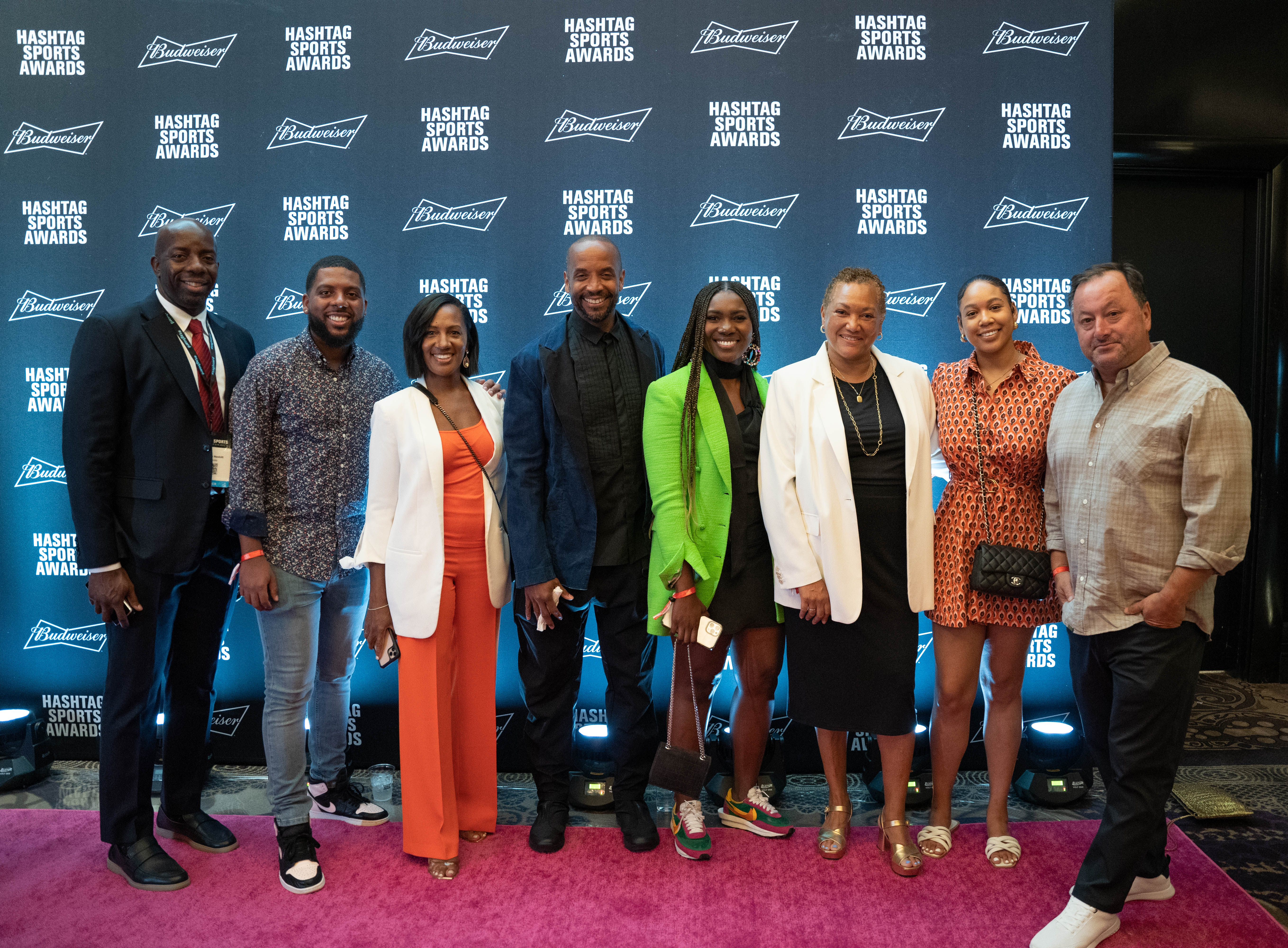 "It's an honor to be recognized among the best in the social and digital space in sports media. The Hashtag Sports Awards inspire us to innovate and challenge ourselves year-to-year to create compelling and engaging experiences

.

"



– Ashley Atwell, NBA
WHY ENTER?
---
Individuals and organizations who win Hashtag Sports Awards will be viewed as experts in engaging the modern sports fan—a highly coveted consumer. Winning one of our awards will future-proof your organization in the increasingly digital sports landscape by showcasing engagement expertise and proving your work's effectiveness in driving revenue & achieving business results—not to mention opening up the door for industry-wide exposure, new business, and more.
Teamwork makes the dream work
Reinforce loyalty, ensure retention, and celebrate your efforts while giving credit to your company's individual contributors!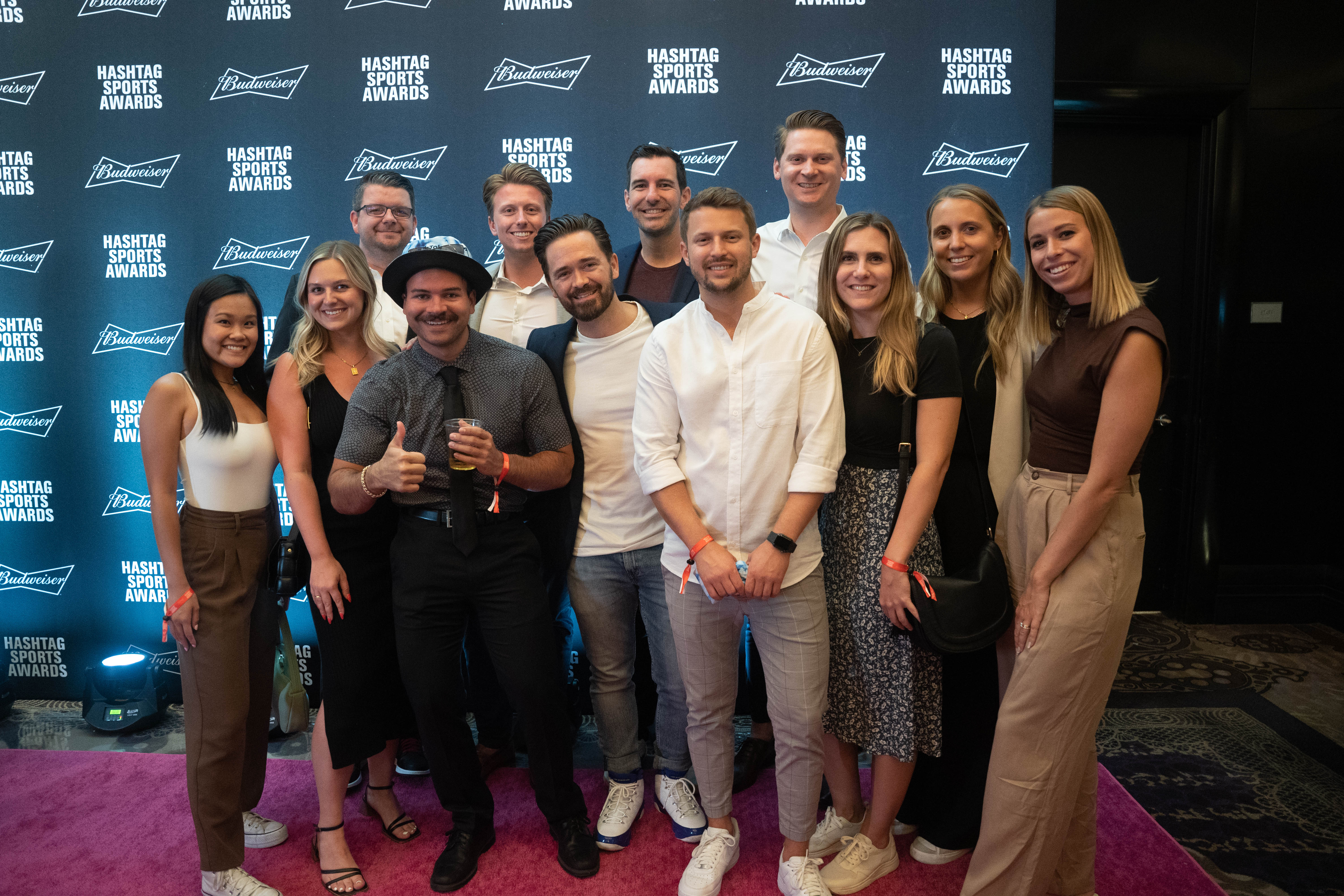 When you submit at least one entry of work into a standard category, receive a code to enter in any of the Special Achievement categories for FREE!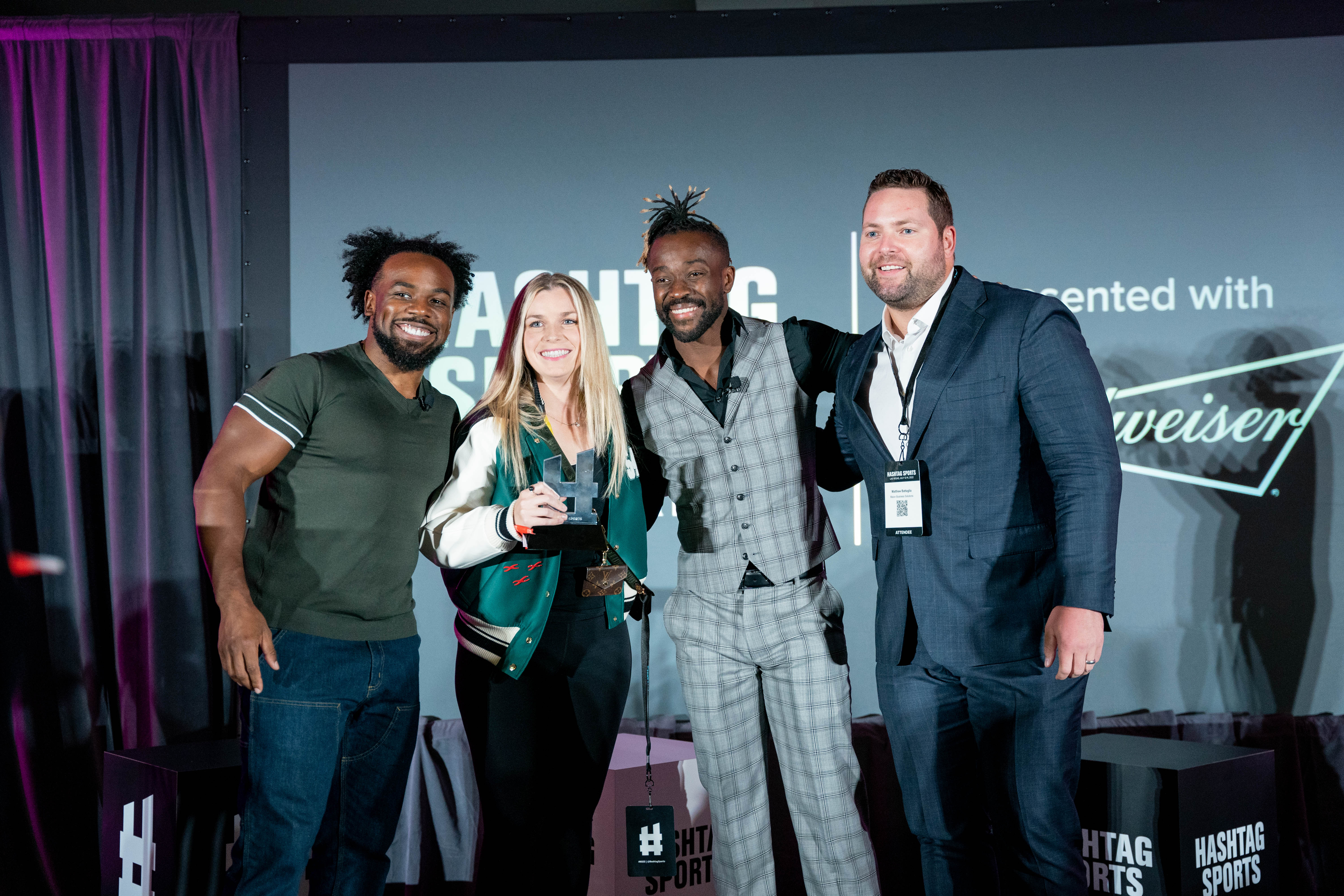 Winners like to work with other winners. Attract new business, keep clients happy, and make pitches easier.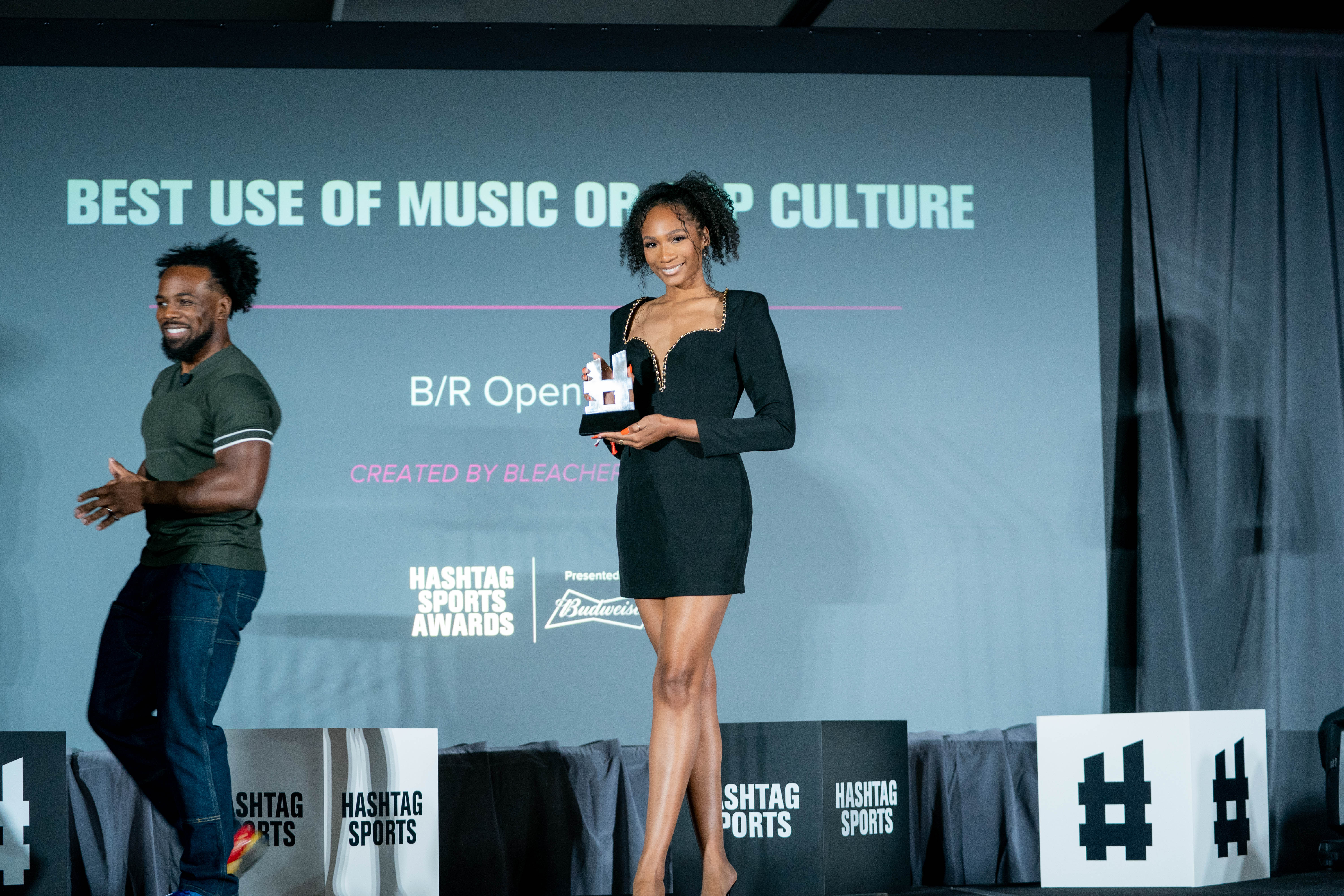 PR + Getting Buzzed About
Generate leads and attract new talent by gaining the attention of brand marketers, sports executives, and industry influencers.