Hashtag Sports 2022
THE COSMOPOLITAN OF LAS VEGAS
July 12-14, 2022
What to Expect
---
Hashtag Sports 2022 is the premier event for content creators, marketers, and the next generation of talent who are building the fan experience and setting the benchmark for effective engagement.

The only event connecting the entire sports entertainment ecosystem, the festival features our annual industry conference, curated networking, roundtables, educational workshops, and immersive community experiences including CRTR Con™ and the Hashtag Sports Awards™.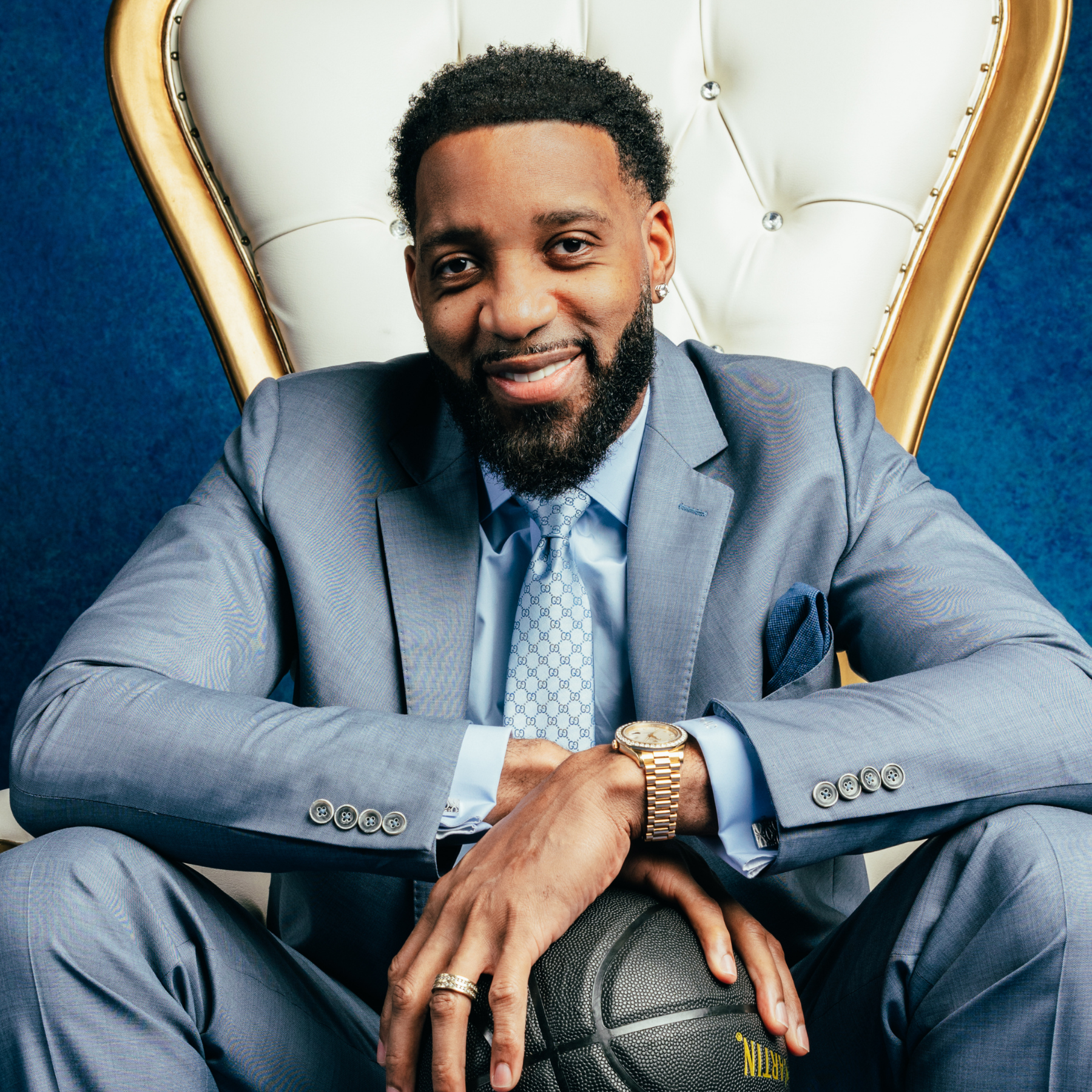 Tracy McGrady
Founder
Ones Basketball Association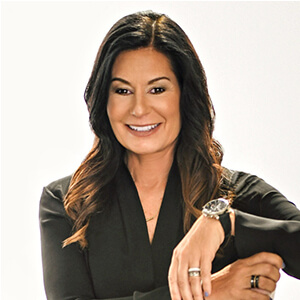 Ricky Engelberg
CMO
Vistaprint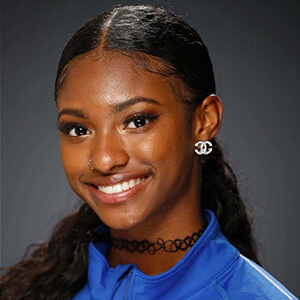 Masai Russell
WWE Next In Line Athlete
University of Kentucky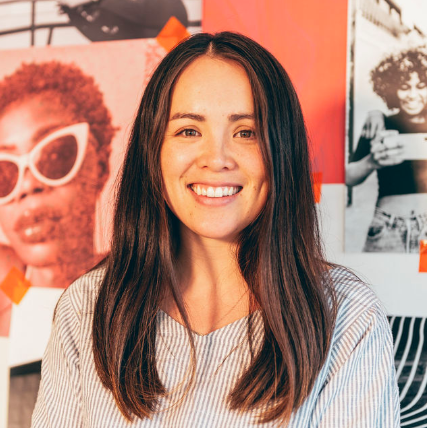 Jacie deHoop
Co-Founder
The Gist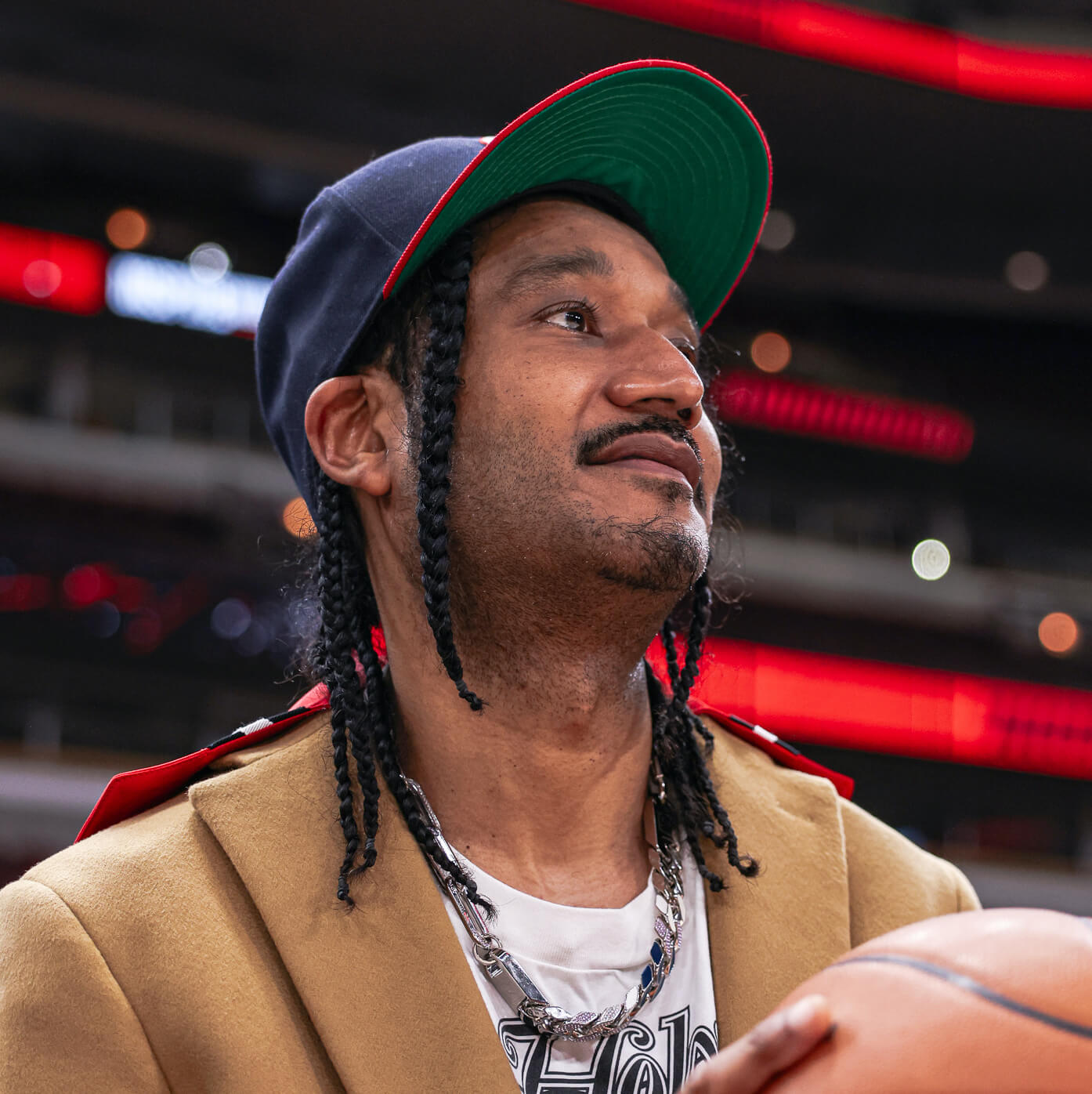 Don C
Creative Strategy & Design Advisor
Chicago Bulls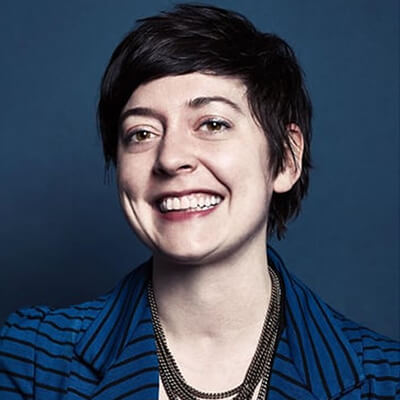 Sarah Flynn
CMO
Thirty Five Ventures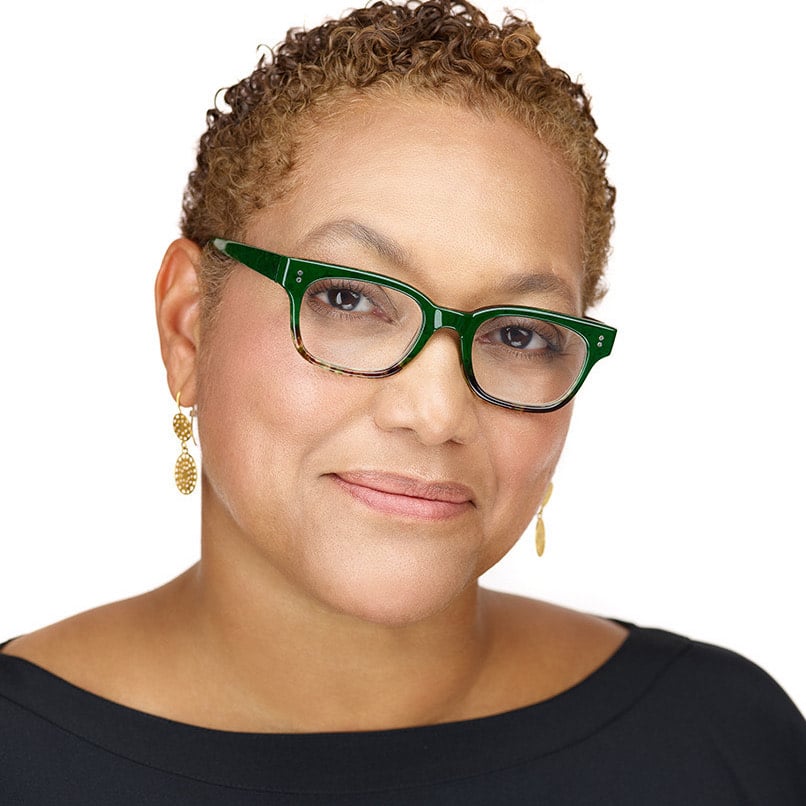 Christina Norman
Head of Content
THINK450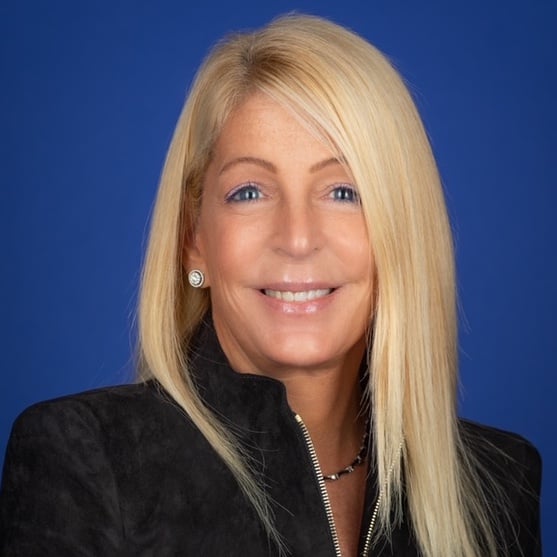 Michelle Wilson
Co-Founder & Co-CEO
Isos Capital Management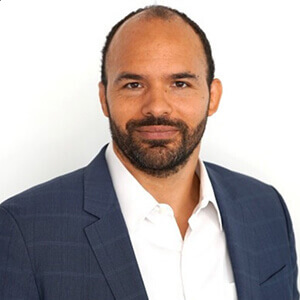 Emilio Collins
Partner & CBO
Excel Sports Management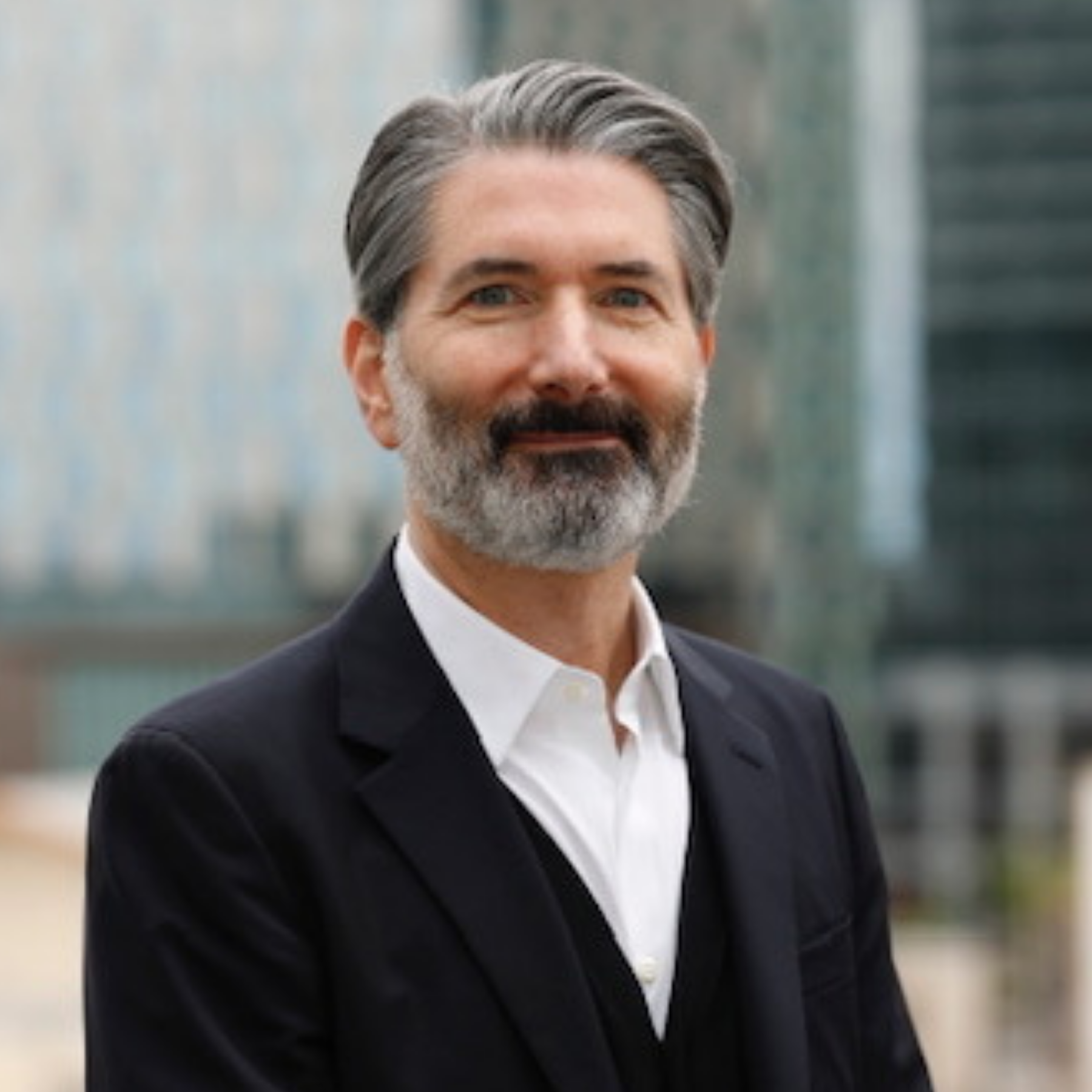 Jeffrey Pollack
President
Sports Business Associates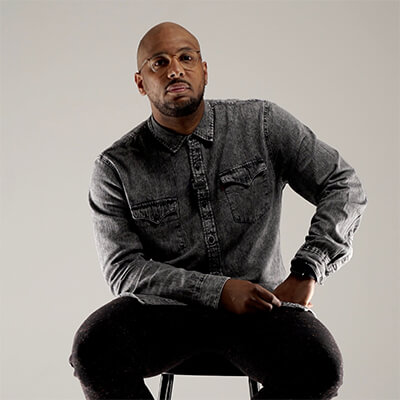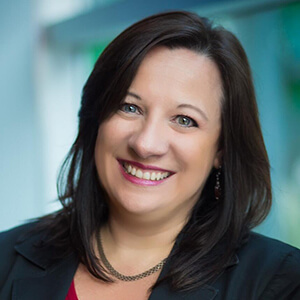 Danielle Vona
CMO
Outback Steakhouse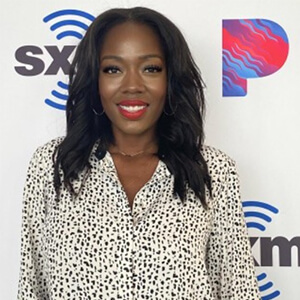 Tatiana Holifield
VP, Digital Content & Audience Engagement
SiriusXM/Pandora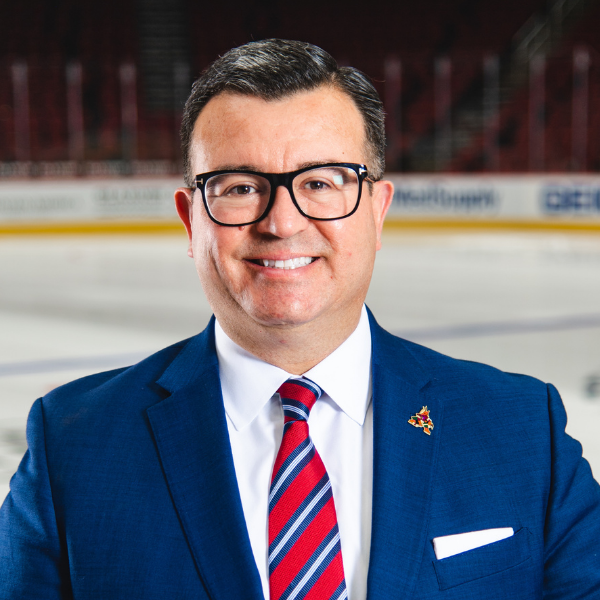 Xavier Gutierrez
President, CEO & Alternate Governor
Arizona Coyotes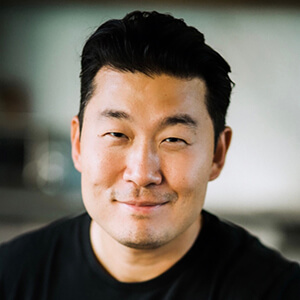 Bo Han
CEO & Founder
Buzzer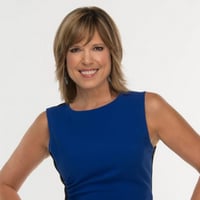 Hashtag Sports brings voices together from all over the spectrum of content. They are moving along a business that is changing exponentially and engaging everybody in one place in that dialogue. We needed something just like this.
– Hannah Storm
Sports Broadcast Legend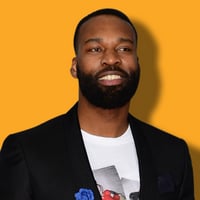 Hashtag Sports is doing something big. It's important for me [as an athlete] to be around the content creators and advertisers and talk about how we can expand our industry.
– Baron Davis
Founder & NBA All-Star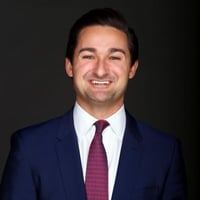 Spending time at Hashtag Sports was an incomparable experience — the talent, creativity, and insight are unmatched.
– Zach Leonsis
Monumental S&E
Sponsors
---
Hashtag Sports provides a dynamic platform to engage with industry influencers + decision-makers.

Honoring Engagement
Join us for The Hashtag Sports Awards™ presented by Budweiser on the evening of July 12 at The Cosmopolitan of Las Vegas as we celebrate finalists and reveal winners of our 4th annual award program. Reward your doers and creators with the night of recognition they deserve for their hard work to keep fans engaged despite the challenges of the past two years.
Heart of the Las Vegas Strip
Hashtag Sports 2022 will take place July 12-14, 2022 at The Cosmopolitan of Las Vegas.
The Cosmopolitan is a unique luxury resort & casino unlike anything else in Las Vegas. This original destination features modern living spaces with private terraces, a one-of-a-kind restaurant collection, and vibrant nightlife. Combine it all with hand-selected boutiques, an unrivaled Pool District, a 100,000 square-foot casino, and the serenity of Sahra Spa, Salon & Hammam to redefine your Las Vegas experience.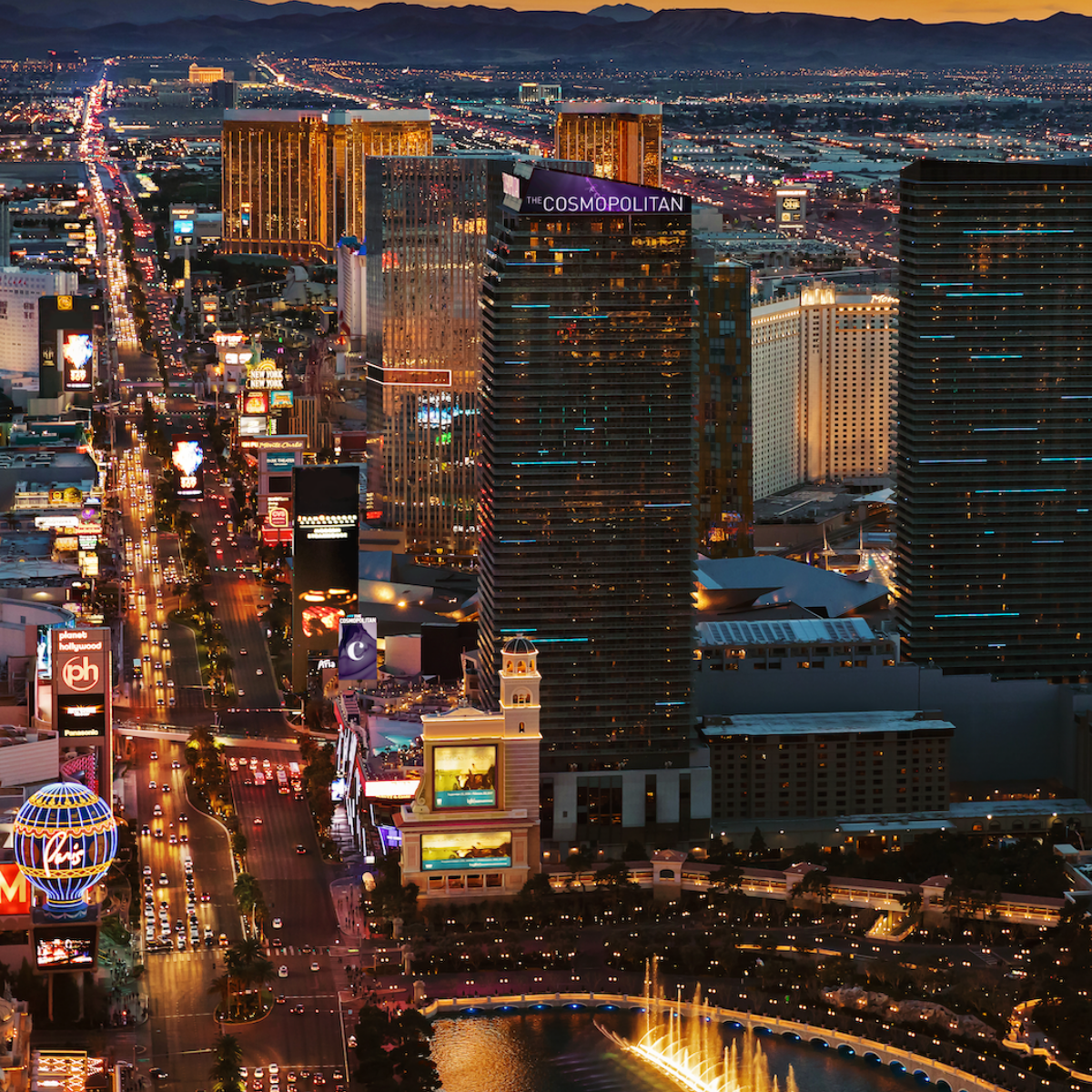 See & Be Scene
You never know who...or what you will see on-scene. Enjoy the full experience of Hashtag Sports 2022 by staying onsite at our luxury host venue, The Cosmopolitan of Las Vegas.
Reserve a room at the preferred and discounted rate exclusive to our room block by booking online or by calling 702-698-7575 (local) or 855-435-0005 (toll-free) and referencing the group code SHASH2. The hotel block is limited in capacity so we recommend that you book early before it sells out.
The deadline to register as part of the room block and at the reduced rate is Tuesday, June 14.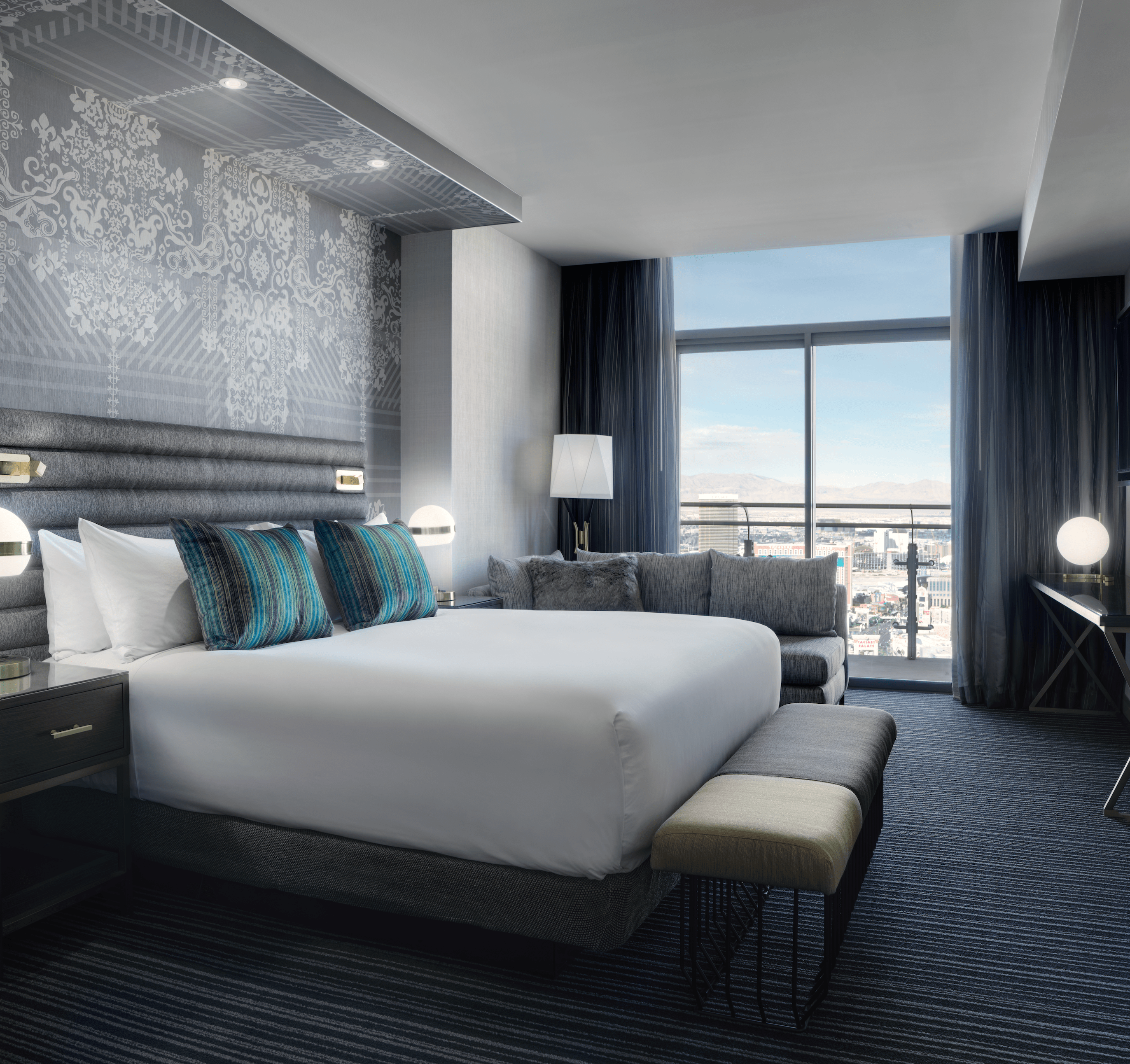 COVID-19 Policy
---
The health and safety of our attendees, staff, and partners is a priority.
In order to attend Hashtag Sports 2022 including the Hashtag Sports Awards show, you must provide proof of full vaccination (i.e., verification of vaccine card or photograph/photocopy of card) with at least two weeks of time elapsed or provide a negative PCR test within 48 hours of arrival.
We will continually evaluate the policy requirements in the lead-up to HS22.
Never miss another announcement
.
Join the mailing list to receive all updates and news from Hashtag Sports.