5TH HASHTAG SPORTS AWARDS
.
June 14, 6:30 pm EDT at Terminal 5 in NYC
Hosted by Richard Jefferson
Get Alerts for Awards Show Tickets
---
Join us for the 5th Hashtag Sports Awards™ presented by Budweiser during Hashtag Sports 2023 as we celebrate finalists and reveal winners with a live show and dinner ceremony.
Reward your doers and creators with the night of recognition they deserve for their hard work to keep fans engaged despite the challenges of the past two years.
About the Awards
---
The Hashtag Sports Awards is where media executives, CMOs, athletes, entertainers, creatives, creators, producers, and storytellers all come together to recognize & inspire the best work in sports entertainment on the biggest stage.
The Engagement Academy of Sports Entertainment honors the work of brands, agencies, media companies, and sports and entertainment properties created during the period of January 1, 2022 - February 15, 2023.
About the Venue
Terminal 5 is a New York City music venue located at 610 West 56th Street west of Eleventh Avenue that regularly hosts UpFronts, NewFronts, awards shows, live podcasts, and a variety of other non-concert events. It is a multi-level event site with five distinct room environments, including a rooftop and a capacity of 3,000 people.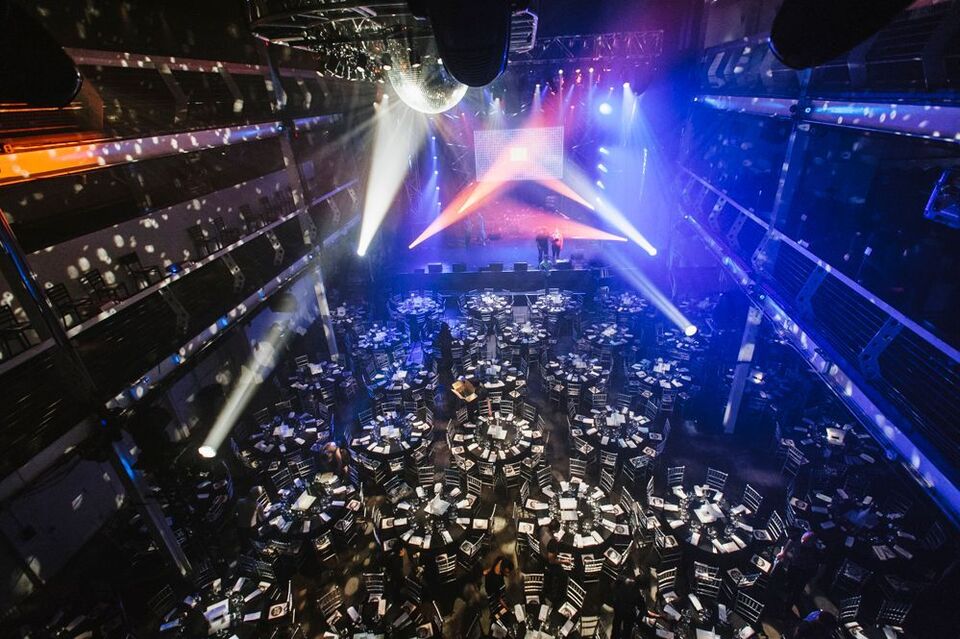 Live Show



June 14, 6:30 pm EDT at Terminal 5 in NYC
About the Host
---
Richard Jefferson is a 17-year NBA veteran, NBA Champion, and stand-out sports media personality. After being drafted in 2001, Richard Jefferson played a pivotal role in the New Jersey Nets' back-to-back NBA Finals appearances. In 2004 he won a Bronze Medal with the U.S. Men's Basketball Team at the London Olympics and scored 14,904 total career points. Jefferson closed out his NBA career by winning an NBA Championship with the Cleveland Cavaliers in 2016.
Currently, Richard is an NBA analyst on ESPN's NBA Today and an in-game color analyst for the ESPN and YES Network. He is the host and creator of Road Trippin': the first-ever podcast hosted by active NBA players. The podcast has amassed a cult following, approaching 10 million listens to date.
Richard is known for his quick-witted personality and off-the-cuff comedy on-air and online. In the last year, Richard has become a social media darling after growing a TikTok following to over 1.6 million followers, as one of the first clients of CCG social. He was named 2022 TikTok Creator of the Year and Sports Illustrated's Best Use of Social Media.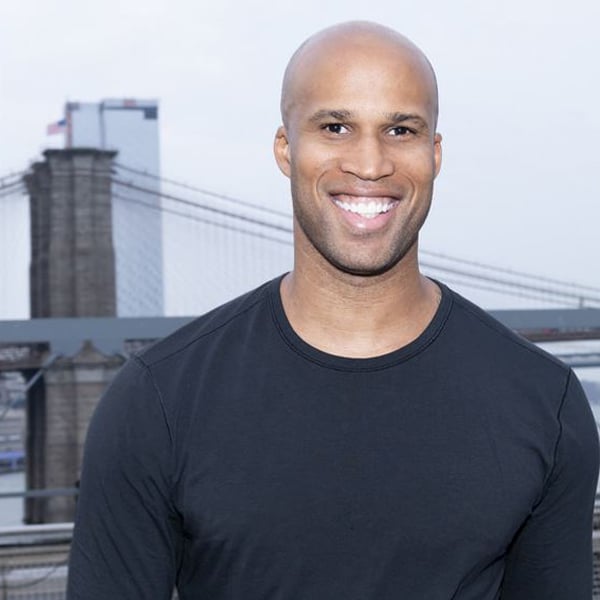 Richard Jefferson
NBA Champion & ESPN Sports Analyst