LIVE AWARDS SHOW
.
During Hashtag Sports 2023 - Details Coming Soon!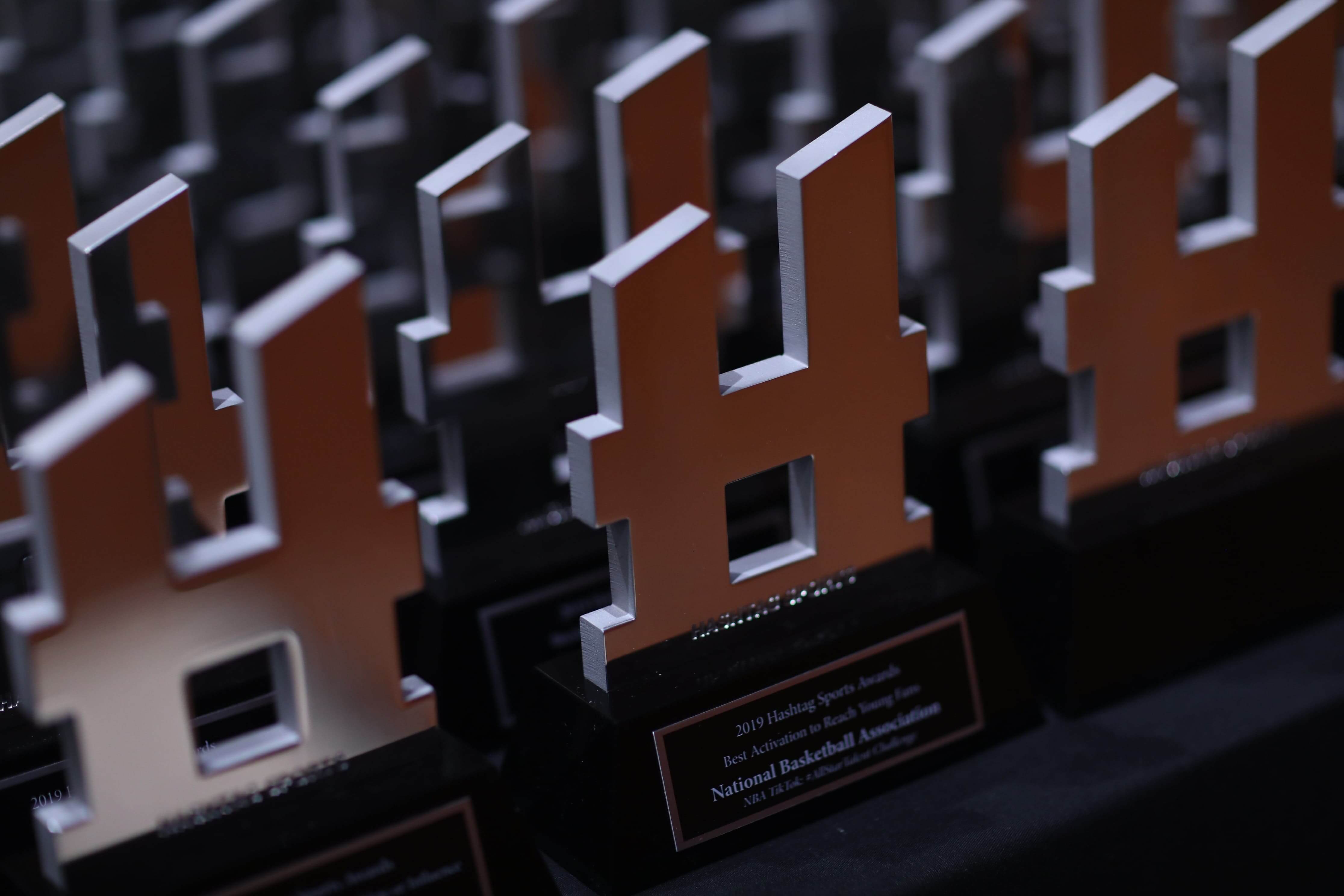 Get Alerts for Awards Show Tickets
---
Join us for the 5th Hashtag Sports Awards™ presented by Budweiser during Hashtag Sports 2023 as we celebrate finalists and reveal winners with a live show and dinner ceremony.
Reward your doers and creators with the night of recognition they deserve for their hard work to keep fans engaged despite the challenges of the past two years.
Live Show



Details Coming Soon
Summer 2023