Convince Your Boss
Want to attend Hashtag Sports 2023 but need budget approval?

Here's how!
Info Guide
Download to find a discount inside
Before you can click that REGISTER button, you may find yourself needing to convince your boss to let you attend. This page contains a few ideas, event details, and an email template you can send to your boss about why attending Hashtag Sports 2023 is valuable.
Your boss needs to understand that an investment in your professional development is what we're all about. We're here to help!
Network
Connect with forward-thinking content creators, marketers, and the next generation of talent who are building the fan experience and setting the benchmark for effective engagement. View who attends to get an idea of the 2023 networking opportunities.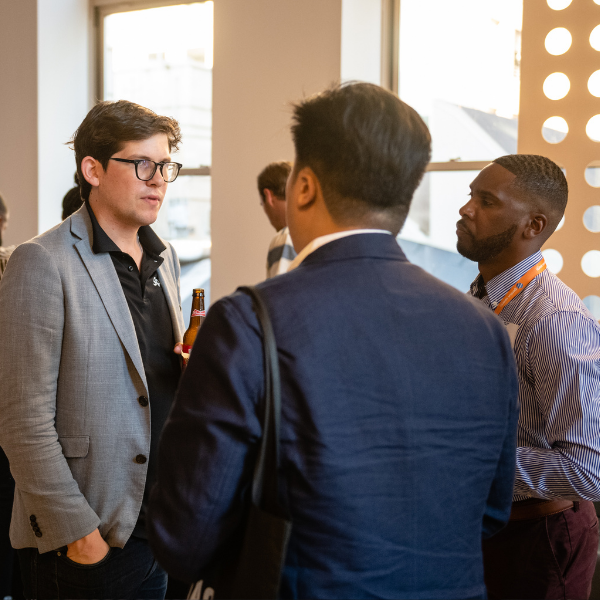 Learn
Hear from athletes, executives, influencers, and content creators who deliver inspirational and actionable thought leadership. Over the past few years, 500+ of the industry's brightest minds have taken our stage to share their knowledge and perspectives.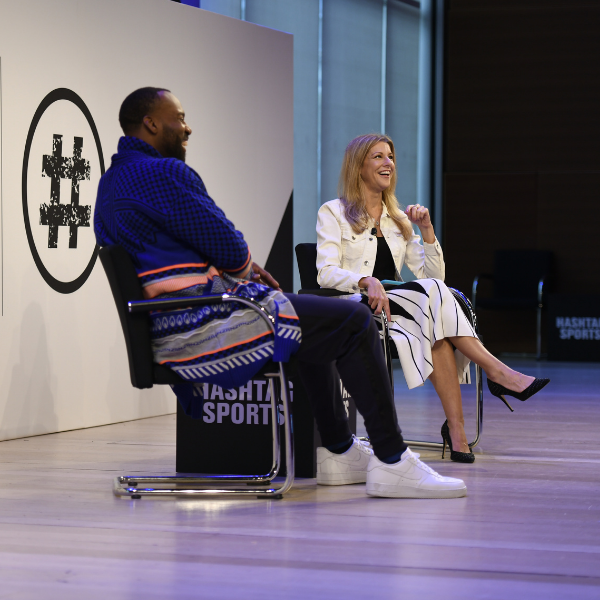 Build
Attend sessions and engage with speakers and attendees that will best advance your organization's strategy and your personal professional development goals.
View the 2022 agenda as a preview for this year's soon-to-be-announced agenda.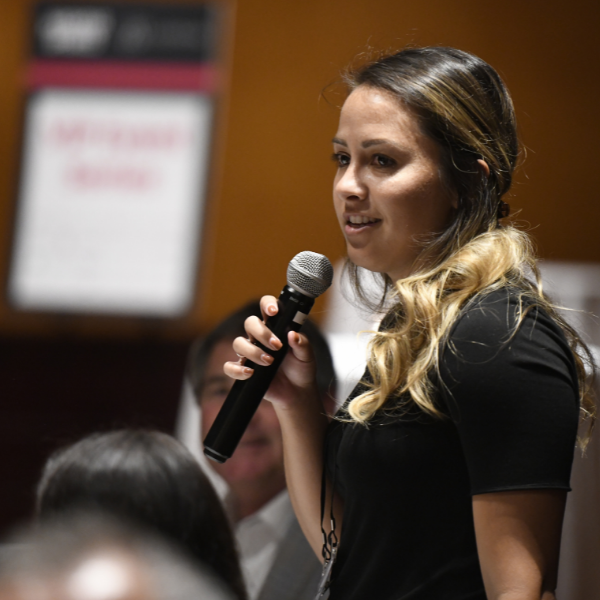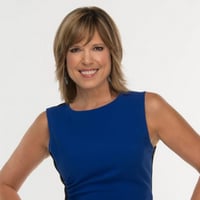 Hashtag Sports brings voices together from all over the spectrum of content. They are moving along a business that is changing exponentially and engaging everybody in one place in that dialogue. We needed something just like this.
– Hannah Storm
Sports Broadcast Legend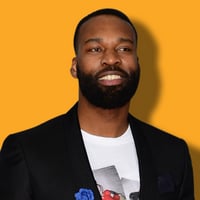 Hashtag Sports is doing something big. It's important for me [as an athlete] to be around the content creators and advertisers and talk about how we can expand our industry.
– Baron Davis
Founder & NBA All-Star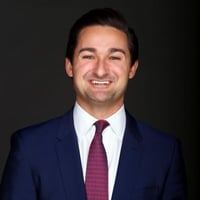 Spending time at Hashtag Sports was an incomparable experience — the talent, creativity, and insight are unmatched.
– Zach Leonsis
Monumental S&E
Who You Will Meet
---
The Hashtag Sports community consists of forward-thinking content, marketing, and sponsorship professionals. Each year, and across our digital events, a diverse cross-section of attendees and experience levels turn to Hashtag to discuss and accelerate the evolution, trends, and new collaborations across the sports, media, and entertainment industries.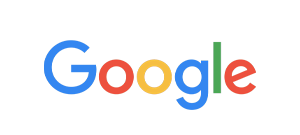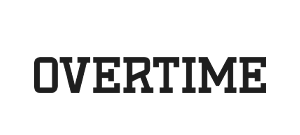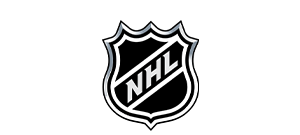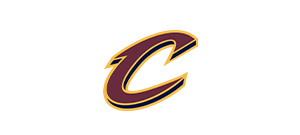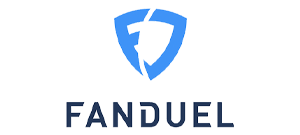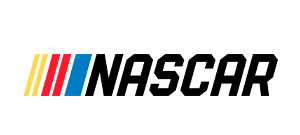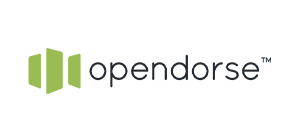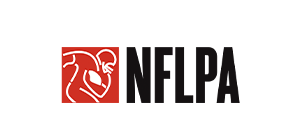 Send an email to your boss
We've created a drafted email for you to get started