Who Attends?
Join us in New York City on June 13-14, 2023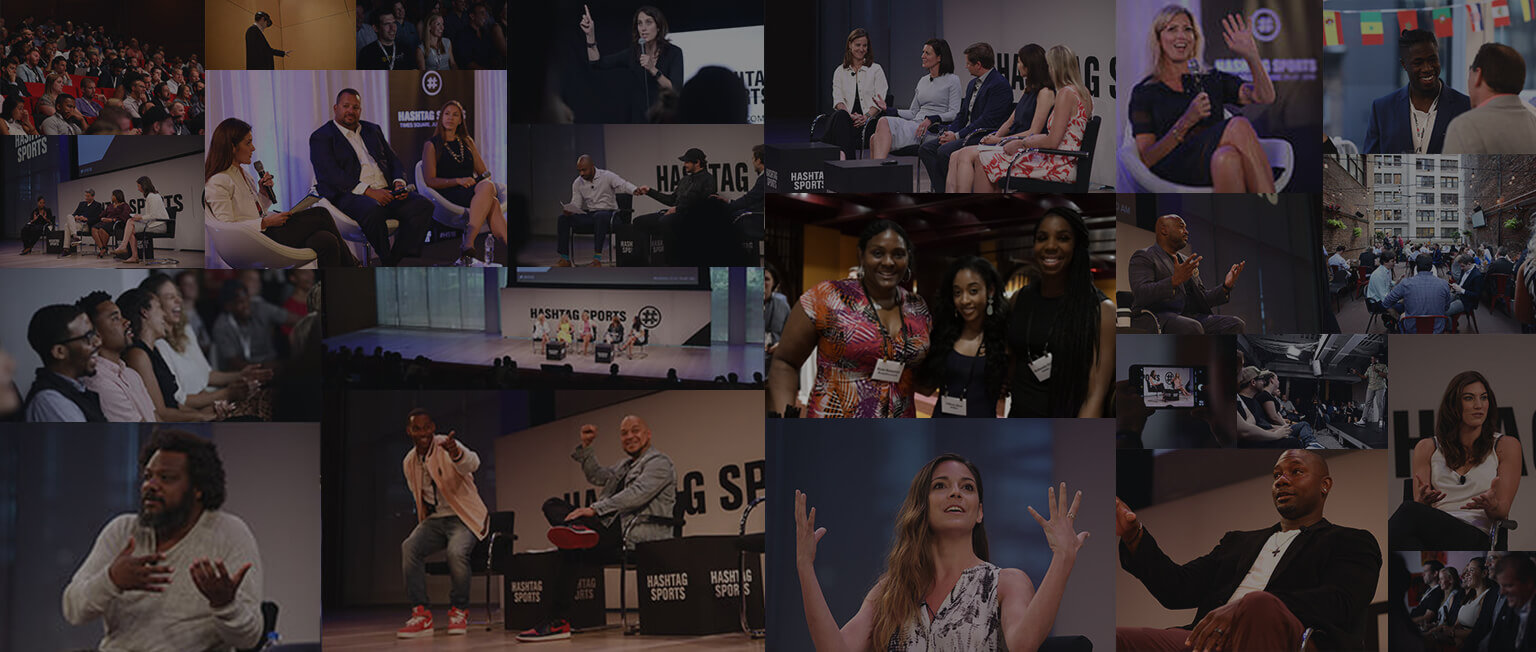 Attendee Overview
.
---
Hashtag Sports offers access to engagement experts, brand marketers, and the sports entertainment content community.

Who You Will Meet
.
---
The Hashtag Sports community consists of forward-thinking content, marketing, and sponsorship professionals. Each year, and across our digital events, a diverse cross-section of attendees and experience levels turn to Hashtag to discuss and accelerate the evolution, trends, and new collaborations across the sports, media, and entertainment industries.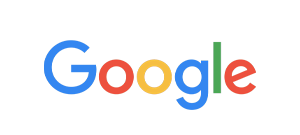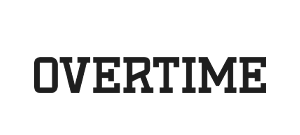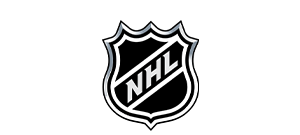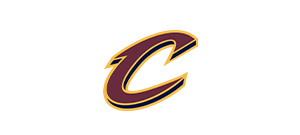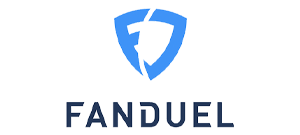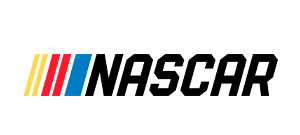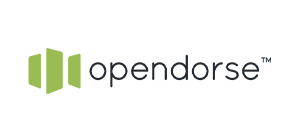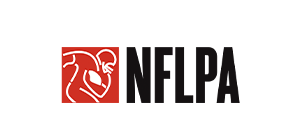 Meet the Minds
.
---
Hashtag Sports is a global platform for athletes, executives, influencers, and content creators to deliver inspirational and actionable thought leadership. Over the past few years, 500+ of the industry's brightest minds have taken our stage to share their knowledge and perspectives.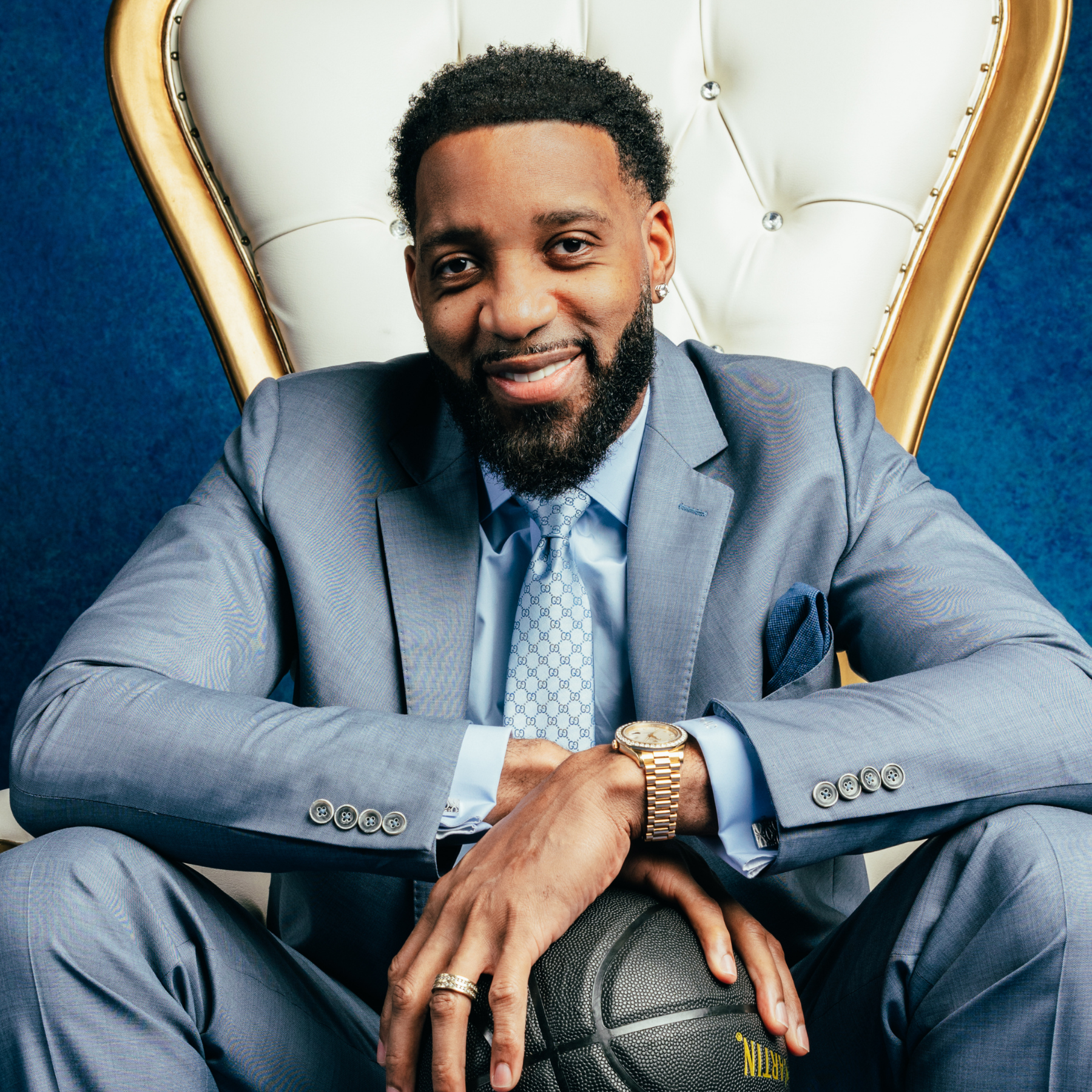 Tracy McGrady
Founder
Ones Basketball Association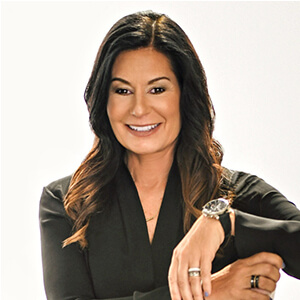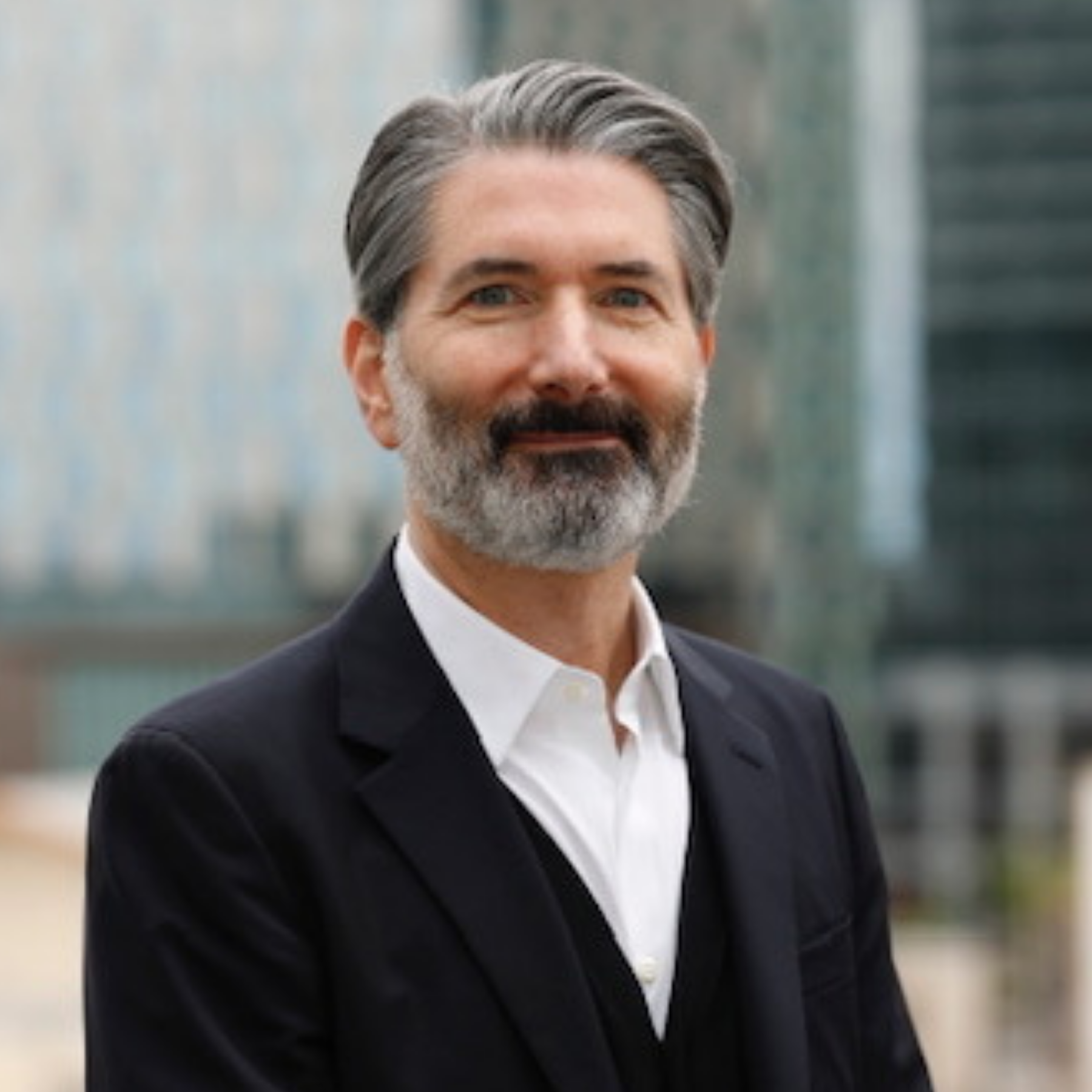 Jeffrey Pollack
President
Sports Business Associates
RICKY ENGELBERG
CMO
Vistaprint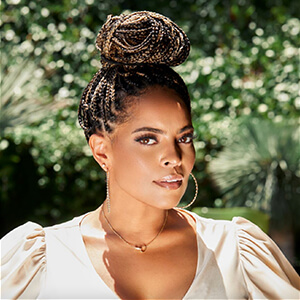 ALEXYS FEASTER
Founder & CEO
The Kinship Advisors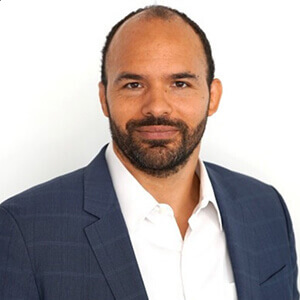 Emilio Collins
Partner & CBO
Excel Sports Management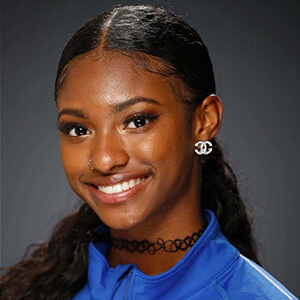 MASAI RUSSELL
WWE Next In Line Athlete
University of Kentucky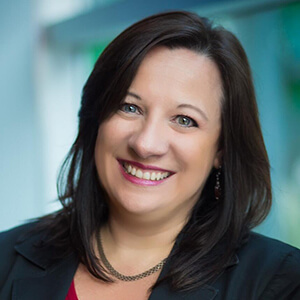 Danielle Vona
CMO
Outback Steakhouse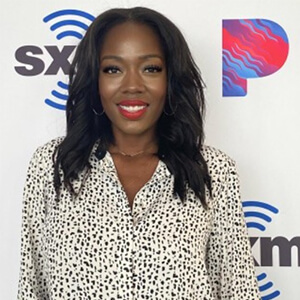 Tatiana Holifield
VP, Digital Content & Audience Engagement
SiriusXM/Pandora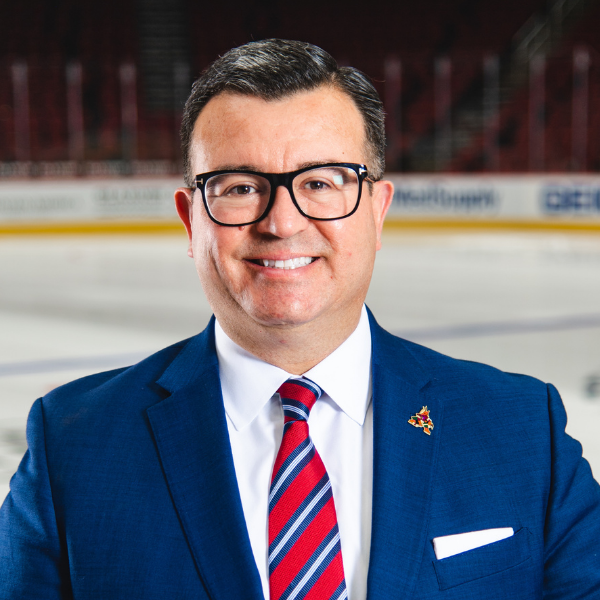 Xavier Gutierrez
President, CEO & Alternate Governor
Arizona Coyotes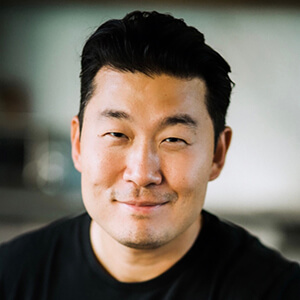 Bo Han
CEO & Founder
Buzzer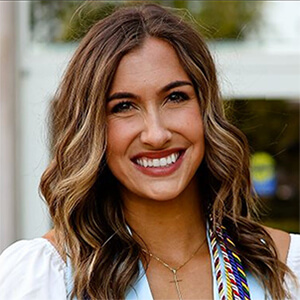 RILEY WHITE
WWE Next In Line Athlete
University of Alabama
160over90
4FRONT
adidas
Amazon
Arizona Coyotes
Athletes Unlimited
Atlanta Braves
Atlanta Hawks
Ball State University
Baltimore Ravens
Bauer Hockey
BIG EAST Conference
Big Ten Network
Bleacher Report
Bose
Boston Celtics
Boston Red Sox
BSE Global (Brooklyn Nets)
Buzzer
CAA
Cameo
Canadian Football League
Canadian Olympic Committee
Carolina Panthers
CBS Interactive (Sports)
CBS Sports Digital
Chicago Bulls
Chicago Cubs
Chick-fil-A Peach Bowl
Cleveland Browns
Cleveland Cavaliers
Cleveland Indians
Coaches vs. Cancer
College Football Playoff
College Hockey Inc.
Colorado Rockies
Comcast SportsTech
Connecticut Sun
Cox Communications
CSM
CSM Sport & Entertainment
Cycling Australia
Dallas Mavericks
Davidson College
Dick's Sporting Goods
Disney
Disney Streaming Services
Disney/ESPN
Downfield Media
Drone Racing League
Duke Women's Basketball
ECG Marketing
Elevate Immersive
Endeavor
Envision Creative Agency
ESPN
Events DC
Excel Sports Management
Facebook
Fairleigh Dickinson University
Fanatics
FanWord
FC Bayern Munich
FC Dallas
FC Grenoble Rugby
FC Sport Experiences Ltd
FIFA
Florida Gators
Formula 1
Formula E
FOX
Fox Sports
Fuse
G2 Esports
Genesco Sports Enterprises
Getty Images
GMR Marketing
Golden State Warriors
GOLF.com
Good Morning Sports
Google
Grabyo
Green Bay Packers
Greenfly
GSM Consulting
Houston Astros
Houston Rockets
Hulu
iHeartMedia, Sports Illustrated
IMG
Indiana University Athletics
Indianapolis Indians
Intel Sports
IRONMAN
Just Women's Sports
Kansas City Chiefs
Kansas City Royals
Ketchum
Kraft Sports + Entertainment
LA Clippers
LA Dodgers
LA Galaxy
Learfield IMG College
Live Mode
Los Angeles Sports & Entertainment Commission
LPGA
LSU Sports Properties
Madison Square Garden
Maine Mariners
Major League Baseball
Major League Soccer
Manchester City
Mercedes-Benz Stadium
Miami Heat
Microsoft
Military Bowl
Milwaukee Bucks
Minnesota Timberwolves
Minnesota Timberwolves/Lynx
Minnesota Twins
Minnesota Vikings
Minor League Baseball
MKTG
MLB Network
MLB Players, Inc.
Monumental Sports & Entertainment
NASCAR
Nashville Superspeedway
NBA
NBC Sports
NCAA
New England Revolution
New York Giants
New York Islanders
New York Knicks
New York Mets
New York Post
New York Racing Association
New York Red Bulls
New York Road Runners
NextUp Partners
NFL
NFL Films
NFL Players Association
NHL
Nike
Octagon
Ohio State Athletics
On Location
opendorse
Optimum Sports
Orange Bowl Committee
Orlando Magic
Our Game Magazine
OutField Consulting
Overtime
Pac-12 Conference
Pacers Sports & Entertainment
Paragon Marketing Group
Pegula Sports & Entertainment
Penn State Athletics
PepsiCo
PG Sports
PGA of America
Phenix
Philadelphia 76ers
Philadelphia Eagles
Phoenix Suns
PhotoShelter
Pittsburgh Penguins
Pivottv Media
PointsBet
Polaris
Pop'N Creative
Portland Trailblazers
POV Sports Marketing
Primary Wave Entertainment
Princeton University
Rakuten
Red Bull
Red Bull Air Race
Red Bull Media Network
Reuters Sports
rEvolution
San Diego Padres
San Francisco 49ers
San Francisco Giants
SDSU Sports MBA
Section 127
SLAM
SoFi Stadium & Hollywood Park
SPORTFIVE
Sports Fan Nation
Sports Illustrated
Spurs Sports & Entertainment
St. Louis Cardinals
Stadium
Stanford Athletics
STN Digital
StubHub
Tagboard
TeamWorks Media
Tennessee Titans
Texas A&M Football
Texas Tech Athletics
The Athletic
The Bet Guys
The Digital Athlete
The Draft Network
The Ellen DeGeneres Show
The Montag Group
The T1 Agency
ThePostGame
Topgolf
True North Sports & Entertainment
Turner Sports
Turnkey Search
Twitter
UC Irvine Athletics
UCLA Athletics
Under Armour
University of Louisville Athletics
University of Maryland
University of Oklahoma
University of San Diego Athletics
US Lacrosse
US Open
USA Cycling
USTA
Vegas Golden Knights
Verizon Media
ViacomCBS
Virginia Tech Athletics
Wasserman
World Rugby
World Surf League
WWE
Yahoo Sports