Volunteer Program
.
Applications open until June 15, 2022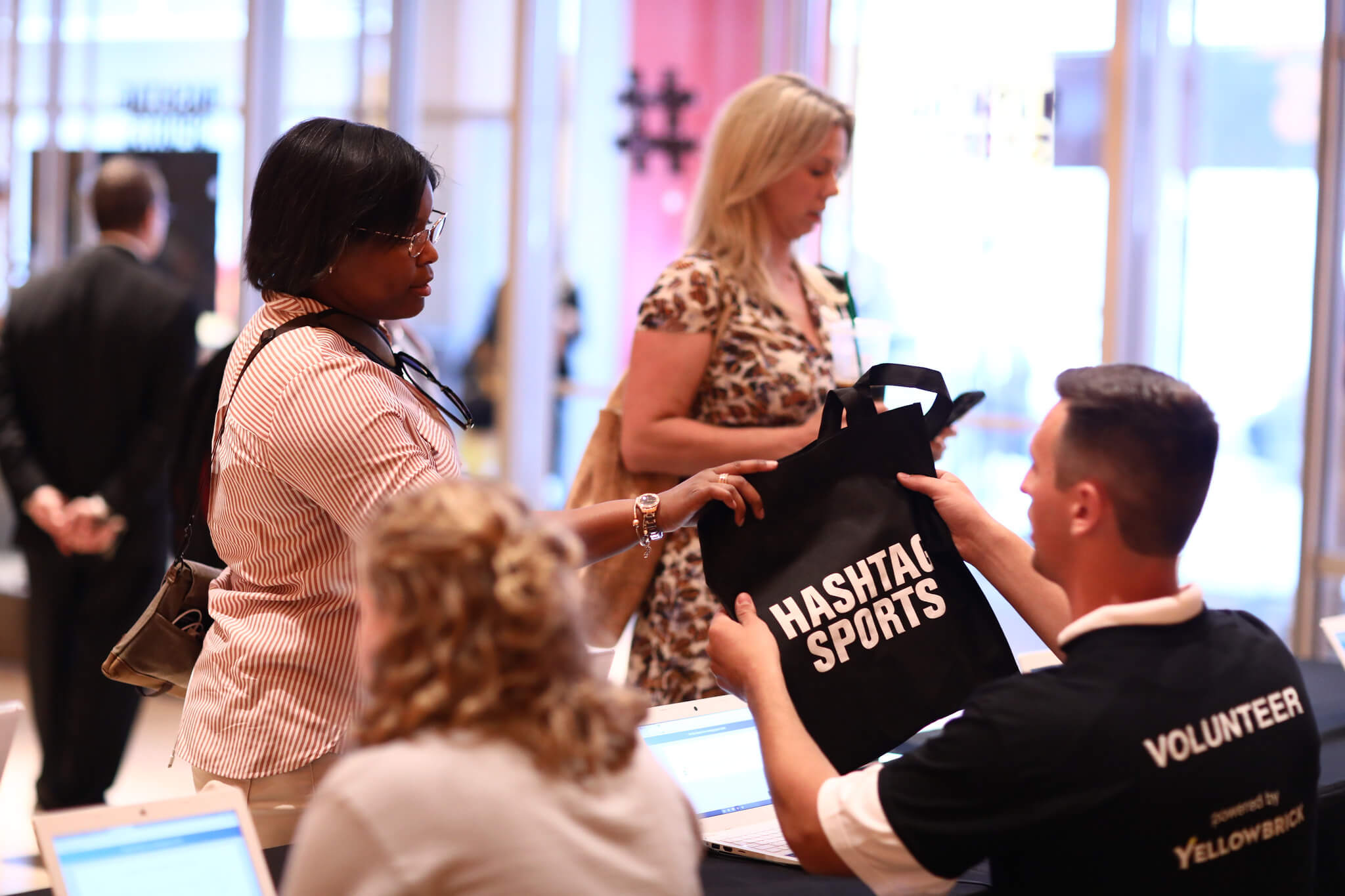 ---
Make a Difference
There are lots of different aspects of executing Hashtag Sports that we need help with. We do our best to provide a dynamic volunteer experience based on your skills and interests.
---
Peek Behind the Curtain
Our volunteer program is a great way for ambitious team players to gain valuable experience working at a fast-paced event and to learn the inner workings of the sports, media, and entertainment industries.
Join a Community
---
Our volunteers tells us that one key reason they volunteer at Hashtag Sports year after year is the people they meet. Come to Vegas for the week of July 11 and leave with connections you'll keep with you long after Hashtag Sports 2022 ends.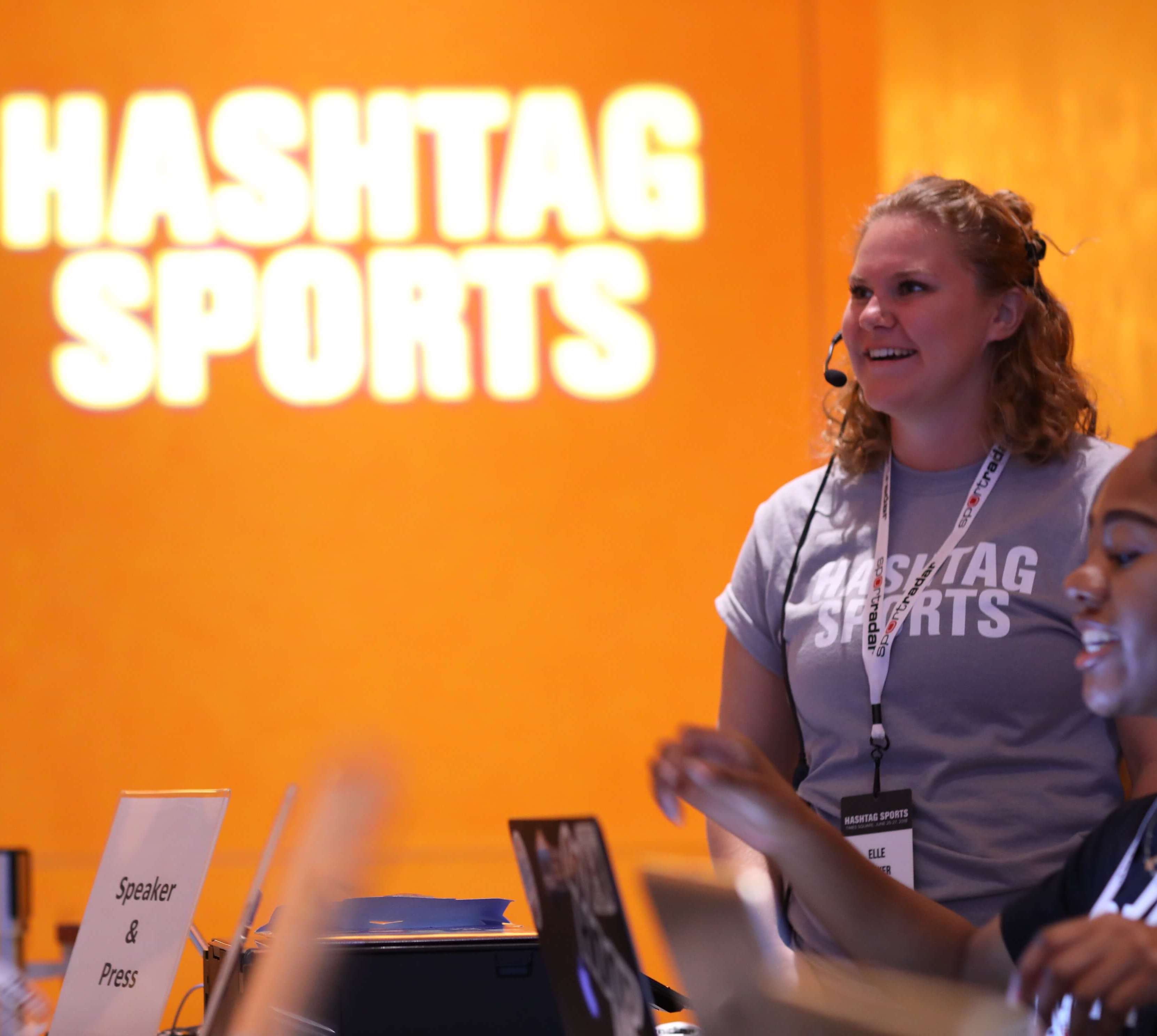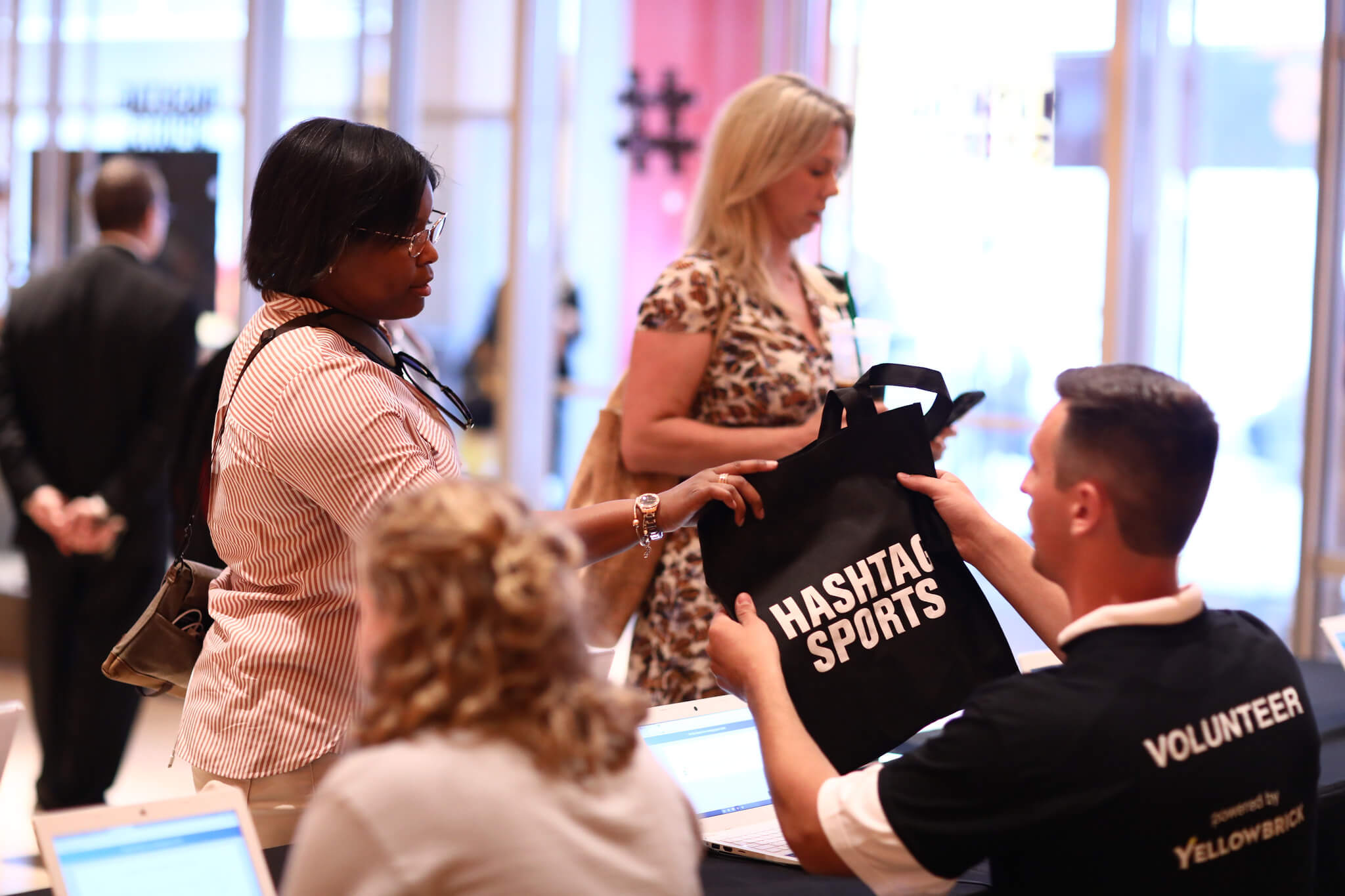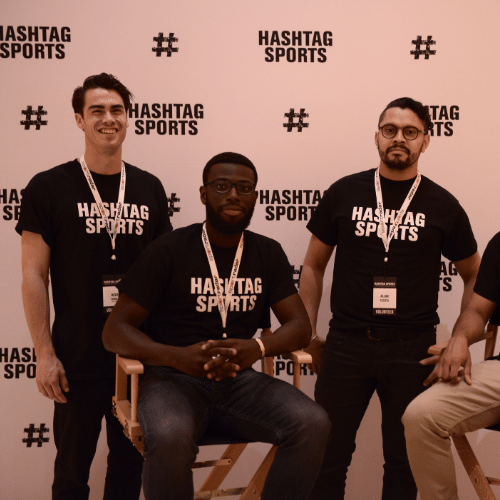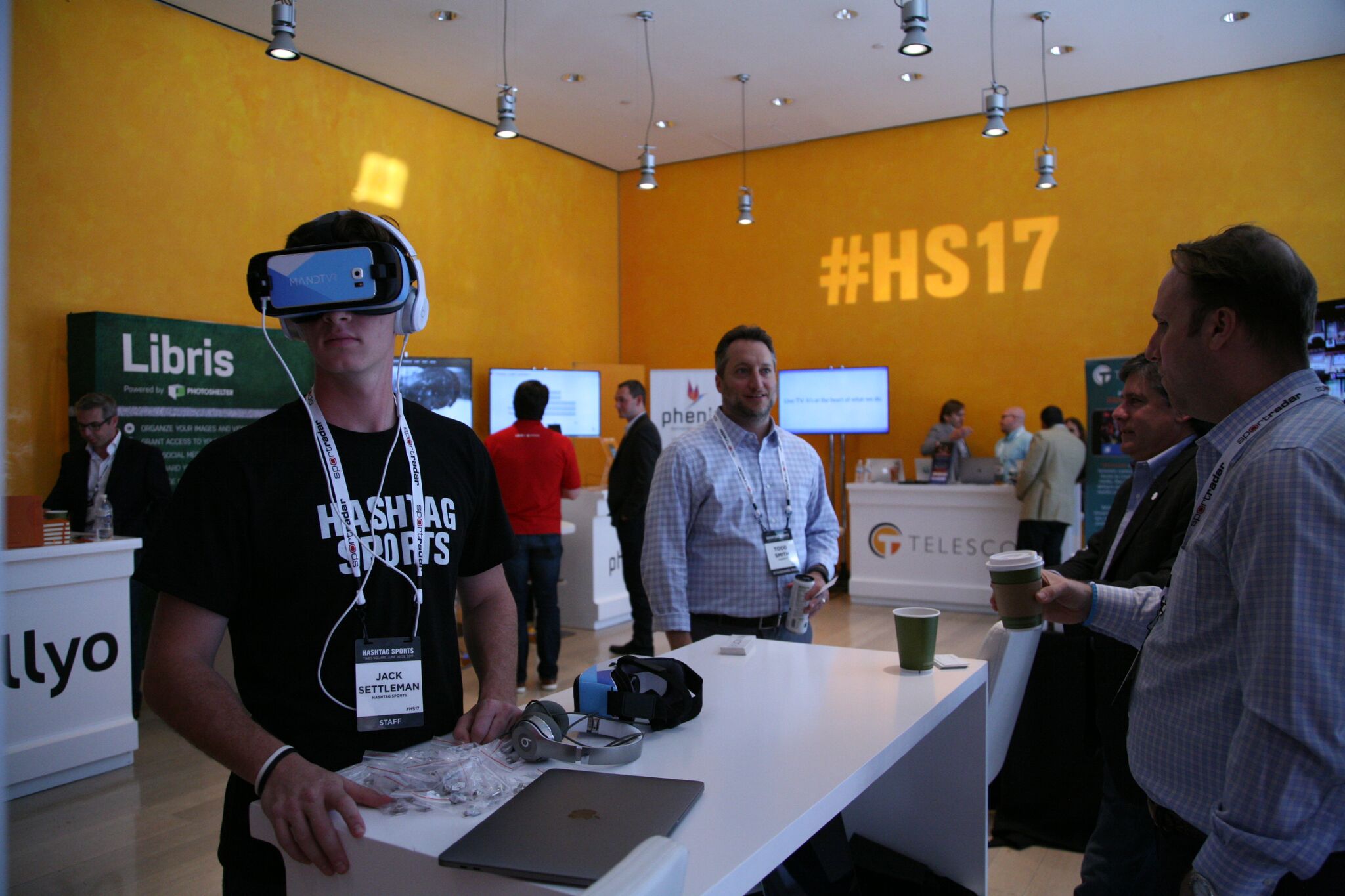 Volunteer Application
.
---
Please complete the following application so that we may determine your eligibility.