Why Attend?
Join us in New York City on June 13-14, 2023
Hashtag Sports 2023 is the only event connecting the entire sports entertainment ecosystem and serving non-executive doers and creators. It features our annual three-day industry conference and immersive community experiences such as CRTR Con and the 5th Hashtag Sports Awards.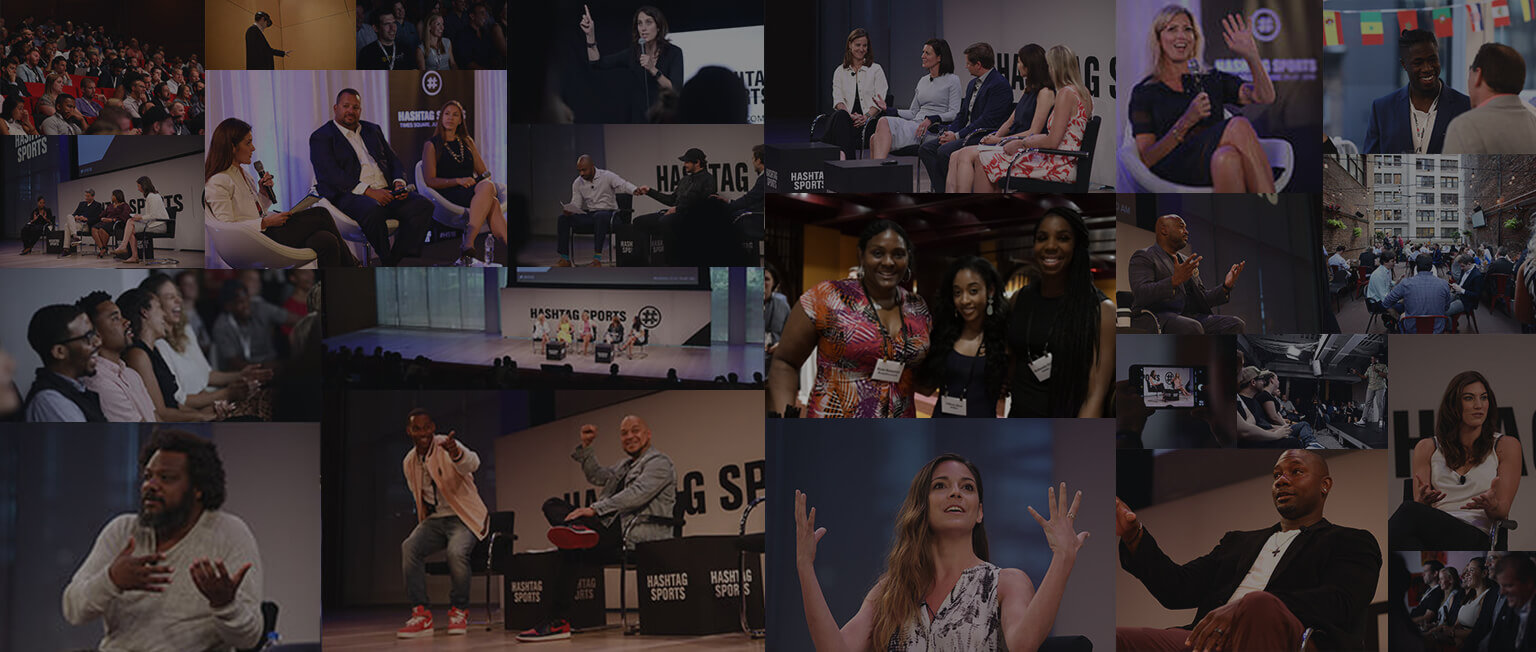 Benefits of Attending
.
---
You will be immersed in the dialogue and development of a new sports entertainment ecosystem powered by content, culture, and technology and built for today's multicultural, dynamic fan.
Community
Three days of inspiring content, curated networking, educational sessions, and dynamic events for all levels of seniority—leaders, doers, and decision-makers, as well as creative minds across sports, entertainment, and media.
Build new relationships that propel your career and meet your friends and colleagues in sports entertainment each year at Hashtag Sports.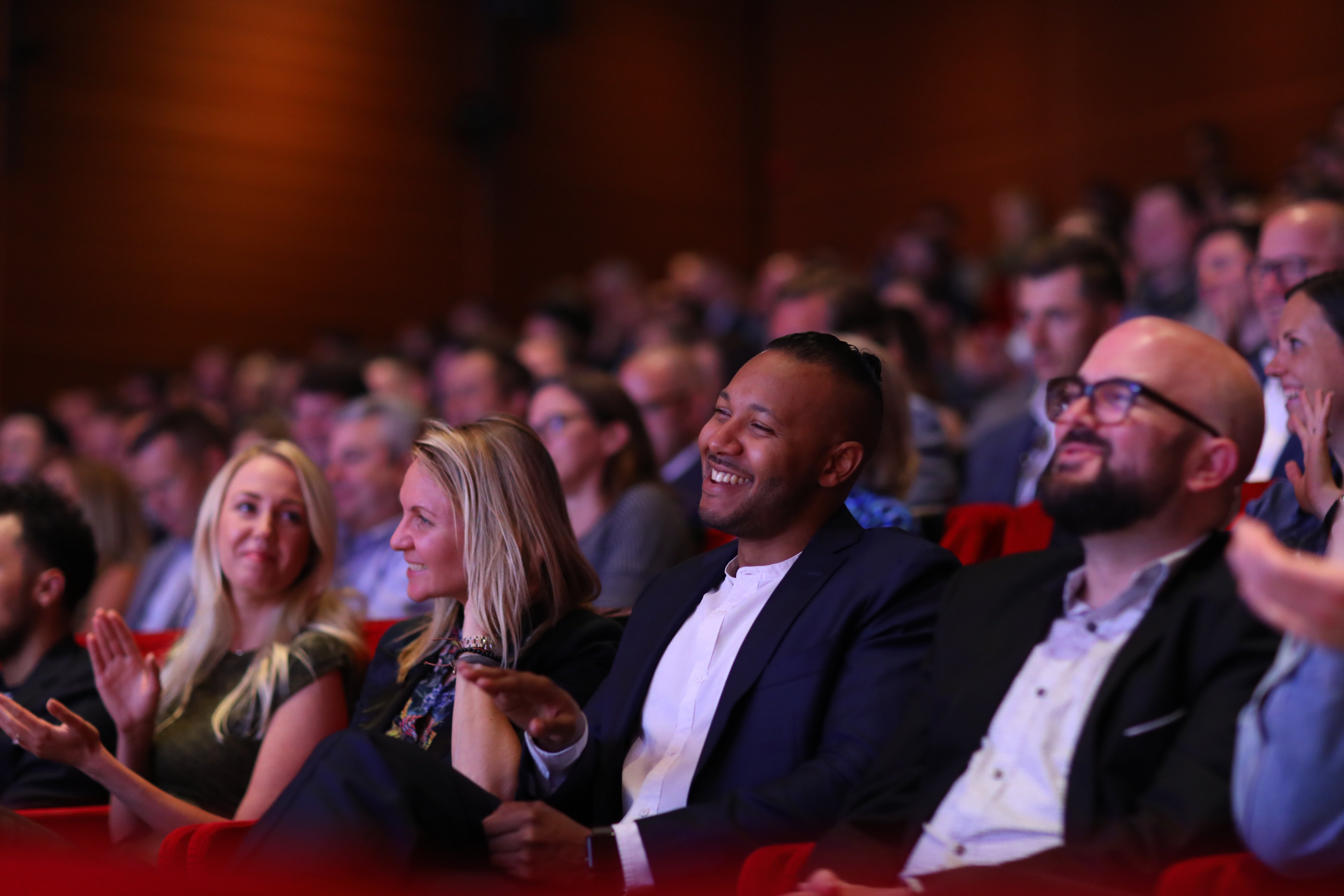 Learning
Attending will have an immediate impact on your career development, help you strengthen your skills, enable you to try new tools and technologies, and provide you with new ideas and inspiration.
When the full agenda and full schedule of sessions are released, you can put together a learning plan to help determine which sessions will benefit your company's objectives.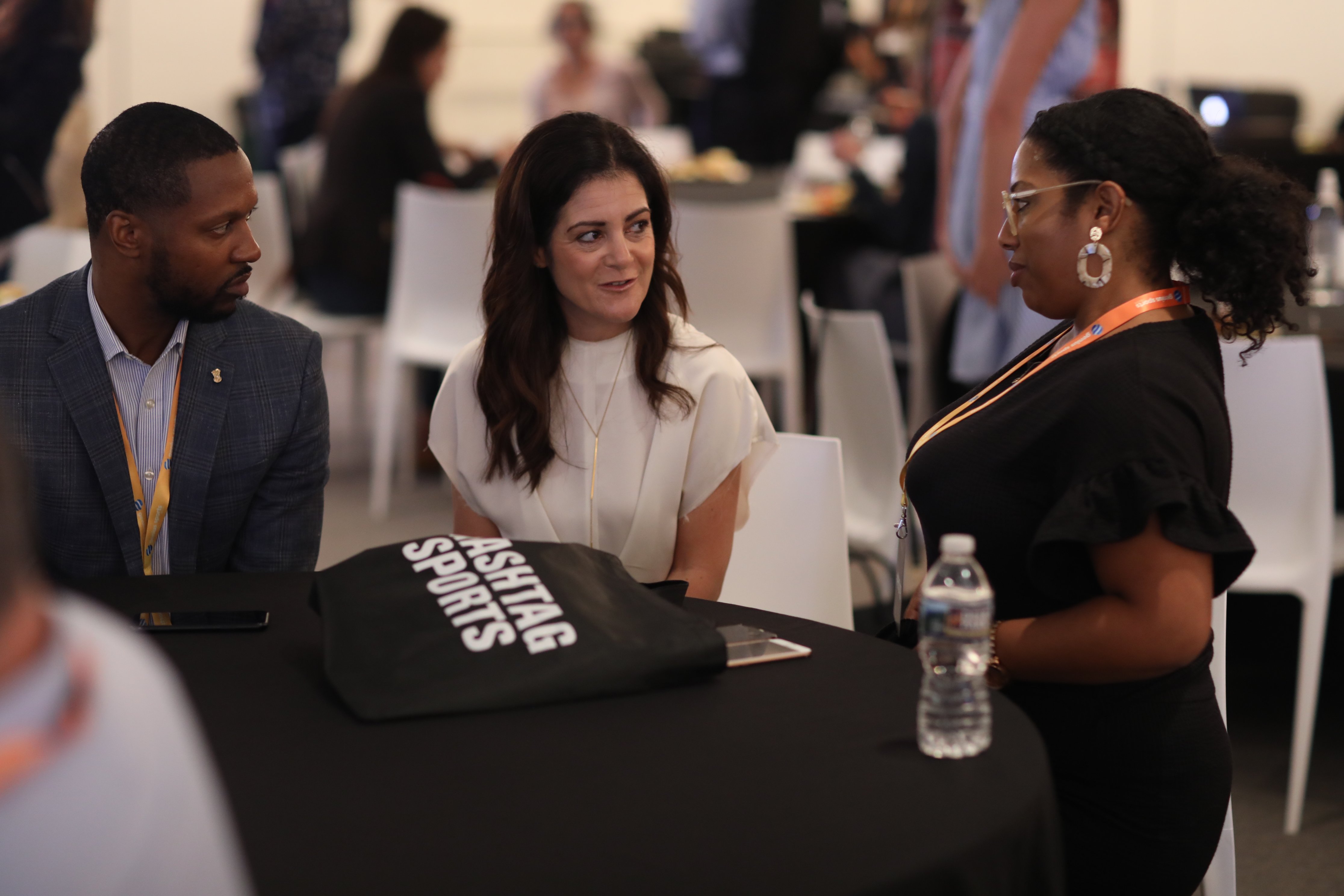 What They're Saying
.
---
A few quotes from industry icons.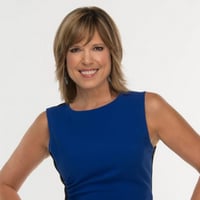 Hashtag Sports brings voices together from all over the spectrum of content. They are moving along a business that is changing exponentially and engaging everybody in one place in that dialogue. We needed something just like this.
– Hannah Storm
Sports Broadcast Legend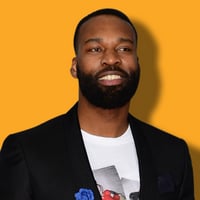 Hashtag Sports is doing something big. It's important for me [as an athlete] to be around the content creators and advertisers and talk about how we can expand our industry.
– Baron Davis
Founder & NBA All-Star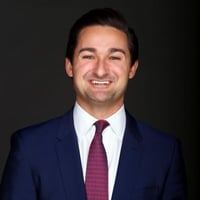 Spending time at Hashtag Sports was an incomparable experience — the talent, creativity, and insight are unmatched.
– Zach Leonsis
Monumental S&E
What to Expect
.
---
Hashtag Sports offers panels, keynotes, curated networking, roundtables, educational workshops, and immersive experiences, and the speakers are some of the best and most diverse in my field with recent names including Dana White (UFC), Steve Stoute (Translation), Renie Anderson (NFL), Xavier Gutierrez (Arizona Coyotes), Erin Andrews (Fox Sports), CJ McCollum (NBA Star & Podcaster) and hundreds more.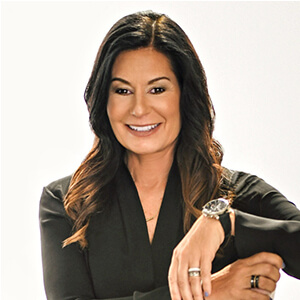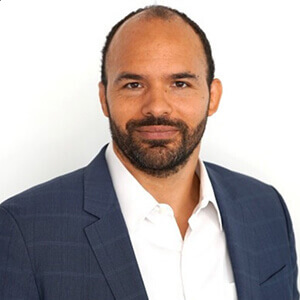 Emilio Collins
Partner & CBO
Excel Sports Management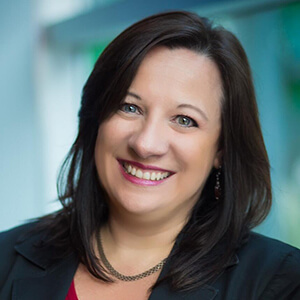 Danielle Vona
CMO
Outback Steakhouse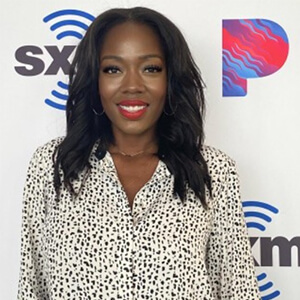 Tatiana Holifield
VP, Digital Content & Audience Engagement
SiriusXM/Pandora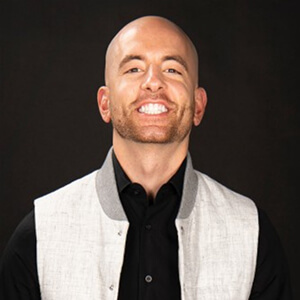 David Brickley
CEO
STN Digital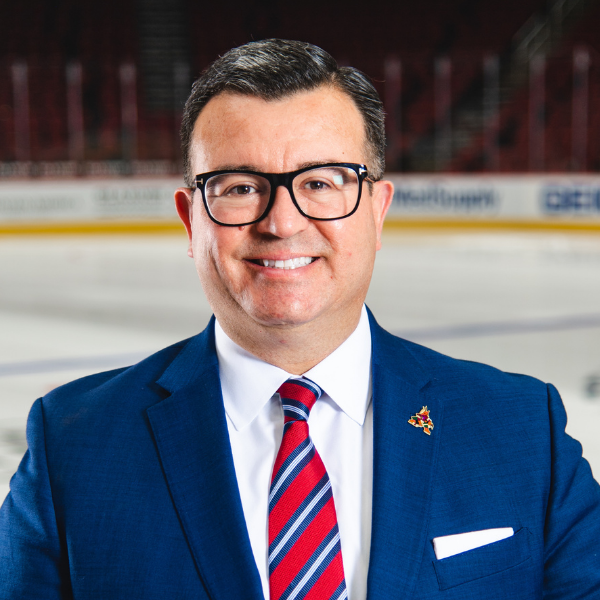 Xavier Gutierrez
President, CEO & Alternate Governor
Arizona Coyotes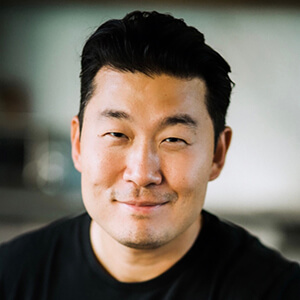 Bo Han
CEO & Founder
Buzzer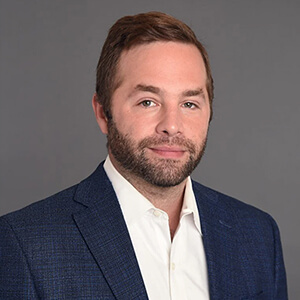 Adam Kaplan
COO
SportsGrid
Who You Will Meet
.
---
The Hashtag Sports community consists of forward-thinking content, marketing, and sponsorship professionals. Each year, and across our digital events, a diverse cross-section of attendees and experience levels turn to Hashtag to discuss and accelerate the evolution, trends, and new collaborations across the sports, media, and entertainment industries.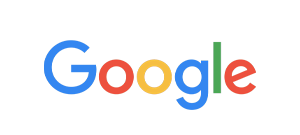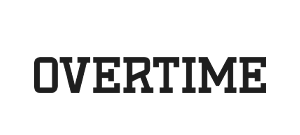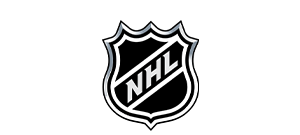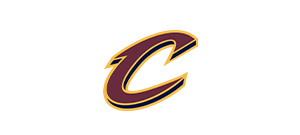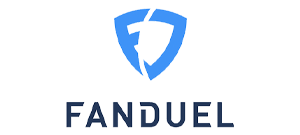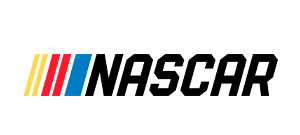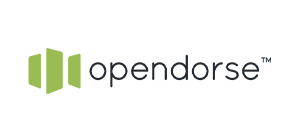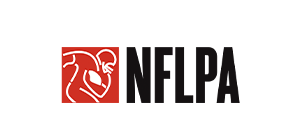 Dates & Location
.
---
Hashtag Sports 2023 and the Hashtag Sports Awards return to New York City on June 13-14, 2023.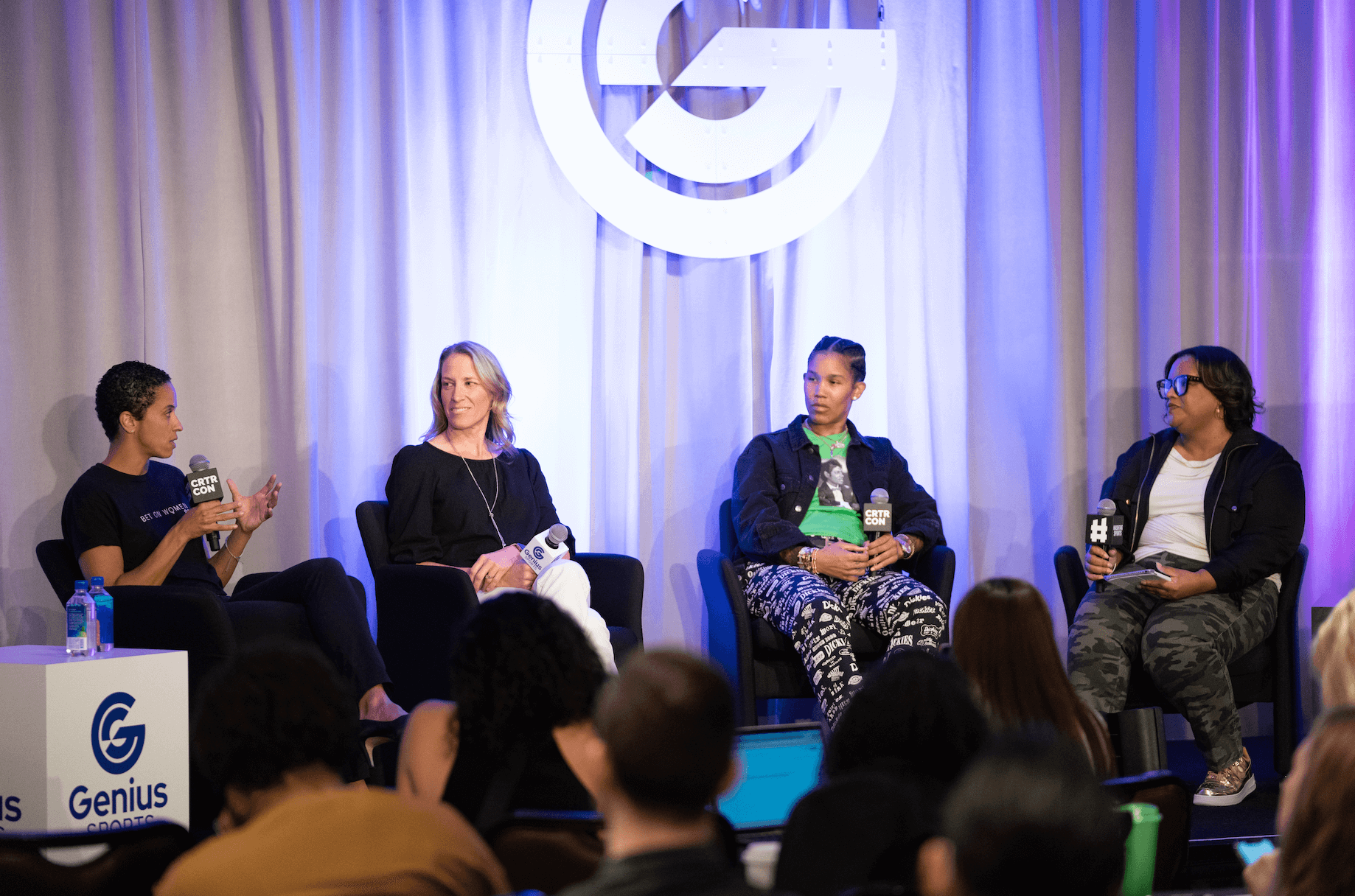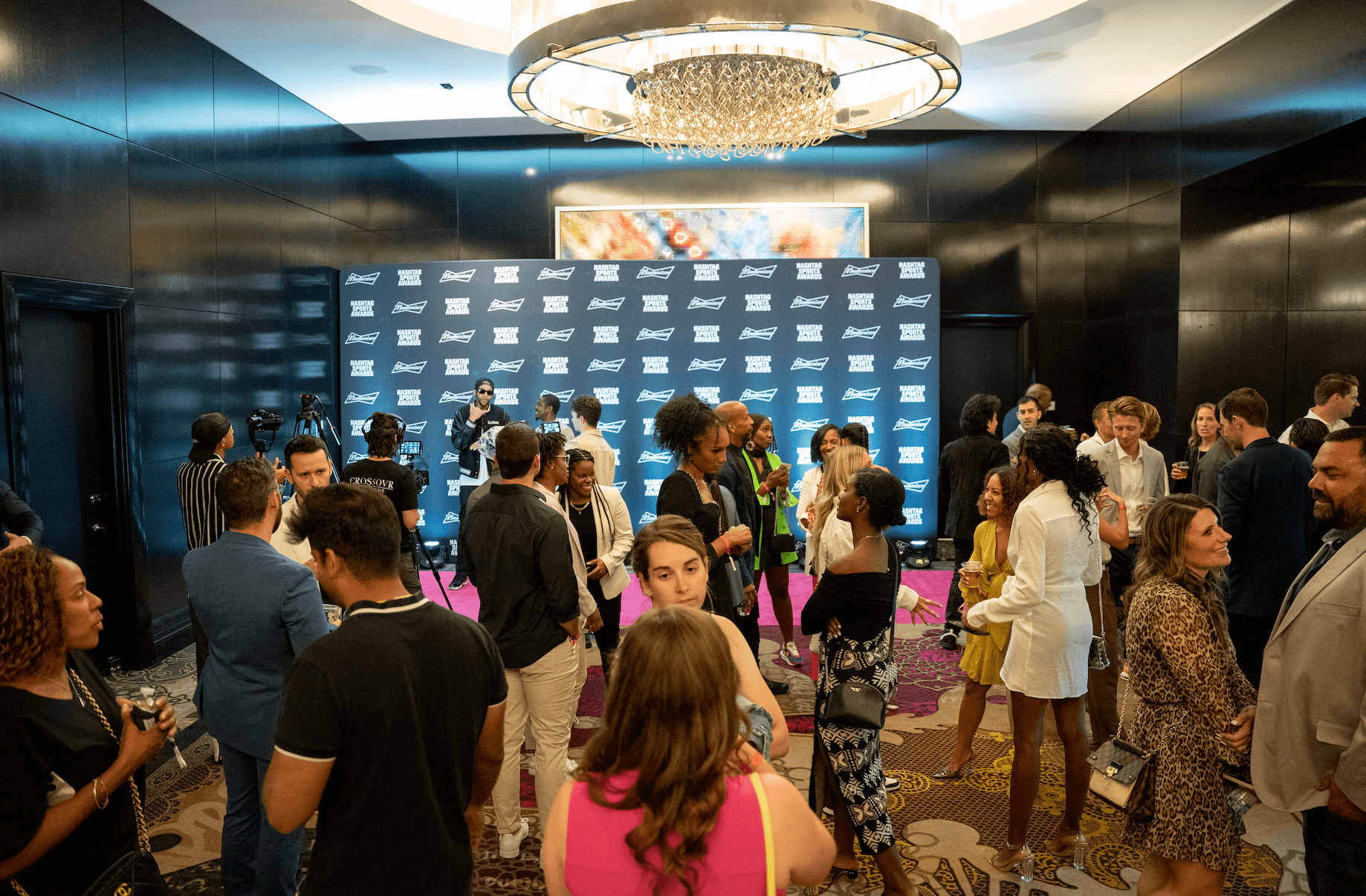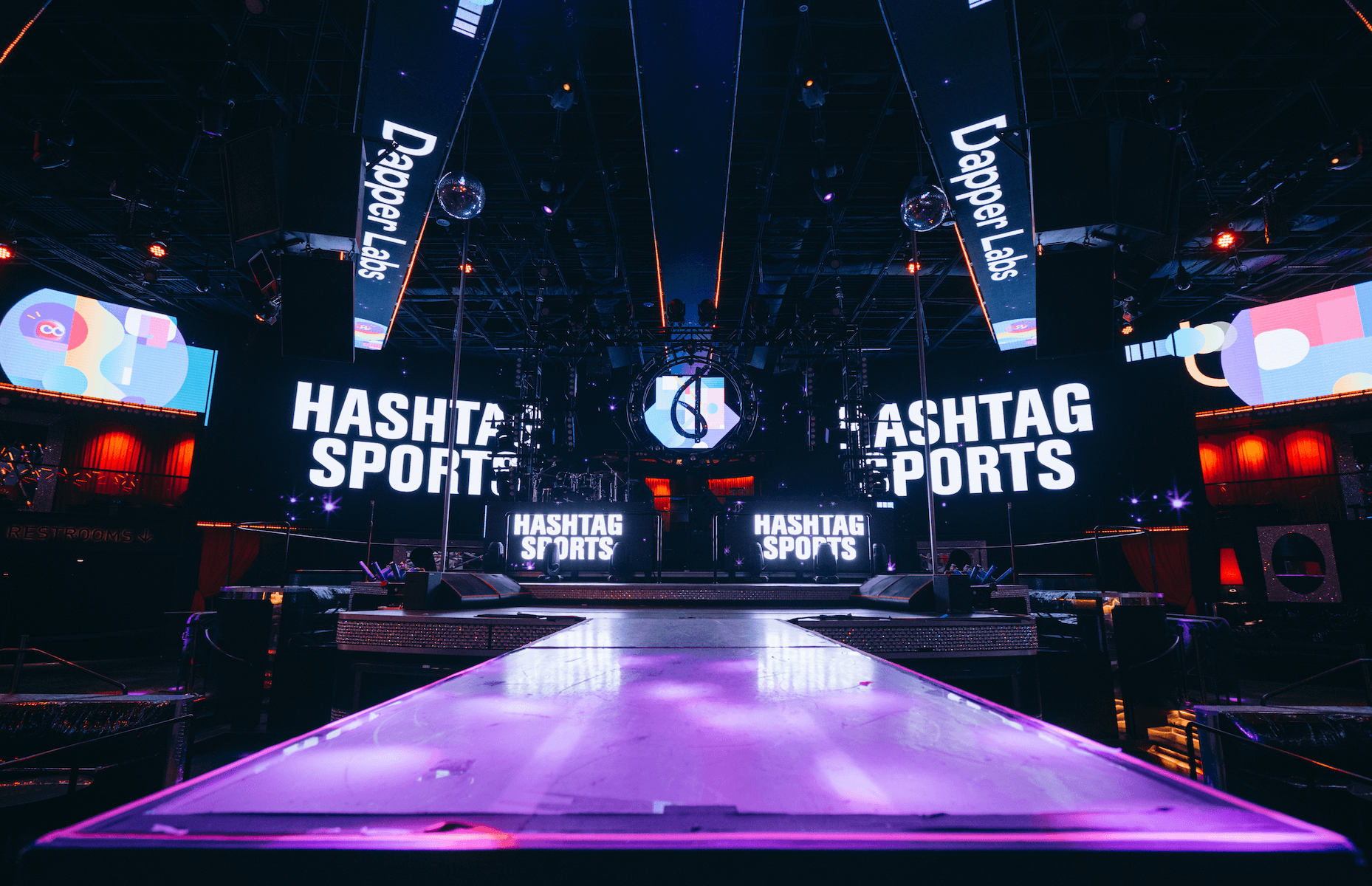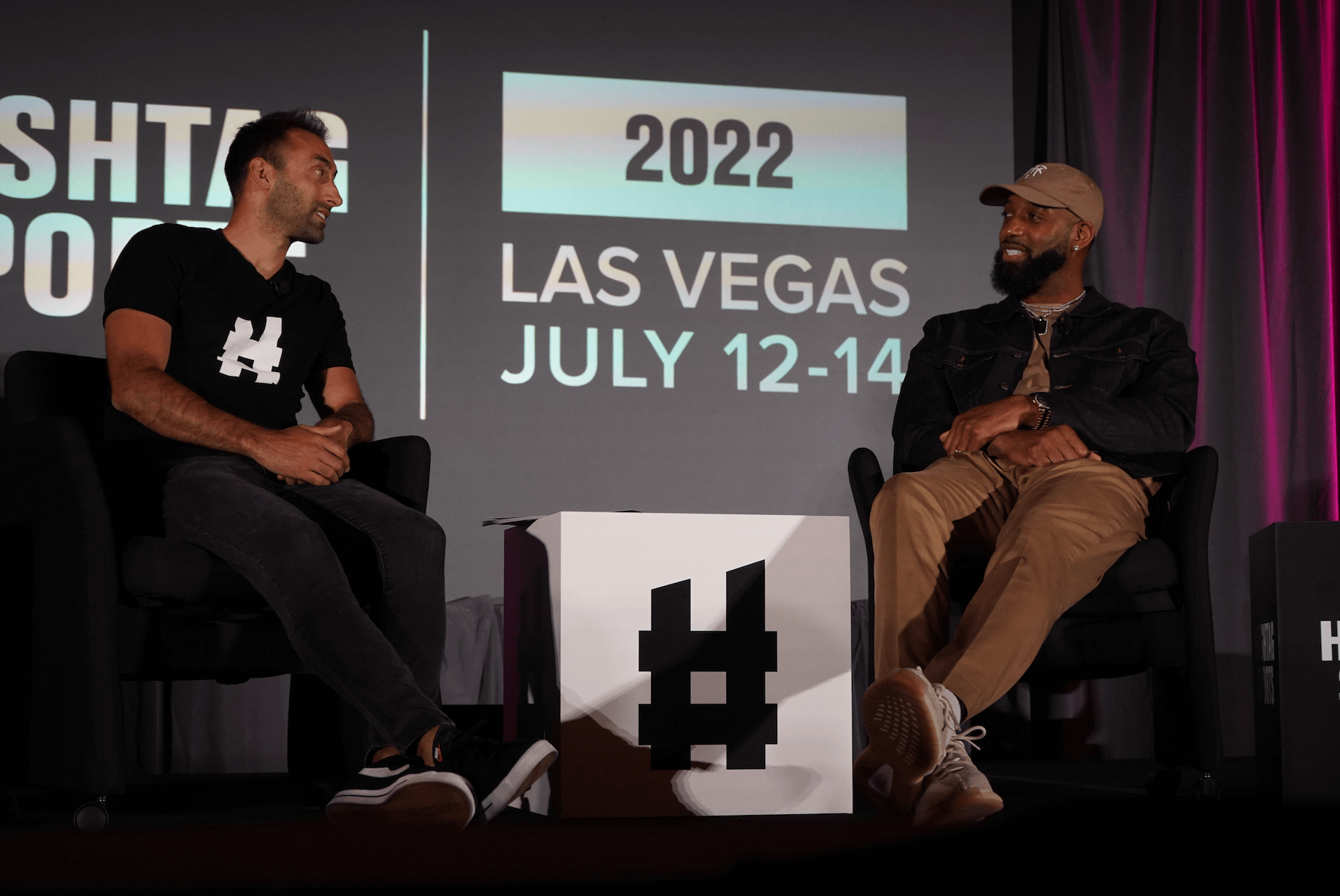 Want to attend Hashtag Sports 2023,
but need budget approval?
Here's how! Download to find a discount inside.