2023 schedule
.
*Sessions and event details available on mobile app
I had the pleasure to attend the Hashtag Sports conference in NYC again this year, what's, in my opinion, the most important conference in the industry. No sales-show, good networking, top organization, and most importantly: impressive speakers and deep insights in strong cases.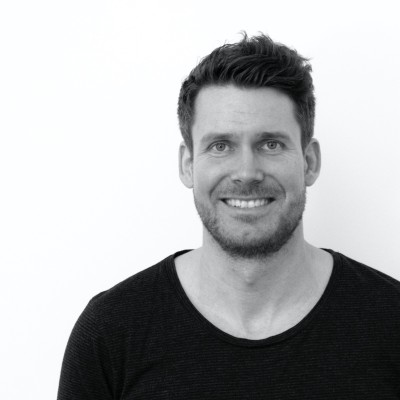 Global Head of Athlete Media Network, Red Bull
Hashtag Sports brings a bunch of different voices together—people from different levels of experience, people from all over the spectrum of content who need to come into one place. They're moving along a business that is changing exponentially. It's engaging everybody in one place in that dialogue.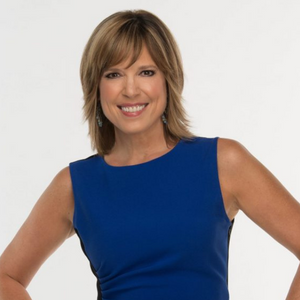 Veteran Sports Broadcaster
Spending time at Hashtag Sports was an incomparable experience - the talent, creativity, and insight was unmatched and served as an exciting-sounding board to discuss the future of sports.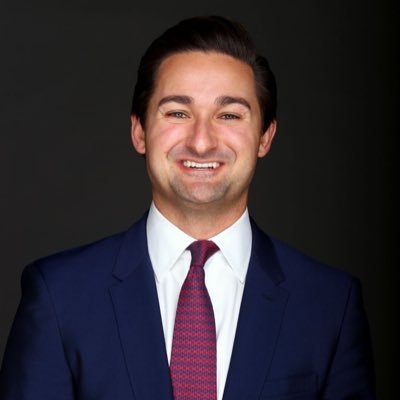 President, Media & New Enterprises, Monumental Sports & Entertainment