Meet the Minds
.
---
Hashtag Sports is a global platform for athletes, executives, influencers, and content creators to deliver inspirational and actionable thought leadership. Over the past few years, 500+ of the industry's brightest minds have taken our stage to share their knowledge and perspectives.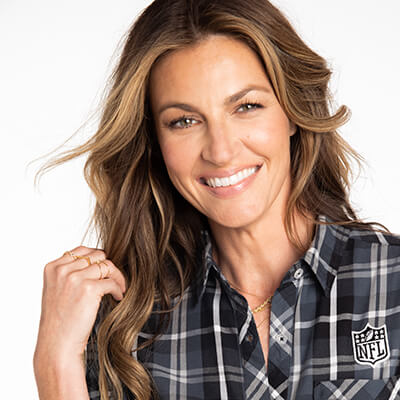 Erin Andrews
Sports Broadcaster & Founder/CEO, WEAR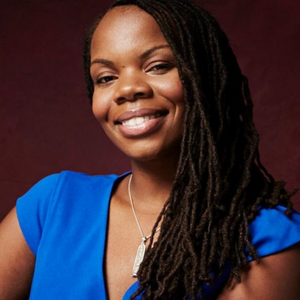 Melissa Proctor
CMO & EVP
Atlanta Hawks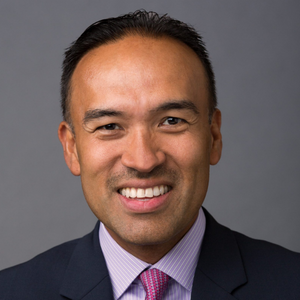 Mark Tatum
Deputy Commissioner & COO
NBA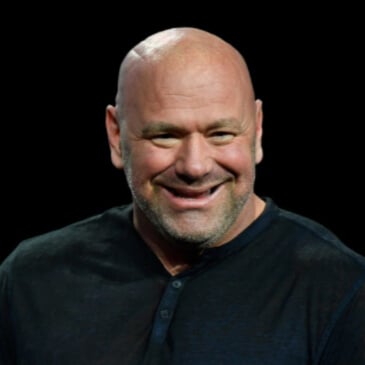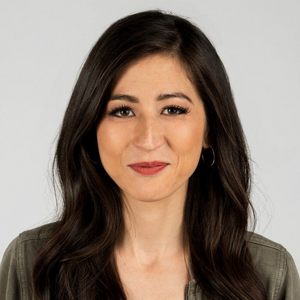 Mina Kimes
Sr Writer, Podcast Host & Commentator,ESPN
CJ McCollum
Host, Pull Up Podcast, Wine Entrepreneur, & NBA Athlete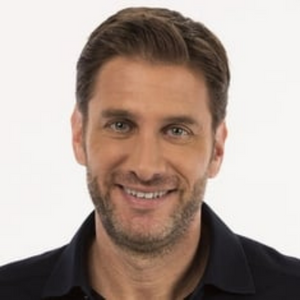 Mike Greenberg
Host: Get Up, NBA Countdown & Greeny, ESPN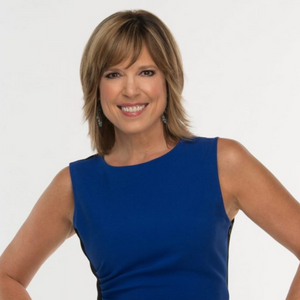 Hannah Storm
Award-winning journalist, producer & director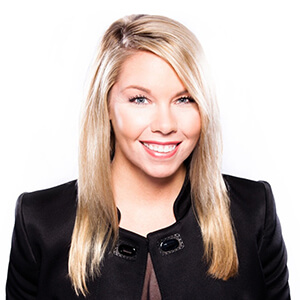 Allyson Witherspoon
CMO
Nissan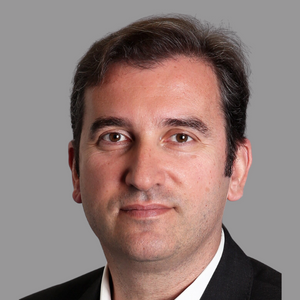 Ferran Soriano
CEO
Manchester City F.C.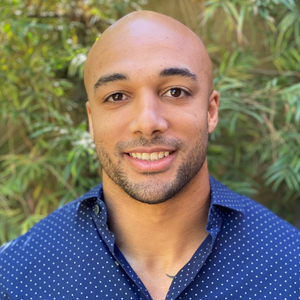 Austin Ekeler
Streamer, Gridiron Gaming Group & LA Chargers RB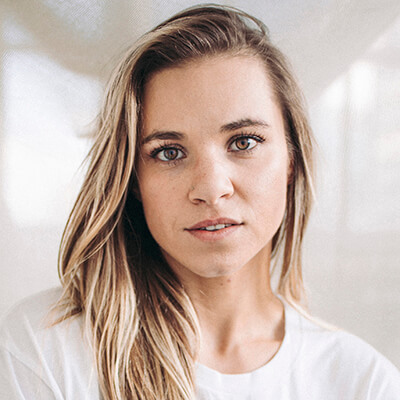 Oksana Masters
Four-time Paralympian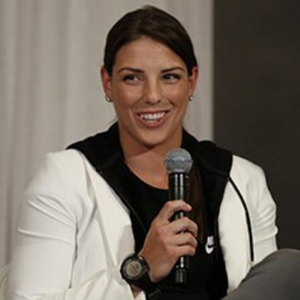 Hilary Knight
Olympic Champion & Influencer, USA Hockey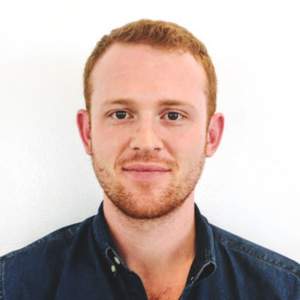 Niall MacKenzie
Head of US Gambling
Google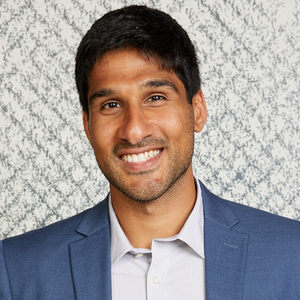 Akshay Khanna
GM, NA
StubHub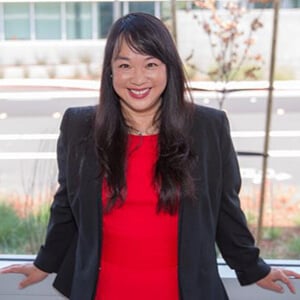 Cyndie Wang
VP, Global Sponsorships
HPE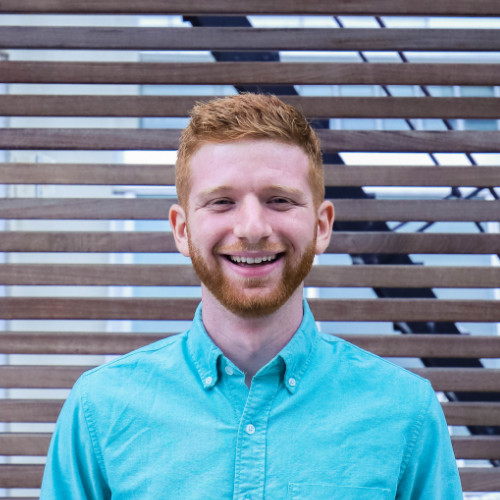 Zack Weiner
Co-Founder & President
Overtime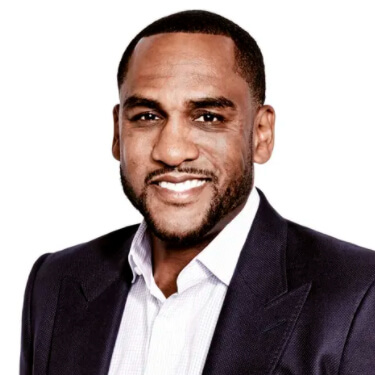 Steve Smith
Studio Analyst
NBA TV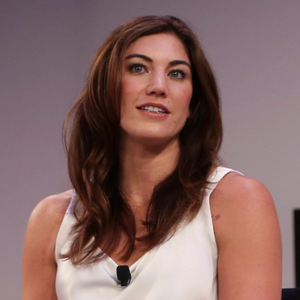 Hope Solo
Equality Advocate, World Cup & Olympic Champion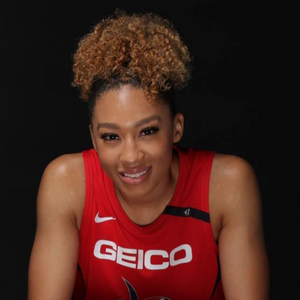 Aerial Powers
Gaming Ambassador
WNBA Champion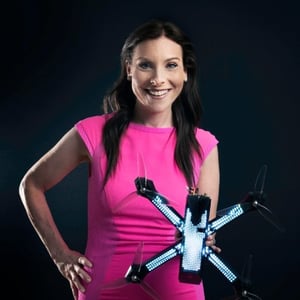 Rachel Jacobson
President
Drone Racing League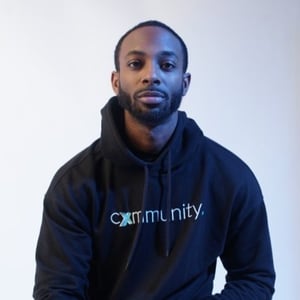 Ryan Johnson
Founder & CEO
Cxmmunity & HBCU Esports League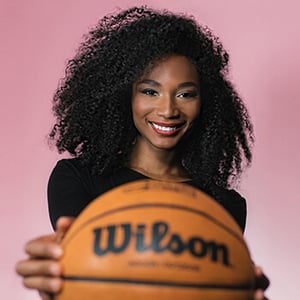 Arielle Chambers
Creator, HighlightHER
Bleacher Report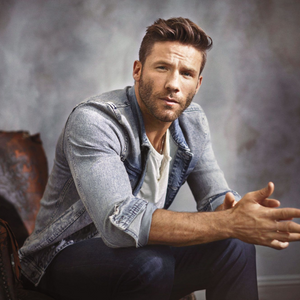 Julian Edelman
Super Bowl MVP & Co-Founder, Coast Productions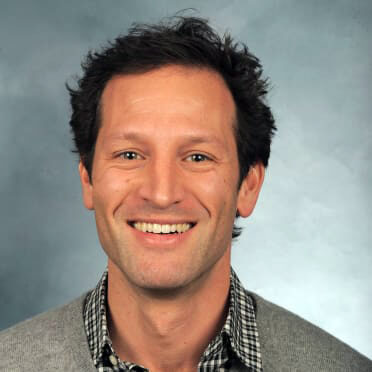 Adam Grossman
CMO
Boston Red Sox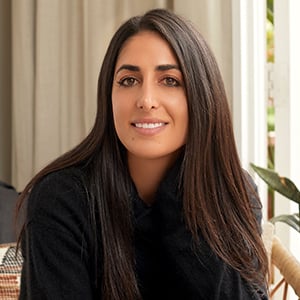 Haley Rosen
Co-Founder & CEO
Just Women's Sports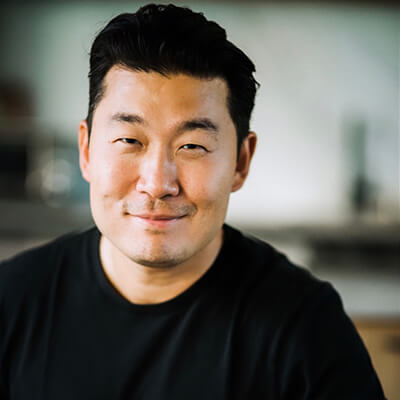 Bo Han
Founder & CEO
Buzzer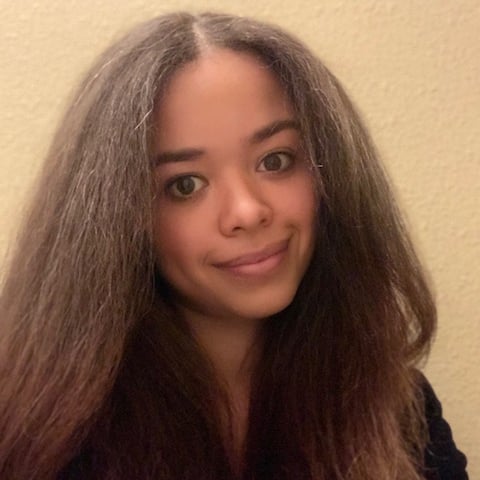 Amanda Kaye
VP, Integrated Marketing
The Players' Tribune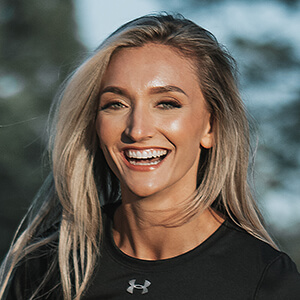 Paige Dimakos
CEO
The Draft Network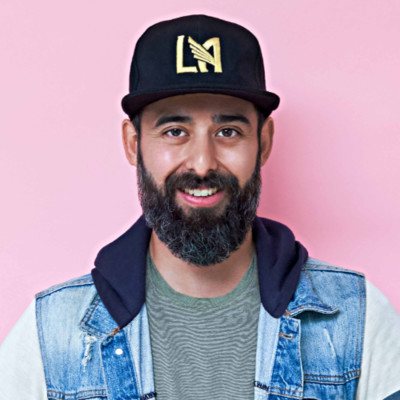 Joseph Matsushima
Director, Social & Digital
Sid Lee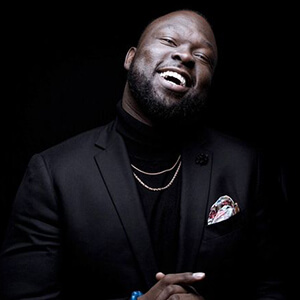 TJ Adeshola
Head of Global Content Partnerships
Twitter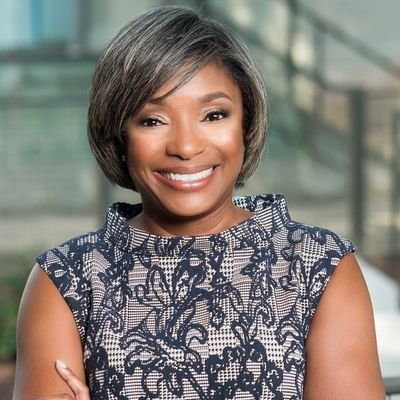 Deretta C. Rhodes
EVP & Chief Cultural Officer
Atlanta Braves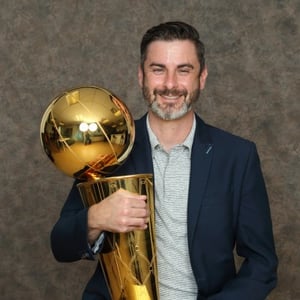 Dustin Godsey
CMO
Milwaukee Bucks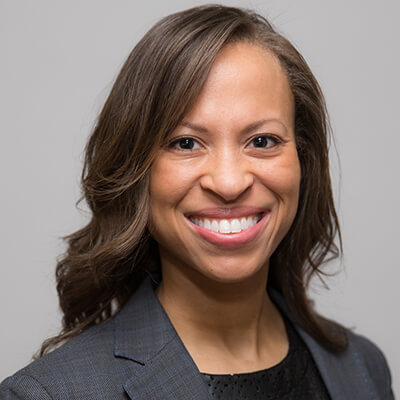 Terése Whitehead
VP, Consumer Products & Strategy
NFLPA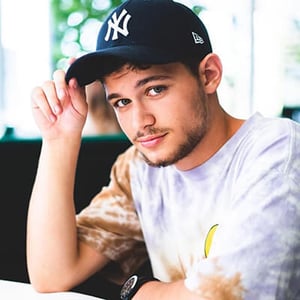 Buster Scher
Content Creator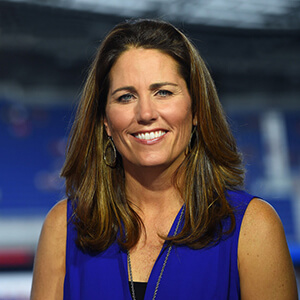 Julie Foudy
USWNT Legend & Advisor
MOJO