Agenda Overview
.
Choose from 10+ agenda themes and experiences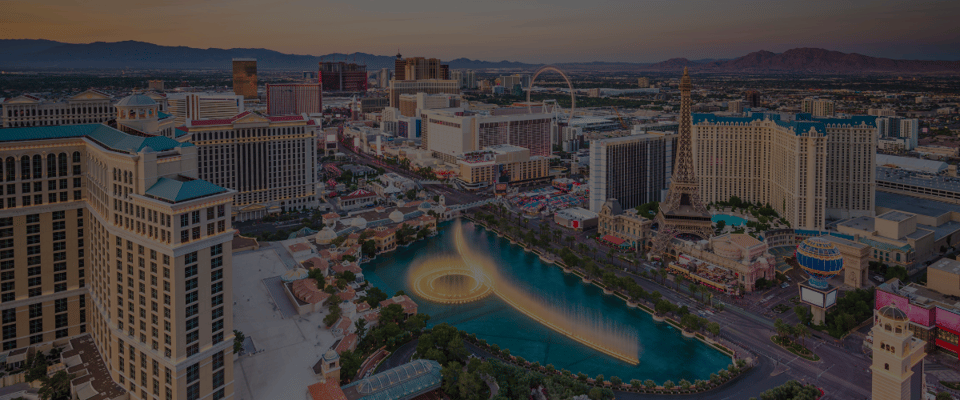 Join Us
---
Hashtag Sports 2022 is three days of inspiring thought leadership, collaboration, networking and VIP special events. This year's programming will take place July 12-14 in Las Vegas.
Full sessions and more information regarding programming and special events will be announced soon.
Day 2
(July 13)
CONFERENCE
AGENDA THEMES
Athletes & Influencers / NIL
Brands & Marketers
Developing Next-Gen Leaders
CRTR CON
Content Creation & Creative Workshops
SPECIAL EVENTS
HAPPY HOUR
Networking Reception (open to all attendees)
EXECUTIVE DINNER presented with Captiv8
VIP PARTY presented with Dapper Labs
Invite-only party (request invite)
Co-Produced by Hashtag Sports & Distinction Agency
Day 3
(July 14)
CONFERENCE
AGENDA THEMES
Web3 and NFTs
Partnerships & Insights
Digital & Social Media
Sports Betting
*Agenda themes and scheduling subject to change