What is CRTR Con?
Built following the success of our Creators of Color program and summit last year, CRTR Con (pronounced "Creator Con") is a new experience embedded within the Hashtag Sports 2022 conference designed to bring together the entire creator and creative community.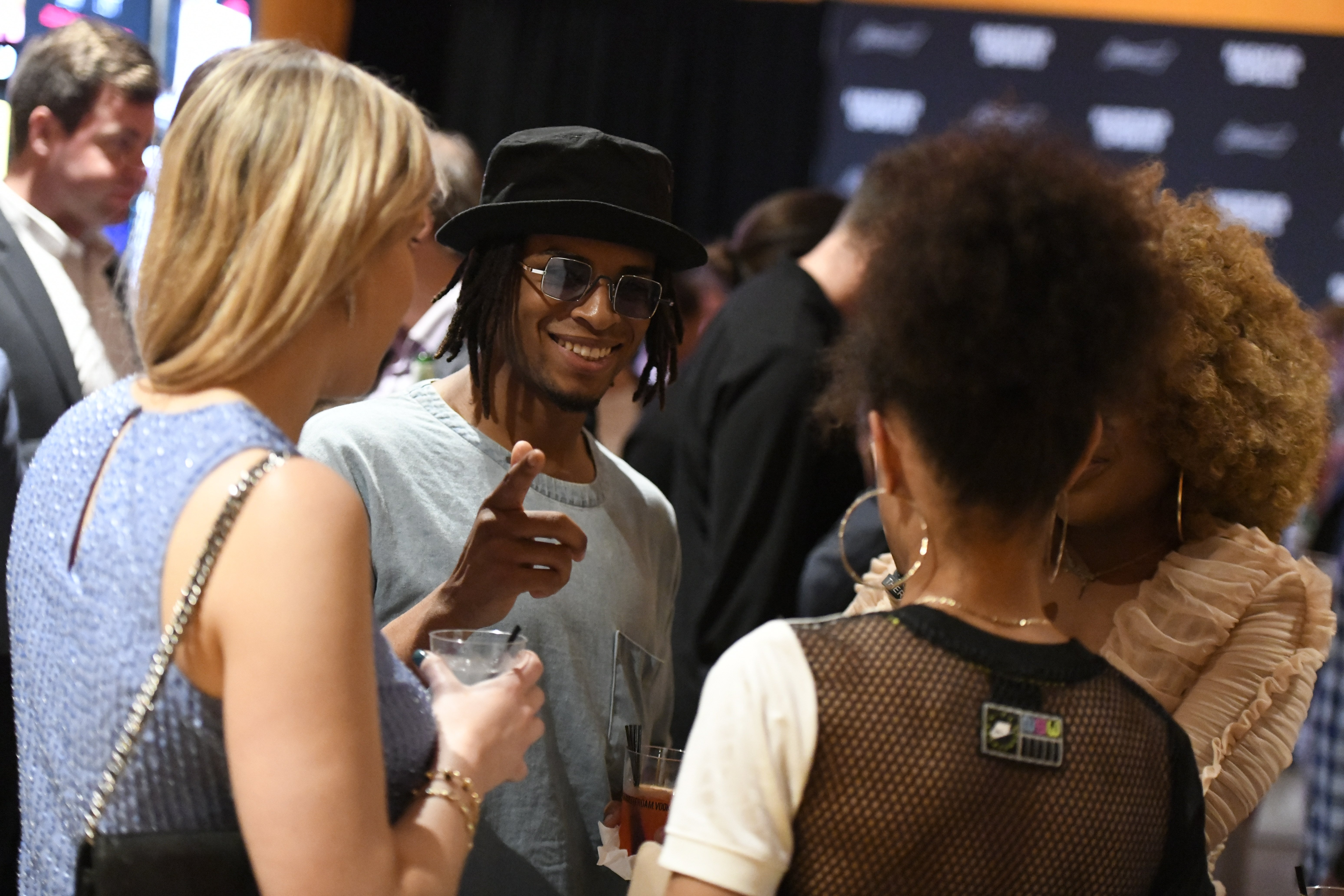 What does the CRTR Con agenda look like?
In its first year, you can think of it as a summit on Day 1 of the Hashtag Sports 2022 conference on July 12 that includes panels, Q&As, and workshops. Programming will run from 10:20 AM to 4:30 PM, followed by The Hashtag Sports Awards that evening. There will also be CRTR Con breakout sessions on Day 2 of the event.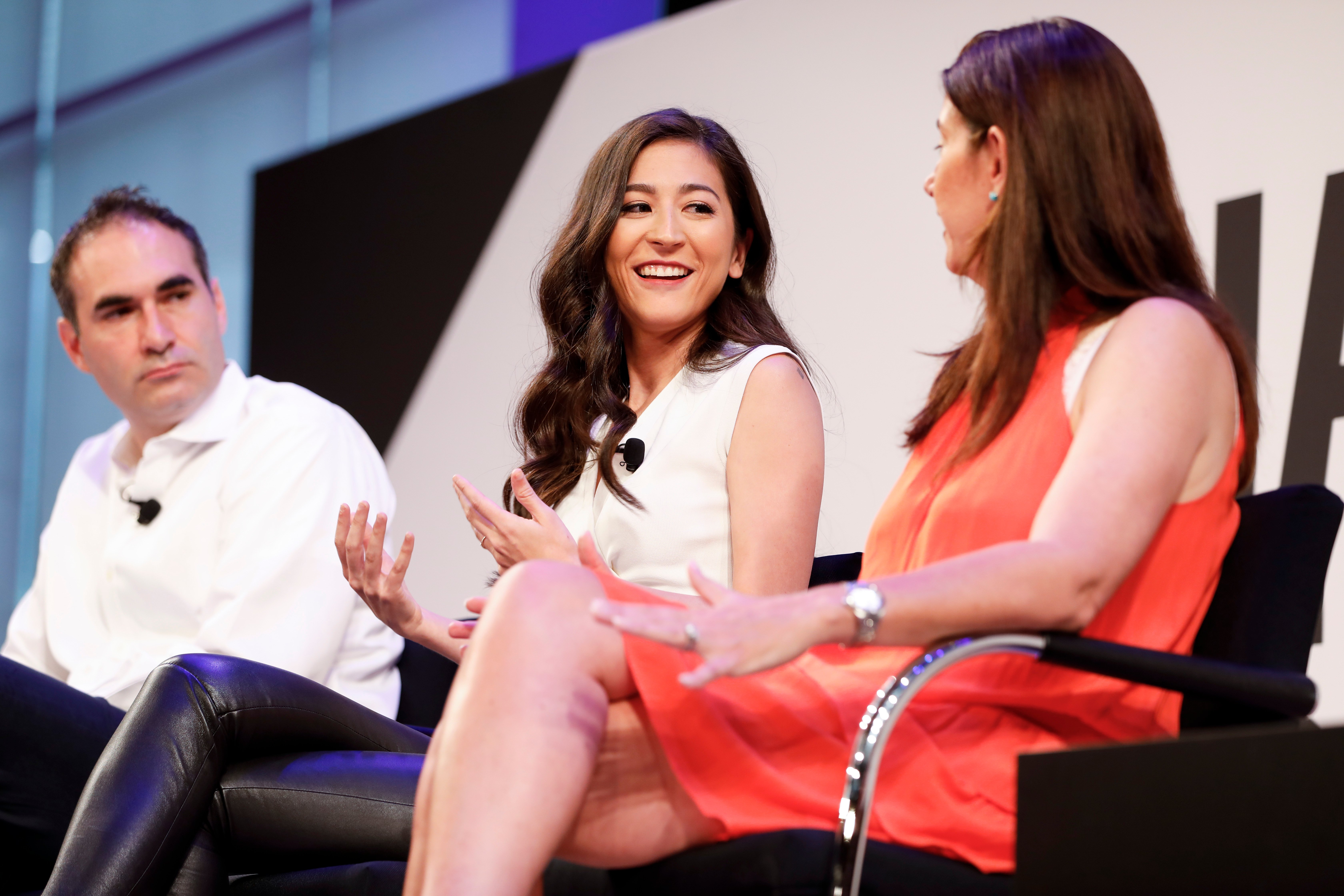 Who should attend CRTR Con?
Anyone interested in learning more about creating quality content, managing brands, growing audience, and making more money through monetization should attend CRTR Con. We built the experience for everyone with a stake in the $100 billion creator economy: social media leads, video editors, producers, graphic designers, on-camera talent, digital marketers, influencers and even athletes.

Hashtag Sports events are designed for all levels of seniority—from rising stars and mid-level doers to senior executives and engagement experts.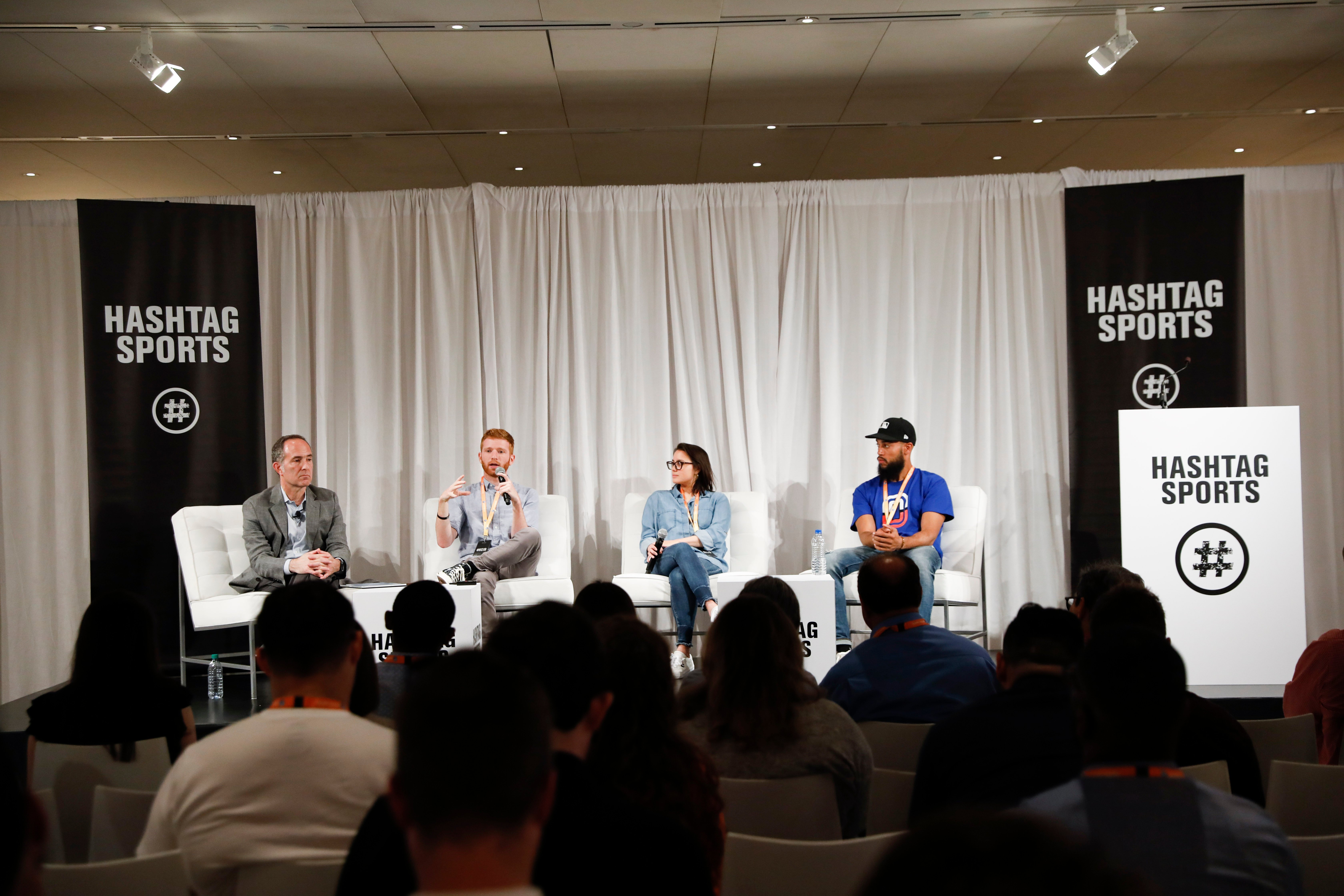 Do I need a separate ticket to attend CRTR Con?
No, all standard conference passes include access to CRTR Con. Hashtag Sports Awards tickets for Tuesday evening however are sold separately.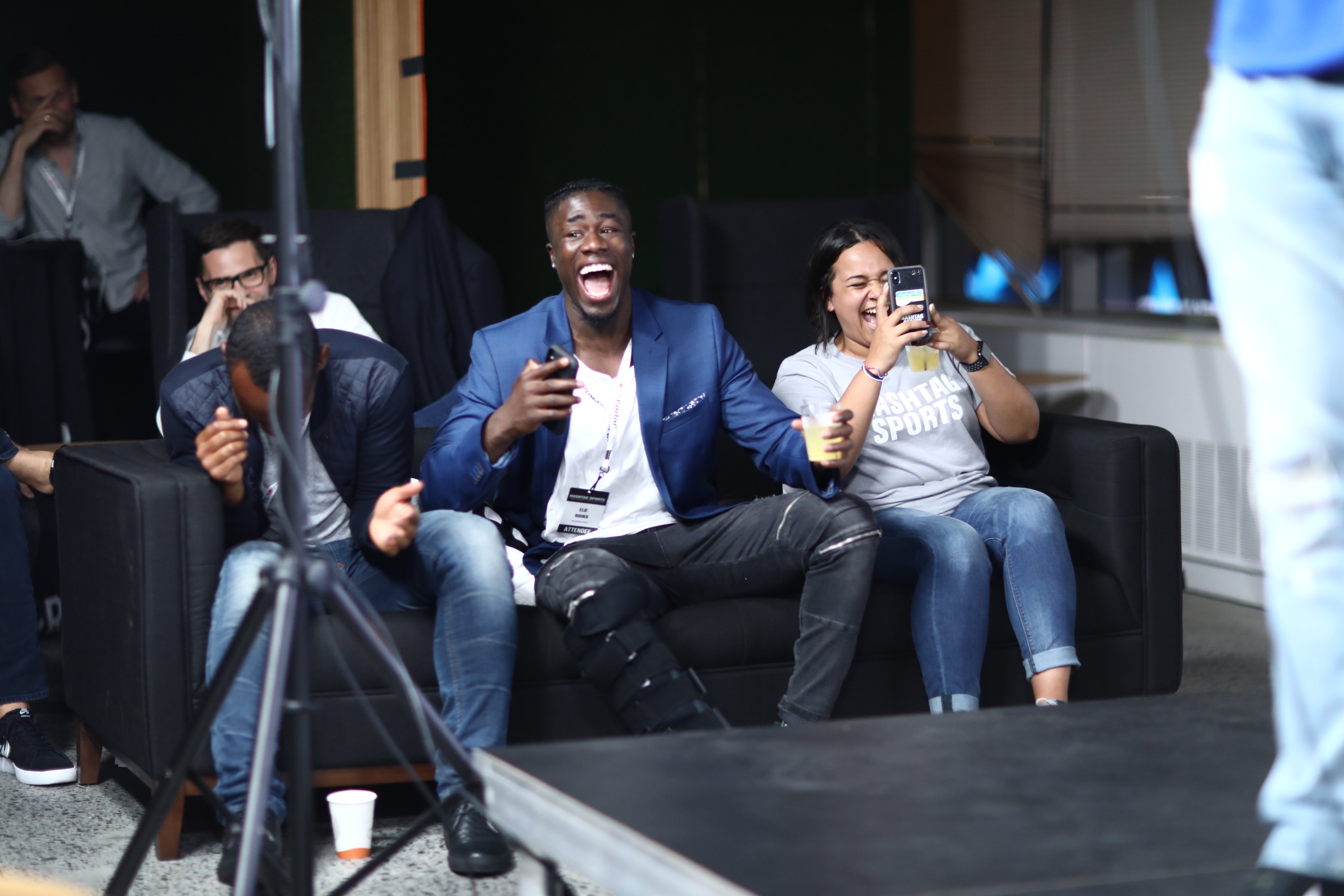 Meet you In Las Vegas
Hashtag Sports 2022 is the premier event for content creators, marketers, and the next generation of talent who are building the fan experience and setting the benchmark for effective engagement.

The only event connecting the entire sports entertainment ecosystem, the festival features our annual industry conference, curated networking, roundtables, educational workshops, and immersive community experiences including CRTR Con™ and the Hashtag Sports Awards™.