What is CRTR Summit?
Built following the success of our Creators of Color program, CRTR Summit (pronounced "Creator") is an experience embedded within the Hashtag Sports 2023 conference designed to bring together the creative and content creation communities.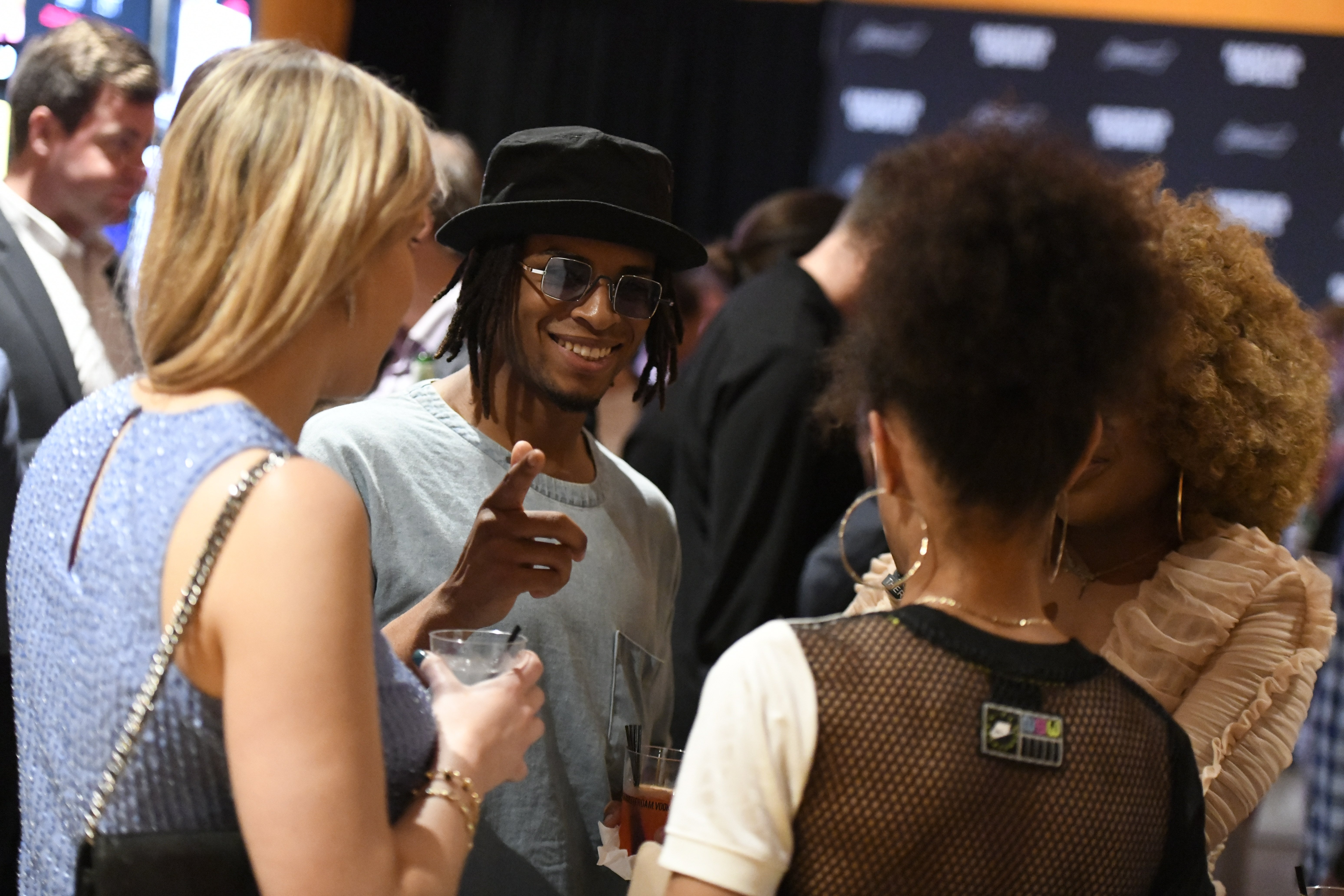 What does the CRTR Summit agenda look like?
You can think of it as a summit with panels, Q&As, workshops, and breakout sessions that compliments the Hashtag Sports conference experience.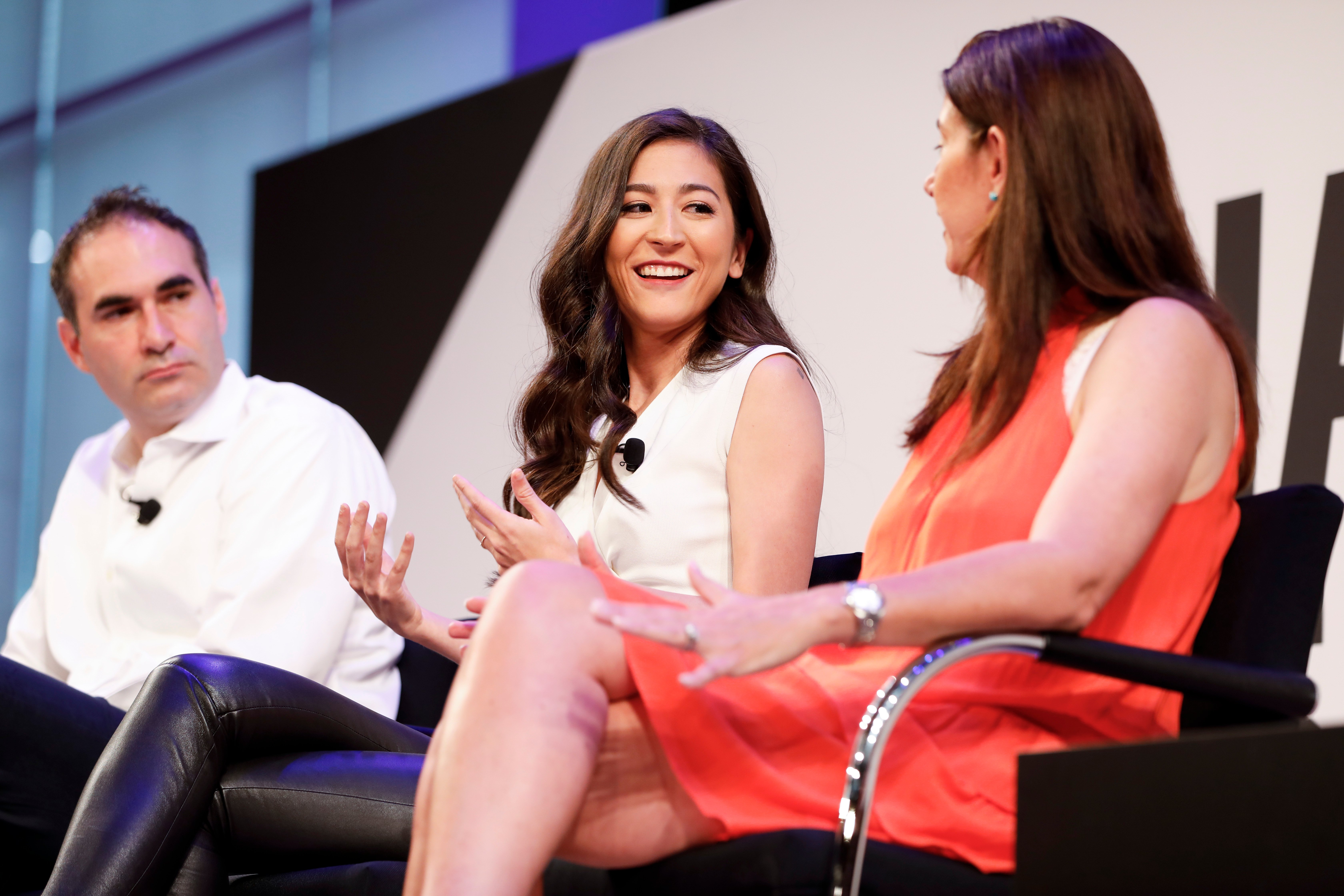 Who should attend CRTR Summit?
Anyone interested in learning more about graphic design, producing quality content, building a brand identity, and more should attend CRTR Summit.
We built the experience for everyone with a stake in the $100 billion creator economy: graphic designers, creative directors, art directors, photographers, videographers, producers, digital marketers, and on-camera talent can all benefit.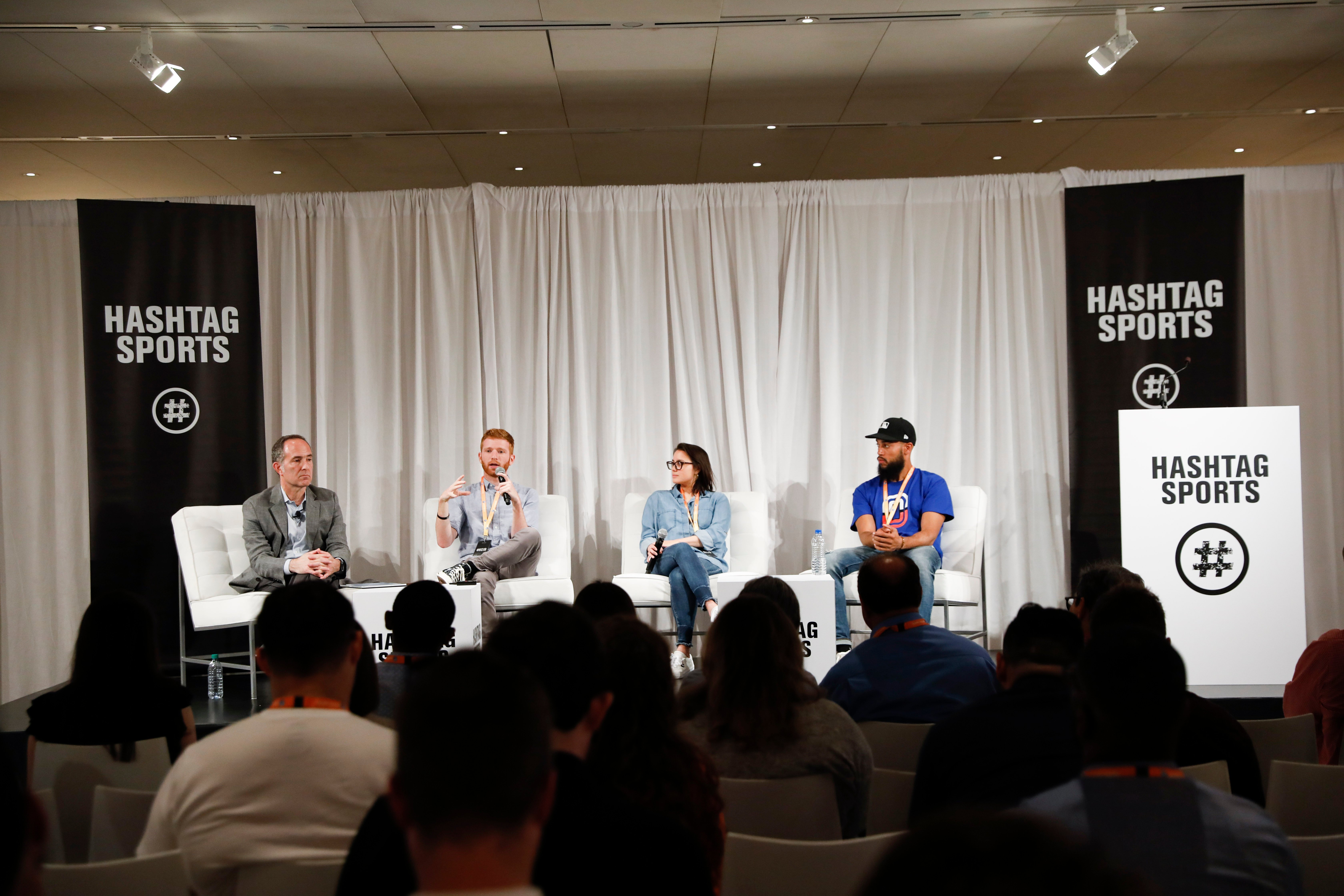 Do I need a separate ticket to attend CRTR Summit?
No, all standard conference passes include access to CRTR Con. Hashtag Sports Awards tickets for the evening dinner show are sold separately.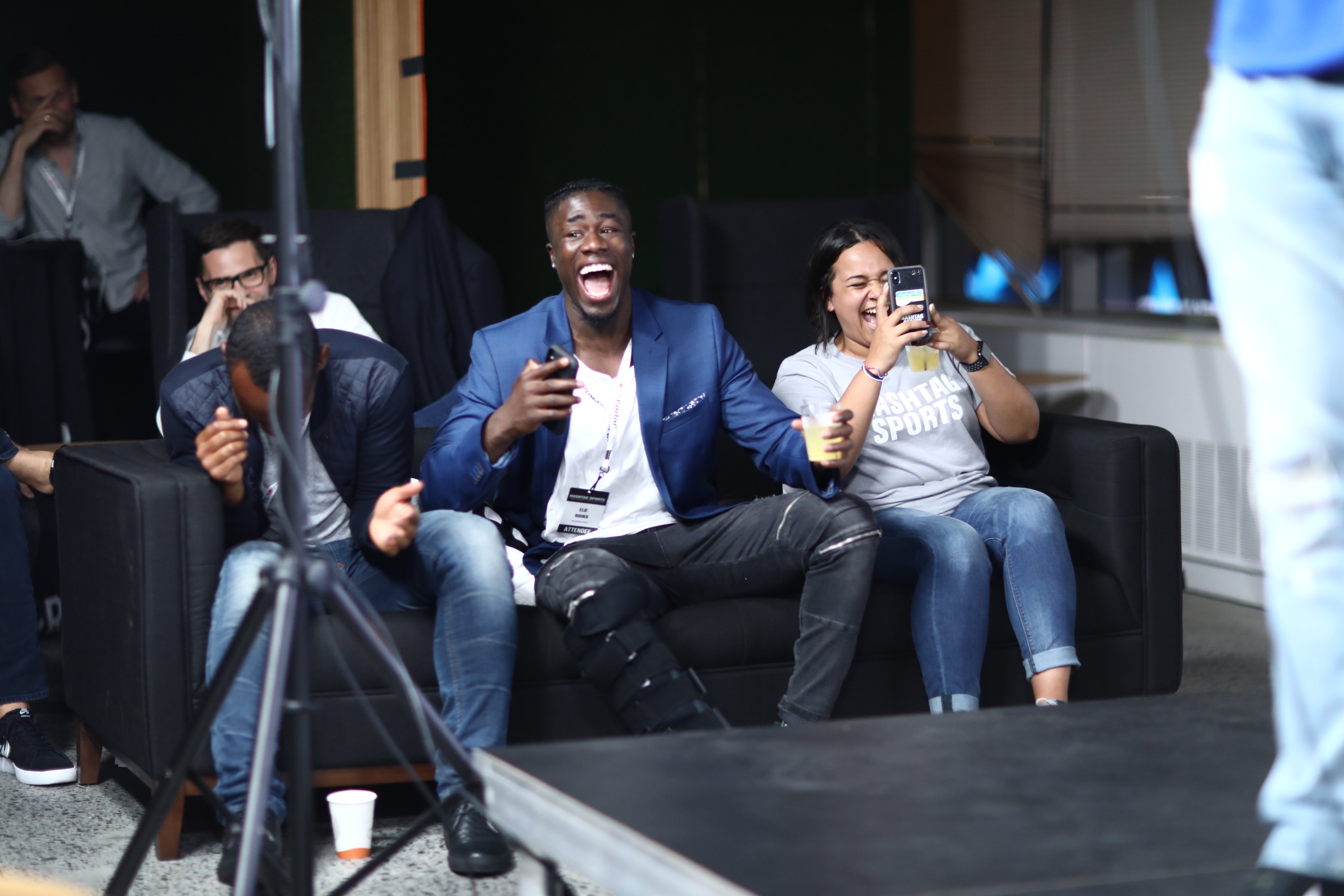 Meet You in New York City
Hashtag Sports 2023 is the premier event for content creators, marketers, and the next generation of talent who are building the fan experience and setting the benchmark for effective engagement.

The only event connecting the entire sports entertainment ecosystem, the festival features our annual industry conference, curated networking, roundtables, educational workshops, and immersive community experiences including CRTR Con™ and the Hashtag Sports Awards™.