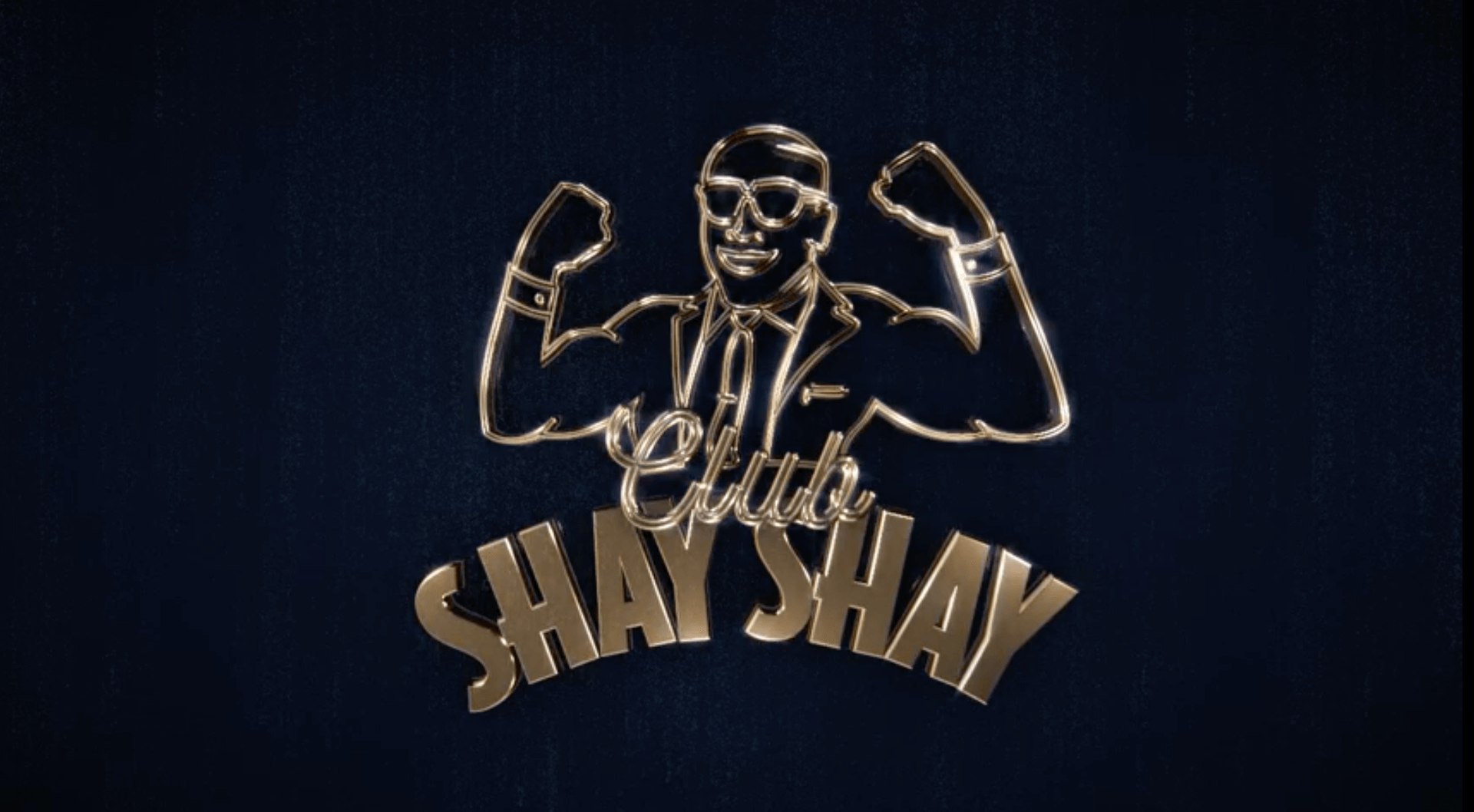 ABOUT THIS ENTRY
"Club Shay Shay" is a weekly podcast hosted by Shannon Sharpe, three-time Super Bowl Champion, Pro Football Hall of Famer and co-host of FS1 daily studio program SKIP & SHANNON: UNDISPUTED.
How does this represent "Excellence in Engagement"?
"Club Shay Shay" allows Sharpe to flex his interview muscles, giving fans a deeper, more personal look into the lives of the athletes and celebrities they love. The episodes provide a level of access and connection that cannot be achieved in the average cable TV segment. Sharpe's connection with his guests draws the listener in, resulting in an engaging and authentic experience. When the podcast hit 1M downloads, Sharpe answered listener, aka "VIP member," questions to celebrate Platinum Week at "The Club."
Objective: Each week Sharpe sits down with an athlete, celebrity or entertainer to discuss their career paths and personal journeys. The podcast's mission is simple: give today's luminaries a place to talk openly about triumphs and failures on their rise to prominence, offering inspiration to listeners. Launched in September 2020, "Club Shay Shay" has already welcomed a slew of high-profile guests, including Snoop Dogg, Floyd Mayweather, Ice Cube, Travis Kelce and Chris Tucker, plus Shannon's brother and former NFL standout Sterling Sharpe for a candid conversation about their early years growing up in rural Georgia.
Strategy & Execution: A former tight end for the Denver Broncos and Baltimore Ravens, Sharpe joined FOX Sports in 2016 as co-host of SKIP & SHANNON: UNDISPUTED on FS1. With a quick wit, sharp fashion sense and his finger on the pulse of the cultural Zeitgeist, Sharpe moves easily between the worlds of sports and entertainment. A gifted interviewer, the podcast's longform format allows Sharpe the opportunity to have genuine, meaningful and revealing conversations.
"Club Shay Shay" is a multi-media podcast, available in audio and video formats on various platforms including Apple, Spotify, YouTube, Twitter and the FOX Sports app. New episodes are released as audio-only on Monday mornings, and video is published the following day. This rollout strategy was devised to tap into two different audiences, thereby maximizing the podcast's reach.
Results:
"Club Shay Shay" was named one of the top sports podcasts of the year by Spotify. The podcast's YouTube channel was the fastest in FOX Sports history to reach 100K subscribers, earning the program a YouTube Creator Award. In just one season (25 episodes), "Club Shay Shay" has 1M downloads, 75M video views and more than 375K YouTube subscribers.
PRODUCTION
CREDITS
Eric Shanks
CEO
Fox Sports
President, National Networks
FOX Sports
EVP, Digital,
FOX Sports
Host
Fox Sports
Director, Short-Form Digital
FOX Sports
Creative Producer, FS1 Social & Short-Form Digital
Fox Sports
Producer, FS1 Social & Short-Form Digital
Fox Sports
Senior Digital Video Editor
Fox Sports
Sr Director, Video, FOX Sports
Senior Digital Video Associate
Fox Sports
Senior Manager, Web Video Production
Fox Sports
Digital Editorial Designer
FOX Sports
Associate Manager, Digital Production
FOX Sports
Manager, Digital
FOX Sports
Sr. Digital Video Associate
FOX Sports
BRANDS AT THE LIVE SERIES
CONTENT x SPORTS BETTING
Over two days, sports betting + media will converge to discuss the North American fan. Learn the insights and strategies needed to develop partnerships, create and monetize betting content, and drive critical revenue and engagement.
May 12-13, 2021 (Virtual)
TRANSFORMING THE NEXT DECADE
Hashtag Sports® is the leading platform for media and marketing professionals and the next generation of creative talent across the converging sports and entertainment industries.
From unparalleled experiences like our annual conference and the Hashtag Sports Awards presented with Budweiser to inspirational digital content and mission-driven initiatives, Hashtag Sports is the benchmark for fan engagement and the go-to resource for the development of a new sports and entertainment ecosystem powered by digital media, content, culture, purpose, and technology.