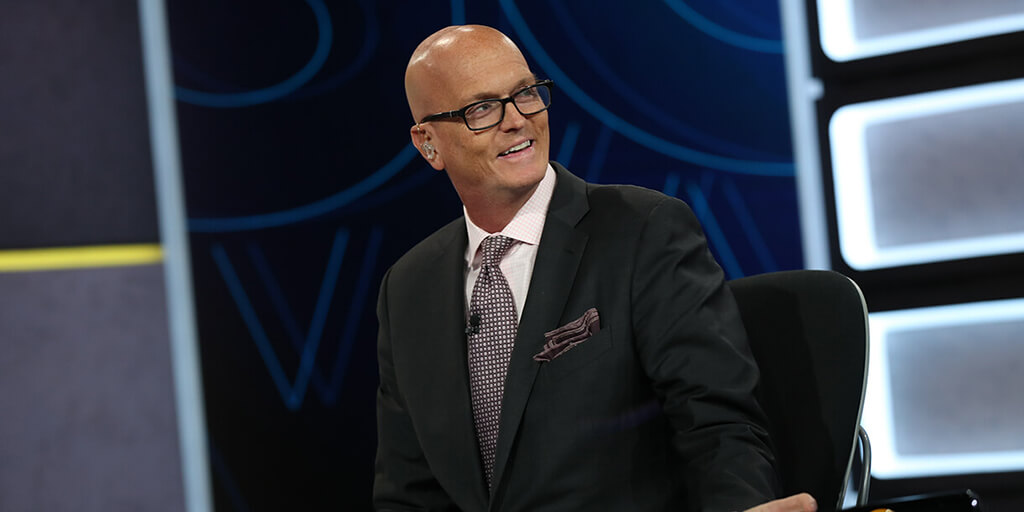 ABOUT THIS ENTRY
The initiative started with a call-to-action tweet from Scott Van Pelt --his highest engaged tweet ever and generated an incredible response 103.5k total actions).
How does this represent "Excellence in Engagement"?
Led by Scott Van Pelt on SportsCenter, echoed by our Snapchat hosts Gary Striewski and Treavor Scales, and amplified by our social platforms, we told stories that reflected the sentiment and experience of so many athletes and fans during a difficult time. The fan responses, from the breadth of submissions to fans sharing stories on Twitter and Snapchat to the engagement on the clips we shared demonstrates how deeply this resonated with our fans.

The pandemic brought sports to an abrupt halt. At its onset, ESPN's coverage started with the news storylines surrounding the major leagues, players and tournaments -- first with the NBA suspending its season, and every league, event and conference that followed. For fans, sports provides an escape, a way to relax, and connect with others. But without the typical highlights, moments, news and storylines to serve fans, we saw an opportunity to do something impactful. We couldn't bring sports back or end the pandemic, but we could still use our platform and reach to be a light during an otherwise difficult time. Multiple content teams across broadcast, digital and social came together, and #SeniorNight was born.

Strategy & Execution: This project was designed to reach fans across all platforms and demographics.

Thousands of fans replied to SVP's initial tweet, sharing stories of seasons cut short and dreams postponed. Van Pelt used his 11pm SportsCenter to highlight stories over several days. His tributes reached fans on SportsCenter Facebook, Instagram, and ESPN YouTube. On SportsCenter on Snapchat, we created a similar call to action, asking fans during the show to share their stories by submitting to an email inbox. This ensured we reached all demographics, particularly the 13-24 demographic which includes high school and college seniors. Because the responses were so high (nearly 1000 fans submitted to the Snapchat inbox), Gary Striewski and Treavor Scales shared #SeniorNight stories every day for nearly 2 weeks, from March 15th to April 9th.

Results: On digital and social, the #SeniorNight content amassed nearly 10 Million total views across Facebook, Instagram, Twitter, YouTube and the ESPN App. Additionally, the #SeniorNight hashtag was used more than 10,000 times on Twitter. The fan response was significant, and overwhelmingly positive. According to Netbase, #SeniorNight drove significantly positive net sentiment (90% on a scale of -100% to 100%) around the ESPN brand.
BRANDS AT THE LIVE SERIES
CONTENT x SPORTS BETTING
Over two days, sports betting + media will converge to discuss the North American fan. Learn the insights and strategies needed to develop partnerships, create and monetize betting content, and drive critical revenue and engagement.
May 12-13, 2021 (Virtual)
TRANSFORMING THE NEXT DECADE
Hashtag Sports® is the leading platform for media and marketing professionals and the next generation of creative talent across the converging sports and entertainment industries.
From unparalleled experiences like our annual conference and the Hashtag Sports Awards presented with Budweiser to inspirational digital content and mission-driven initiatives, Hashtag Sports is the benchmark for fan engagement and the go-to resource for the development of a new sports and entertainment ecosystem powered by digital media, content, culture, purpose, and technology.