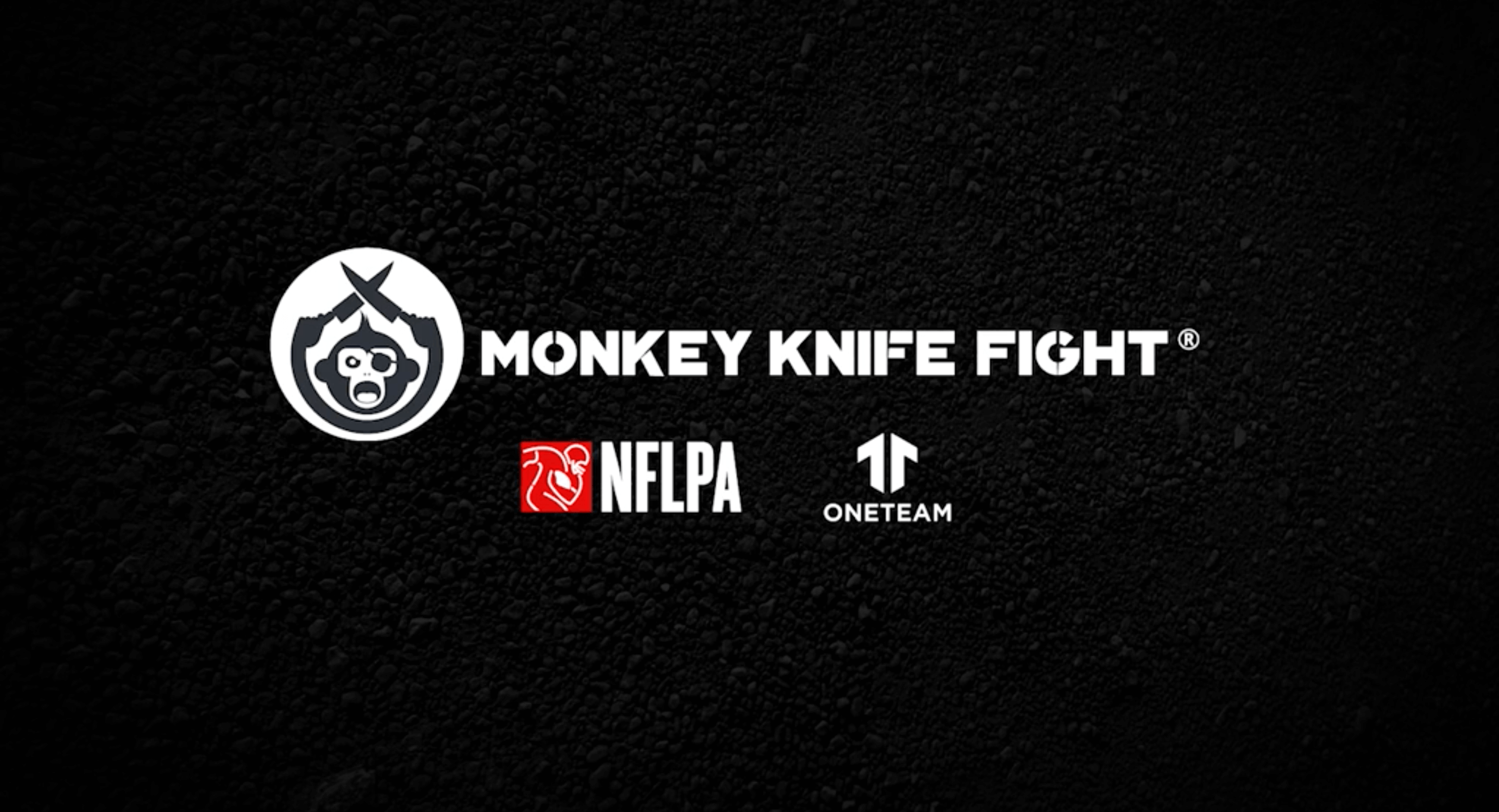 ABOUT THIS ENTRY
Fans love fantasy, and they love their favorite players. This deal brought those two elements together in a unique mix of personal fan engagement and brand representation.
How does this represent "Excellence in Engagement"?
In one of the first large campaigns to come from the deal, 3X NFL Defensive Player of the Year Aaron Donald and 2020 NFL Offensive Player of the Year Derrick Henry shot videos for MKF calling out users of the platform who hadn't logged in to play for a few weeks. They were used in email marketing campaigns to cut through the clutter and spur users to action. The hope was that users would listen to some of their favorite players and get back in the game.
This deal will move the industry forward in creating a new standard of partnerships with professional athletes. They aren't just brand ambassadors anymore, they have a legitimate and collective voice in the business direction of the company.
Objective: Professional athletes have historically been underleveraged by daily fantasy sports companies, despite athletes being the reason for these games' existence. Monkey Knife Fight (MKF) decided to change that. In a move that showed MKF understands the immense influence and value that athletes can deliver, the brand created an exclusive partnership with the NFL Players Association (NFLPA) and OneTeam Partners (OneTeam), which represents the group licensing rights of NFL players.
Daily fantasy sports games are predicated on the athletes themselves, so this deal unleashes the full weight of the NFL players by giving them an ownership stake in MKF. As owners, the NFL players are in the driver's seat to help catapult and profit from MKF's already rapidly growing business. This is also the first time that the players have ever had an ownership stake in a daily fantasy sports company.
The multi-year deal (facilitated through OneTeam) includes a long-term licensing agreement, joint marketing commitment and significant player involvement in a broad assortment of MKF activities. Monkey Knife Fight is the official licensee of the NFLPA in daily fantasy sports.
Strategy & Execution: The NFLPA will allow MKF to use its marks and athlete likenesses, commit athletes to marketing efforts and assist in the creation and distribution of MKF videos and tutorials. The partnership allows us to connect fans to players on an entirely new level. As an athlete-driven business, players will be involved throughout business and marketing processes.
Monkey Knight Fight is utilizing the NFLPA not just as a marketing commodity, but the NFL players will have an integral role in MKF's growth and benefit from the success.
Results:
The deal announcement resulted in heavy media pick up, including the below articles
PRODUCTION
Monkey Knife Fight, NFL Players Association, OneTeam Partners
CREDITS
President
Monkey Knife Fight
VP, Head of Partnership Development & Strategy
Monkey Knife Fight
Vice President, Consumer Products & Strategy
NFLPA
Chief Revenue Officer
Chief Product Officer
OneTeam Partners
BRANDS AT THE LIVE SERIES
CONTENT x SPORTS BETTING
Over two days, sports betting + media will converge to discuss the North American fan. Learn the insights and strategies needed to develop partnerships, create and monetize betting content, and drive critical revenue and engagement.
May 12-13, 2021 (Virtual)
TRANSFORMING THE NEXT DECADE
Hashtag Sports® is the leading platform for media and marketing professionals and the next generation of creative talent across the converging sports and entertainment industries.
From unparalleled experiences like our annual conference and the Hashtag Sports Awards presented with Budweiser to inspirational digital content and mission-driven initiatives, Hashtag Sports is the benchmark for fan engagement and the go-to resource for the development of a new sports and entertainment ecosystem powered by digital media, content, culture, purpose, and technology.