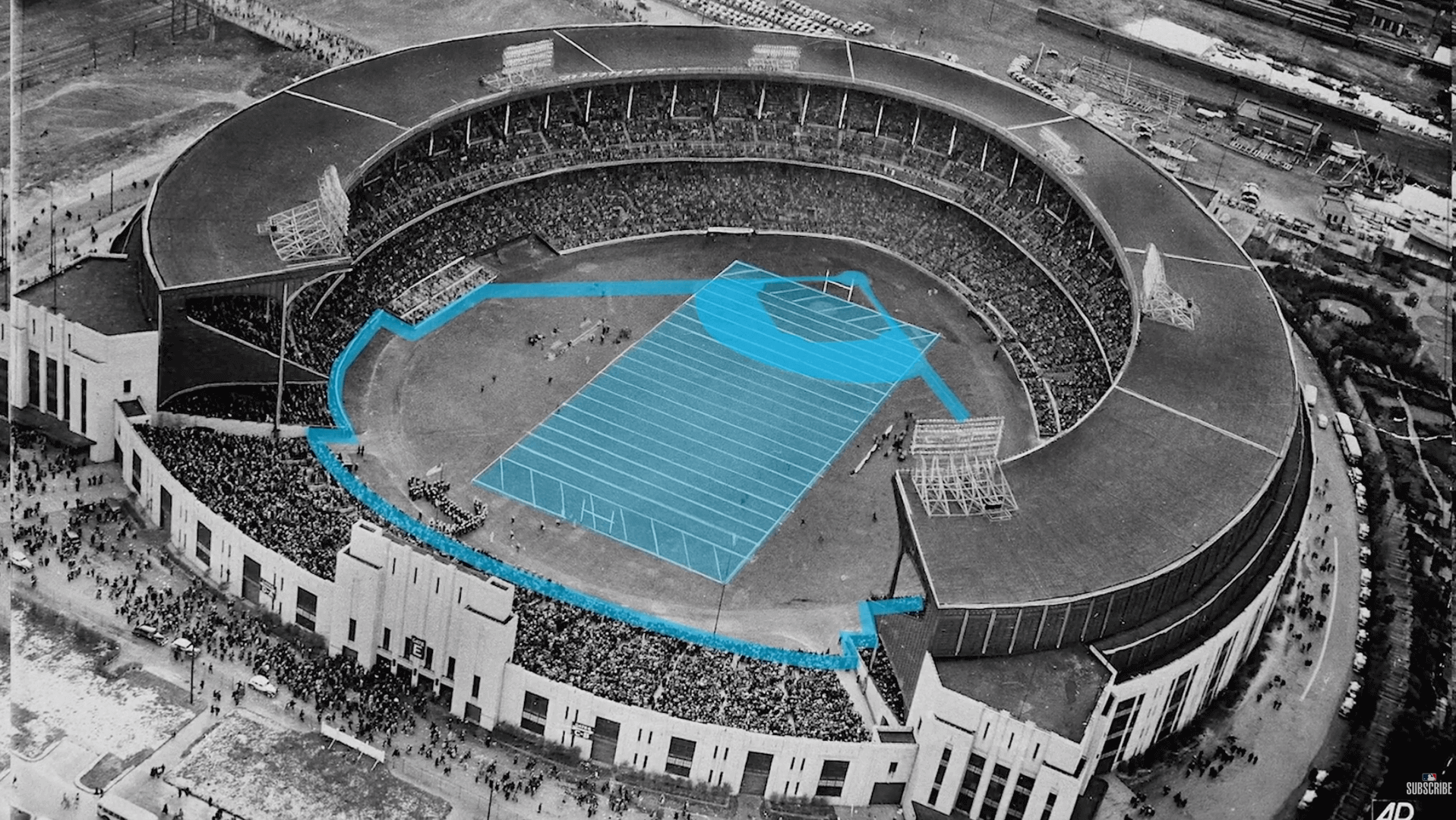 ABOUT THIS ENTRY
With humor and art, this series reminds viewers you don't have to be embarrassed to ask questions.
How does this represent "Excellence in Engagement"?
Quick Question pushed the industry forward and will continue to by using a Gen Z and YouTube-friendly approach to learning about our sport.
Objective: To the casual fan, baseball can feel inaccessible and confusing. Quick Question is about opening baseball up to anyone interested in learning.
Strategy & Execution: Using playful graphics and a relatable voiceover, Quick Question uses commonly-searched baseball questions to explain the quirkier elements of baseball to its audience.
Results:
Quick Question has seen 20M Impressions, translating into over 1.3M Views, with average View Duration routinely topping 5 minutes, signalling a strong interest from the audience. From a demographics standpoint, we were extremely pleased to see our growth audiences all engaged strongly with the show: 15% of the audience was female (outperforming our average female viewership by 50%), 25%of the audience came from outside the US, and over 70% were under the age of 35.
PRODUCTION
CREDITS
Voiceover/Writer
MLB
Original Content Producer
MLB
Original Content Editor
MLB
BRANDS AT THE LIVE SERIES
CONTENT x SPORTS BETTING
Over two days, sports betting + media will converge to discuss the North American fan. Learn the insights and strategies needed to develop partnerships, create and monetize betting content, and drive critical revenue and engagement.
May 12-13, 2021 (Virtual)
TRANSFORMING THE NEXT DECADE
Hashtag Sports® is the leading platform for media and marketing professionals and the next generation of creative talent across the converging sports and entertainment industries.
From unparalleled experiences like our annual conference and the Hashtag Sports Awards presented with Budweiser to inspirational digital content and mission-driven initiatives, Hashtag Sports is the benchmark for fan engagement and the go-to resource for the development of a new sports and entertainment ecosystem powered by digital media, content, culture, purpose, and technology.