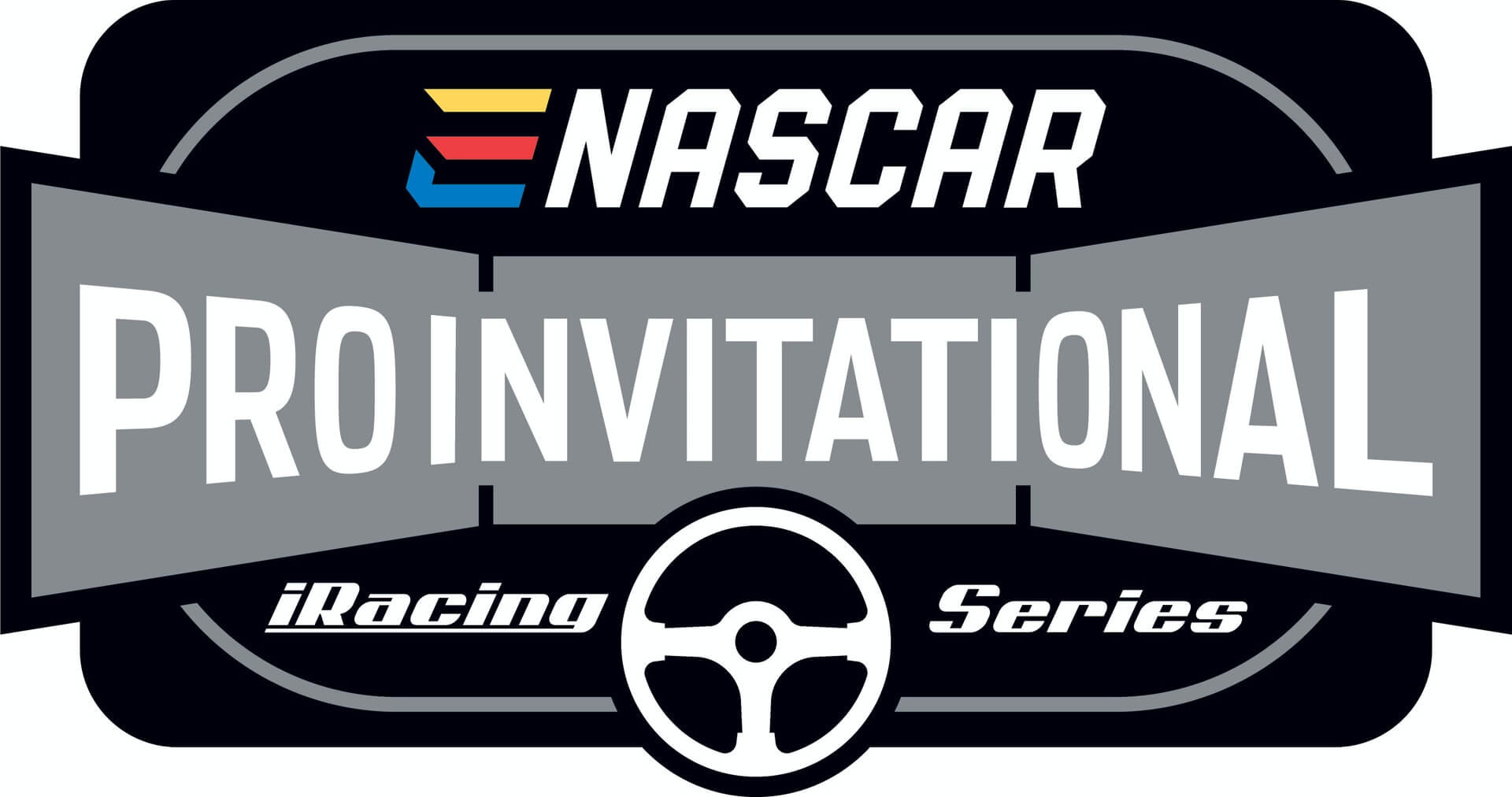 ABOUT THIS ENTRY
NASCAR, iRacing and FOX Sports collectively made history in early 2020 with the creation of the eNASCAR iRacing Pro Invitational Series – a virtual racing circuit consisting of real-life NASCAR stars racing on the ultra-realistic iRacing simulation platform.
How does this represent "Excellence in Engagement"?
The Pro Invitational Series had a tangible effect on the growth and overall health of NASCAR. The series drove new eyeballs to the sport, with two million unique viewers who had not watched any of the previous NASCAR Cup Series events in 2020. On May 17, just six days after the conclusion of the 2020 eNASCAR iRacing Pro Invitational Series, NASCAR returned to "real-life" racing at Darlington Raceway and delivered a massive audience of 6.32 million viewers – the largest non-Daytona 500 NASCAR audience since early 2017. The sport's successful return to real-world racing was aided by the excitement, storylines and new viewers that were cultivated during the Pro Invitational's run – a legacy that is still being felt as NASCAR enters a new season in 2021 with new ownership (Michael Jordan, Pitbull), new venues (Austin, Nashville) and a renewed enthusiasm around stock-car racing.
In addition, the series made a significant impact in the legalized gaming space – as top operators like DraftKings, FanDuel and Penn National Gaming created linear wagering options and daily fantasy games built around the new series. Penn National Gaming re-worked its existing NASCAR Finish Line free-to-play product and associated contests to align with the Pro Invitational format.
Objective: The series took center stage on FOX and FS1 beginning in March when NASCAR – and all U.S. sports – were forced into hiatus due to the COVID-19 pandemic.
The overarching objective of the series was to provide fans, partners and other observers of the sport with competitive, highly entertaining NASCAR programming at the height of the pandemic.
Strategy & Execution: Industry collaboration was the key strategy that would underlie the success of the Pro Invitational Series. After NASCAR postponed its first race at Atlanta in early March, the sanctioning body worked quickly with iRacing and FOX Sports to construct a plan that would allow NASCAR to pivot to virtual races broadcast nationally to an audience of sports-starved viewers. After calling off our first race on a Thursday, the creation of the Pro Invitational Series was announced just five days later on a Tuesday.
The Pro Invitational Series featured current NASCAR Cup Series drivers and other dignitaries such as NASCAR Hall of Fame inductees Dale Earnhardt Jr. and Bobby Labonte competing virtually on their own iRacing simulation rigs -- and providing ancillary content on their personal Twitch channels. For seven weeks, the series competed on Sundays using virtual race cars and virtual tracks and events were produced and broadcast by FOX Sports' NASCAR team on FOX and FS1. Real-life NASCAR sponsors served as entitlement partners for the individual events – and the action was covered on multiple content platforms, giving unique entryways to every type of sports fan.
Results:
NASCAR, iRacing and FOX were able to capitalize on the void left across the sports programming landscape to create a true-to-life racing series that re-captured the essence of its real-life equivalent in a way that could not be duplicated by other sports. The series was a commercial and critical success, with numerous publications hailing the innovation of the concept while NASCAR brand partners reaped the added benefit of attaining meaningful exposure in an entirely new way.
The series reached nearly seven million unique viewers, and six of the seven events rank as the highest-rated esports TV programs of all time. The most-watched race from virtual Texas Motor Speedway attracted an audience of 1.3 million average viewers. As part of its audience, the series reached two million new viewers who had not watched any of the previous four NASCAR Cup Series races in 2020.
Long-term, the series served as a proof of concept for how esports can be integrated into the daily/weekly sports content and programming mix. Evidence of this is already prominent in 2021, as iRacing, NASCAR and FOX Sports recently announced a second season of the Pro Invitational that debuted in March.
PRODUCTION
NASCAR, iRacing, FOX Sports
CREDITS
Chief Digital Officer
NASAR
Executive Vice President
iRacing
BRANDS AT THE LIVE SERIES
CONTENT x SPORTS BETTING
Over two days, sports betting + media will converge to discuss the North American fan. Learn the insights and strategies needed to develop partnerships, create and monetize betting content, and drive critical revenue and engagement.
May 12-13, 2021 (Virtual)
TRANSFORMING THE NEXT DECADE
Hashtag Sports® is the leading platform for media and marketing professionals and the next generation of creative talent across the converging sports and entertainment industries.
From unparalleled experiences like our annual conference and the Hashtag Sports Awards presented with Budweiser to inspirational digital content and mission-driven initiatives, Hashtag Sports is the benchmark for fan engagement and the go-to resource for the development of a new sports and entertainment ecosystem powered by digital media, content, culture, purpose, and technology.