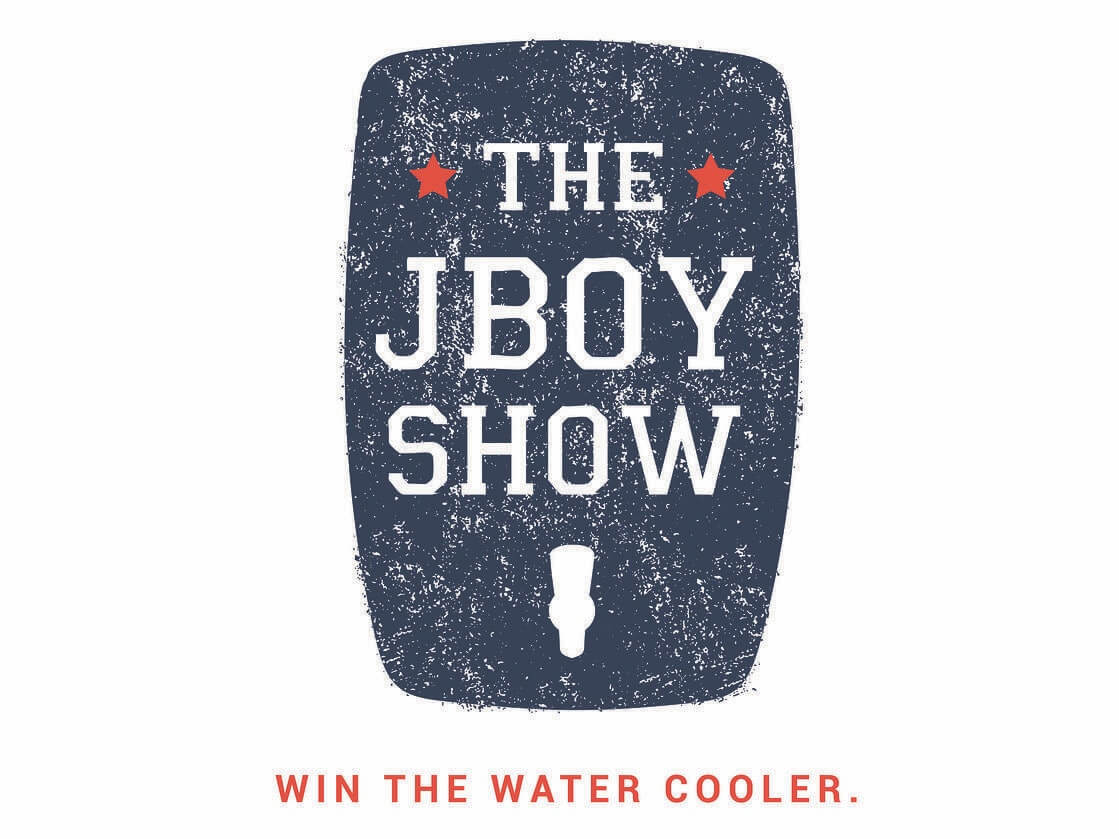 ABOUT THIS ENTRY
One of the highest-rated sports podcasts in the nation, "The Jboy Show" features top college football personalities such as Paul Finebaum, Marcus Spears, Hugh Freeze, and Shane Beamer, to name only a few.
How does this represent "Excellence in Engagement"?
"The Jboy Show" on Apple Podcast, in the category of sports news, is the number one podcast in the nation, with only 60% of our listeners coming from Apple Podcast. The show is developing a network with multiple personalities and podcasts under "The Jboy Show" umbrella. This gives new viewpoints to the audience that connects them with multiple teams and programs.
Objective: Jake Crain has a background in coaching various football positions at every collegiate level. His main objective is to give a unique, in-depth analysis based on his past coaching expertise rather than a vague explanation that most broadcasters provide the audience.
Strategy & Execution: Jake turned a $50 microphone and Acer computer into the number 1 sports podcast in the nation. His coaching background gives him tangible insight that connects directly with any sports fan. His show, "The Jboy Show" reaches thousands through media outlets such as Twitter, Instagram, Facebook, Spotify, Apple podcast, and now Youtube.
Results:
The show has exploded with 350k downloads in March due to Jake's rare perspective and insight. Within 48 hours of opening the E-store, "The Jboy Show" completely sold out of all apparel.
BRANDS AT THE LIVE SERIES
CONTENT x SPORTS BETTING
Over two days, sports betting + media will converge to discuss the North American fan. Learn the insights and strategies needed to develop partnerships, create and monetize betting content, and drive critical revenue and engagement.
May 12-13, 2021 (Virtual)
TRANSFORMING THE NEXT DECADE
Hashtag Sports® is the leading platform for media and marketing professionals and the next generation of creative talent across the converging sports and entertainment industries.
From unparalleled experiences like our annual conference and the Hashtag Sports Awards presented with Budweiser to inspirational digital content and mission-driven initiatives, Hashtag Sports is the benchmark for fan engagement and the go-to resource for the development of a new sports and entertainment ecosystem powered by digital media, content, culture, purpose, and technology.