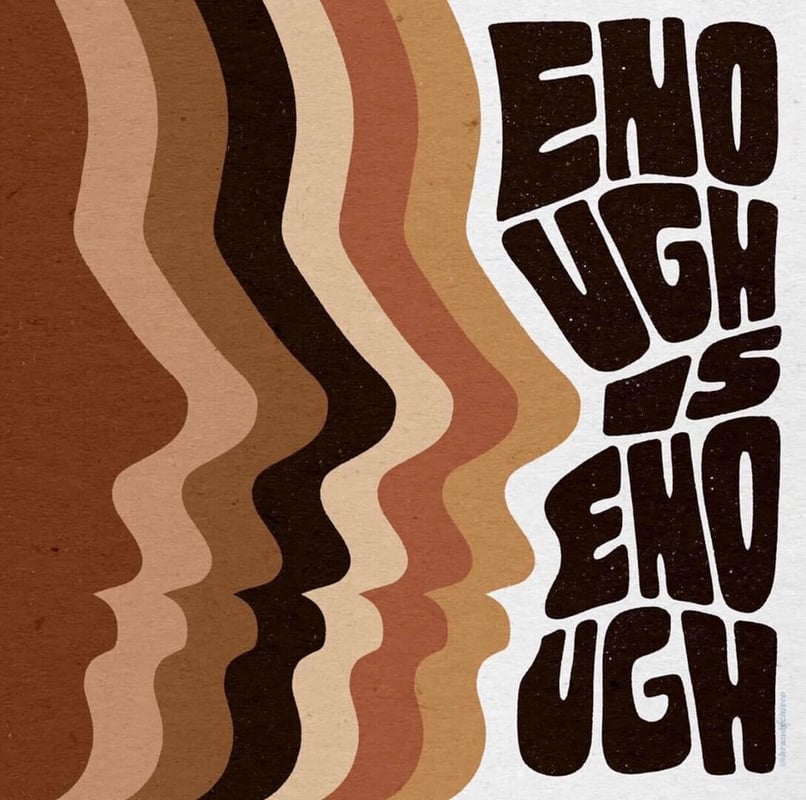 ABOUT THIS ENTRY
Bleacher Report is using this devise time as an opportunity to embrace the intimacy of sports media and drive inclusive conversations with concrete viewpoints that do not pass judgment on any one group. Sports can do that. And we're pushing it to the limit.
How does this represent "Excellence in Engagement"?
What continues to make B/R's social coverage special is an emphasis on the culture of sports off the playing surface as much as on. Focusing on how players were keeping fit, how they were staying entertained, and how fans alike were holding steady without sports became B/R's social calling card.
Sports continue to be a place where everyone has as voice to debate and challenge each other without reservation or worry of what distinctions might separate us outside of sports.
This, in its totality, has had an impact on our fans and helped push the broader industry at large.
We've seen more willingness across the industry to address the issues that matter and it isn't simply because it's the right thing to do it's because fans are responding and driving record-breaking engagement and audience growth across all of our platforms. We think sports can be a powerful platform to effect change and that change is welcomed.
Objective: For the first time in the history of televised sports, competition came to a sudden and jolting halt. That was soon followed by a new civil rights movement in the wake of the tragic killings of both George Floyd and Breonna Taylor. Bleacher Report and Turner Sports faced an unrivaled challenge in entertaining and informing sports fans in a fresh, innovative, and considerate way that spoke to the moment and the enormity of the world around.
Seeing the landscape ahead and focused on a mission to serve our audience of dedicated sports fans, it was clear that a new approach that had not previously been planned was required.
We met this challenge, seeking innovations and fluidity in a programming strategy that would resonate beyond live sports and one that was geared at bringing our community of young sports fans together.
Strategy & Execution: Turner Sports faced 2020 with an unprecedented level of collaboration across the company, developing content series, events and partnerships that not only provided space to discuss the many important issues that players, leagues, and fans were confronted with, but also lent a helping hand with additional ways to drive awareness and charitable donations. These initiatives included:
Two iterations of Capital One's The Match series: Capital One's The Match: Champions for Charity in May 2020 and Capital One's The Match: Champions for Change.
The Arena on TNT, a new franchise that sits at the intersection of sports and culture, takes on topics and issues on and off the court that are of-the-moment.
TBS debuted a four-part historical feature – Field of Dreams… Deferred – telling the story of the Negro Leagues in the league's 100th anniversary year.
Dwyane Wade was featured in a poignant, powerful B/R video PSA about athletes and activism in these unprecedented times.
Taylor Rook's Take it There: Defining series dove into race in America through the eyes of top athletes including Malcolm Jenkins, DeMar DeRozan and Matt Barnes.
Untold Stories with Master Tesfatsion, the complete second season featured conversations on social justice issues with professional athlete guests.
Results:
The Match: Champions for Charity, which along with generating $20 million for COVID-19 relief, also set viewership records, becoming the most-watched golf telecast in the history of cable television.
Turner Sports is also the #1 overall sports media publisher on social in 2020, according to Shareablee. Its Bleacher Report property is #1 in social engagement, holding 3 of the top 5 most engaged sports media brands on all social with 5.7 billion engagements and 25.7 billion video views across its social channels to date.
This performance isn't just seen across socials, it's also evident on the B/R app. The B/R app, much like the social platforms in the space, but different from most competitors, allows users to comment, like and share. In 2020, there were more than 17.6 million comments and 60 million 'fires' (B/R equivalent to 'likes') in the B/R app. Additionally, the app boasts the most time spent on average – more than 10 minutes daily – than all but one competitor. Lastly, House of Highlights continues to grow rapidly, remaining the #1 sports media brand on Instagram as it surpassed 21 million followers.
BRANDS AT THE LIVE SERIES
CONTENT x SPORTS BETTING
Over two days, sports betting + media will converge to discuss the North American fan. Learn the insights and strategies needed to develop partnerships, create and monetize betting content, and drive critical revenue and engagement.
May 12-13, 2021 (Virtual)
TRANSFORMING THE NEXT DECADE
Hashtag Sports® is the leading platform for media and marketing professionals and the next generation of creative talent across the converging sports and entertainment industries.
From unparalleled experiences like our annual conference and the Hashtag Sports Awards presented with Budweiser to inspirational digital content and mission-driven initiatives, Hashtag Sports is the benchmark for fan engagement and the go-to resource for the development of a new sports and entertainment ecosystem powered by digital media, content, culture, purpose, and technology.