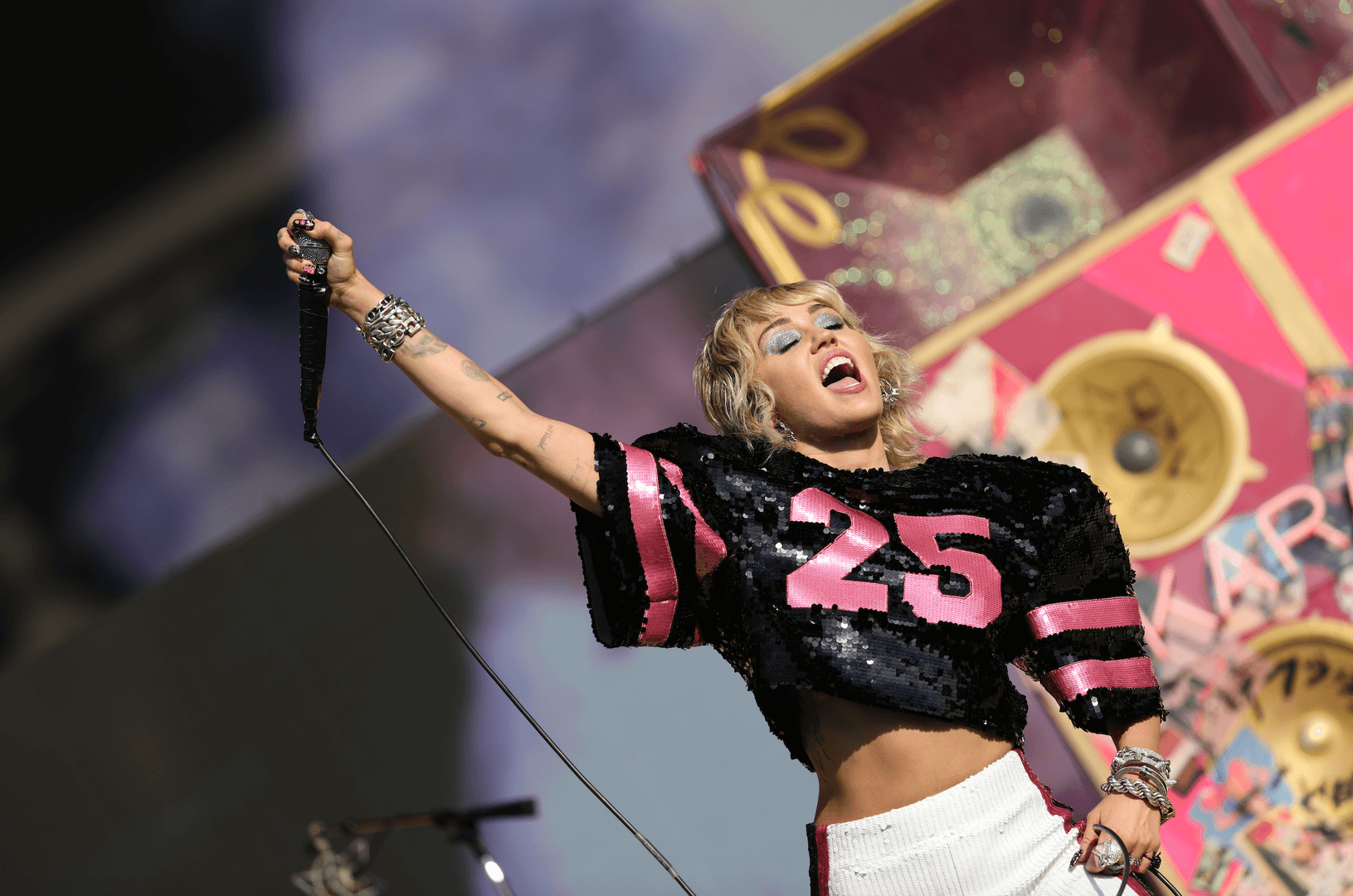 ABOUT THIS ENTRY
The TikTok Tailgate was a live, virtual pregame celebration exclusively for the TikTok community that brought the excitement of gameday into fans' homes. The programming was developed with the TikTok community, creators, and on-platform trends in mind, resulting in a two-hour pregame experience that brought together good food, good music, and football.
How does this represent "Excellence in Engagement"?
The TikTok Tailgate set a new standard in effectively leverage livestreams to engage new and existing audiences, particularly during this unique time when in-person events are limited. The TikTok Tailgate also provided an opportunity for NFL fans at home to feel part of the Super Bowl pregame festivities in Tampa, and can provide a blueprint for brands looking to engage fans inside and outside the stadium in the future. Finally, as a hybrid concert and live variety show, the TikTok Tailgate also brought together a variety of genres to attract a wide audience including sports fans, music lovers, and foodies. Setting the stage for future partnerships, the TikTok Tailgate was the first time the NFL partnered with a platform to invite a larger community of fans into the NFL's most exclusive Super Bowl pregame hospitality event.
Objective: COVID-19 dramatically changed this year's Super Bowl celebrations, with fans who traditionally gather in-person tuning in from home alone or in small groups. The TikTok Tailgate provided a unique opportunity for TikTok and the NFL to add value and entertainment to fans' gamedays, curate a unique, virtual experience tailored for the TikTok community, and provide much-needed entertainment and excitement during an unprecedented year. The TikTok Tailgate also provided an opportunity for the NFL and TikTok to engage a wide audience on the app, ranging from avid and casual football fans, to food and music lovers.
TikTok was created to foster joy and inspiration through interactive challenges, funny performances, creative memes, and delightfully unique moments, and our community has found genuine comfort and connection on the platform during an isolating time. The NFL has also embraced the TikTok community, and throughout the 2020 NFL season the league has provided unique access and behind-the-scenes moments to fans rooting for their favorite teams and players from home. Through the TikTok Tailgate, TikTok and the NFL wanted to curate a live, pregame experience where fans could gather and celebrate with each other virtually.
Strategy & Execution: Hosted by Steve Harvey and MJ Acosta, the first half of the livestream included tailgate cooking tutorials, interviews with creators and special NFL guests, a look back at the best Mic'd Up moments and TikToks from the 2020 NFL season, and more. Celebrities, NFL players, chefs, and TikTok creators including Rebel Wilson, Adam Devine, Ajani Huff, and Trace McSorley made appearances throughout the stream.
The TikTok Tailgate culminated in a concert from Grammy-nominated artist Miley Cyrus, who also performed in front of 7,500 vaccinated health care heroes the NFL invited to attend Super Bowl LV in Tampa. Miley delighted viewers with two surprise guest appearances from rock icons Billy Idol and Joan Jett.
The NFL also worked with TikTok creators to post their own #TikTokTailgate videos showing how they were prepping for the event, and invited the community to create and share their own videos.
Results:
The TikTok Tailgate is one of TikTok's most-viewed single-day livestreams to-date, driving 1.8 million unique viewers to the platform throughout the two-hour stream. On Super Bowl Sunday, the NFL gained 272K new followers on their TikTok channel, where the livestream was hosted. The hashtags #TikTokTailgate and #SuperBowlLV currently have nearly 1.4 billion video views combined on TikTok.
The NFL, TikTok, and Miley Cyrus drove mass awareness and anticipation around the tailgate through social promotion across their owned channels, generating hundreds of millions of total impressions. During the livestream, Miley Cyrus, Billy Idol and Joan Jett were trending on Twitter, the concert was trending on YouTube at #8, and clips of the performance have garnered millions of views to-date.
Cyrus wore a custom Gucci piece during her performance, and the fashion house shared an image of Miley with their 43.5 million Instagram followers. Cyrus' music video "Angels Like You" was shot entirely at TikTok Tailgate and has drawn over 10 million views on her YouTube channel to date.
Finally, the TikTok Tailgate generated global media attention and became embedded in pop culture, with 3,000+ articles published in Good Morning America, CBS This Morning, Billboard, People, Rolling Stone, and more.
BRANDS AT THE LIVE SERIES
CONTENT x SPORTS BETTING
Over two days, sports betting + media will converge to discuss the North American fan. Learn the insights and strategies needed to develop partnerships, create and monetize betting content, and drive critical revenue and engagement.
May 12-13, 2021 (Virtual)
TRANSFORMING THE NEXT DECADE
Hashtag Sports® is the leading platform for media and marketing professionals and the next generation of creative talent across the converging sports and entertainment industries.
From unparalleled experiences like our annual conference and the Hashtag Sports Awards presented with Budweiser to inspirational digital content and mission-driven initiatives, Hashtag Sports is the benchmark for fan engagement and the go-to resource for the development of a new sports and entertainment ecosystem powered by digital media, content, culture, purpose, and technology.