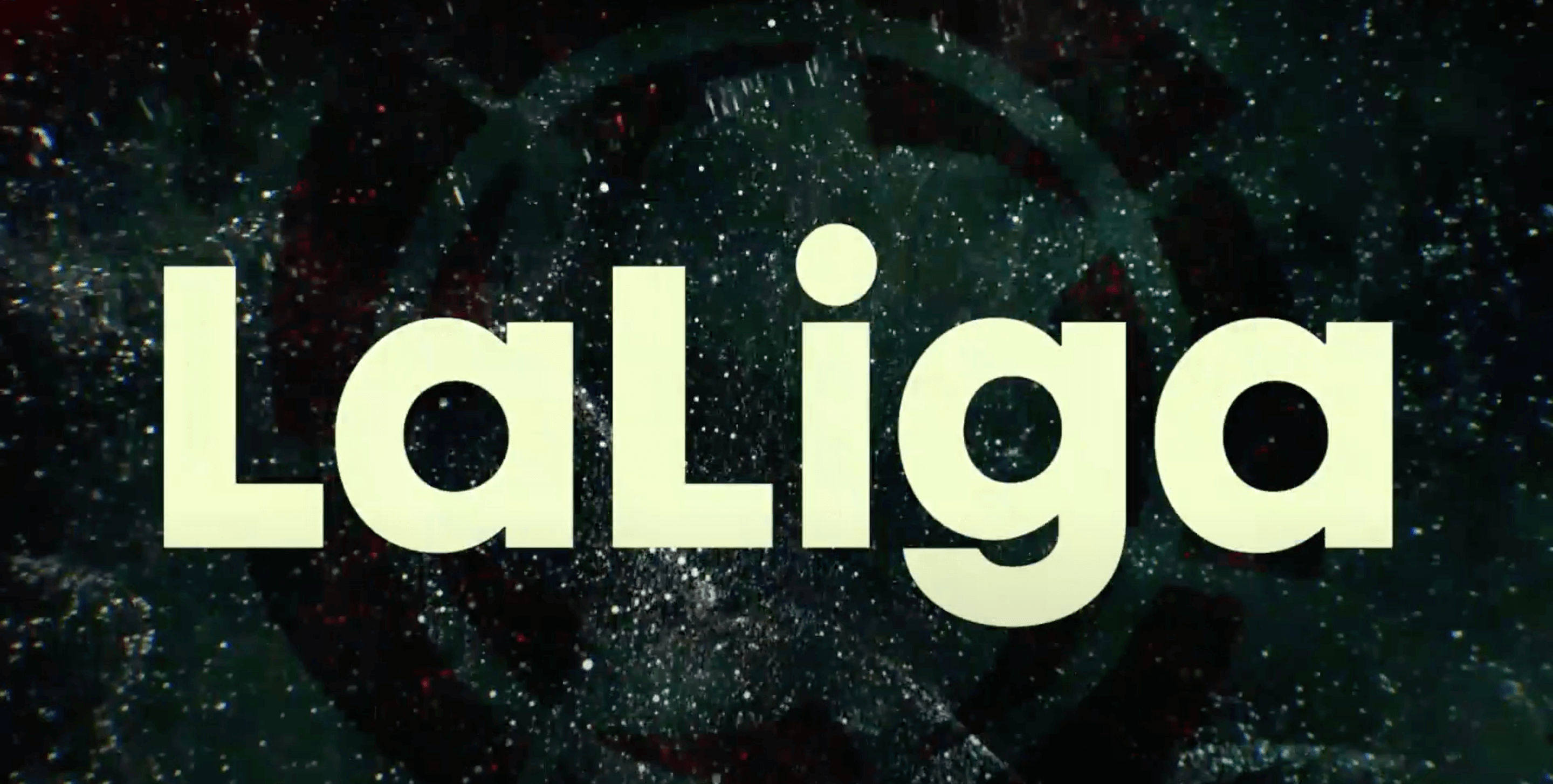 ABOUT THIS ENTRY
LaLiga's Voiceover stream series meets fans where they're at pre-game —on social platforms like Facebook — to direct them to official rightsholders for matches and away from illegal or unofficial streams.
How does this represent "Excellence in Engagement"?
The Voiceover program is set up to achieve "Excellence in Engagement" through the design of the concept. Living on Facebook, a popular place for sports fans to look for unlicensed streams of games, LaLiga is able to capture the attention of these fans through the live warm up feeds and eventually redirect them to official platforms to watch the full match. By providing real time support through chat and through the commentator to field questions about where to watch the match, the Voiceover program helps LaLiga regain control of its viewership while meeting sponsor objectives and providing entertaining content to fans.
Looking at the larger sports industry, LaLiga's live stream Voiceovers provide a solution for teams and leagues looking to cut down on unauthorized streams while entertaining fans and providing content in the underutilized pre-match window.
Objective: LaLiga designed the Voiceover live stream series as a way to connect with fans looking to watch LaLiga matches. Every weekend LaLiga North America airs live voiceovers 20 minutes before kicking off top billed matches. Streamed on Facebook Live, the Voiceovers populate the search bars of those looking to find illegal streams of the upcoming match on Facebook. The Voiceovers tap into a live video feed from warm ups and overlay it with expert Spanish language commentary previewing the match ahead.
Once the match is about to kick off, the commentator directs fans to watch the full match on LaLiga's broadcasting network beIN Sports or on its OTT partner Fanatiz. The Voiceover program helps facilitate the viewing experience for fans, providing them both with an exclusive look at warm ups and eventually cutting down on the search process to find the official stream of the match.
Strategy & Execution: Modern sports fans spend a large percentage of their time online. Understanding this, LaLiga North America's Voiceover live stream program was designed to meet fans where they're at. By launching the program on Facebook, where a large percentage of LaLiga's fans in the U.S. spend their time, LaLiga has been able to get the stream in front of fans who are looking through the platform for a place to watch the match.
During the Voiceovers, fans regularly post questions asking where to watch the full match stream. A LaLiga moderator manages the chat and shares the link to LaLiga North America's OTT partner Fanatiz' platform. This seamless integration, coupled with a free trial offered on Fanatiz, both meets the needs of fans and drives conversion for LaLiga's partner.
Results:
The Voiceover live stream content achieves an average of 14.6K impressions per week on Facebook and racks up an average of 4 thousand views. The expert commentary and exclusive footage serves as a landing page for all types of fans preparing to watch the upcoming match.
In addition to meeting the needs of fans through the Voiceover program, the live stream has also helped LaLiga North America achieve partnership objectives. The Voiceover program has been a desirable asset for LaLiga's OTT partner Fanatiz by driving awareness and traffic to its platform. This has helped LaLiga North America achieve business objectives through sponsorships.
PRODUCTION
LaLiga North America Studios
CREDITS
Marketing Manager
LaLiga North America
Editorial Director
LaLiga North America
Head of Content and Distribution
LaLiga North America
BRANDS AT THE LIVE SERIES
CONTENT x SPORTS BETTING
Over two days, sports betting + media will converge to discuss the North American fan. Learn the insights and strategies needed to develop partnerships, create and monetize betting content, and drive critical revenue and engagement.
May 12-13, 2021 (Virtual)
TRANSFORMING THE NEXT DECADE
Hashtag Sports® is the leading platform for media and marketing professionals and the next generation of creative talent across the converging sports and entertainment industries.
From unparalleled experiences like our annual conference and the Hashtag Sports Awards presented with Budweiser to inspirational digital content and mission-driven initiatives, Hashtag Sports is the benchmark for fan engagement and the go-to resource for the development of a new sports and entertainment ecosystem powered by digital media, content, culture, purpose, and technology.