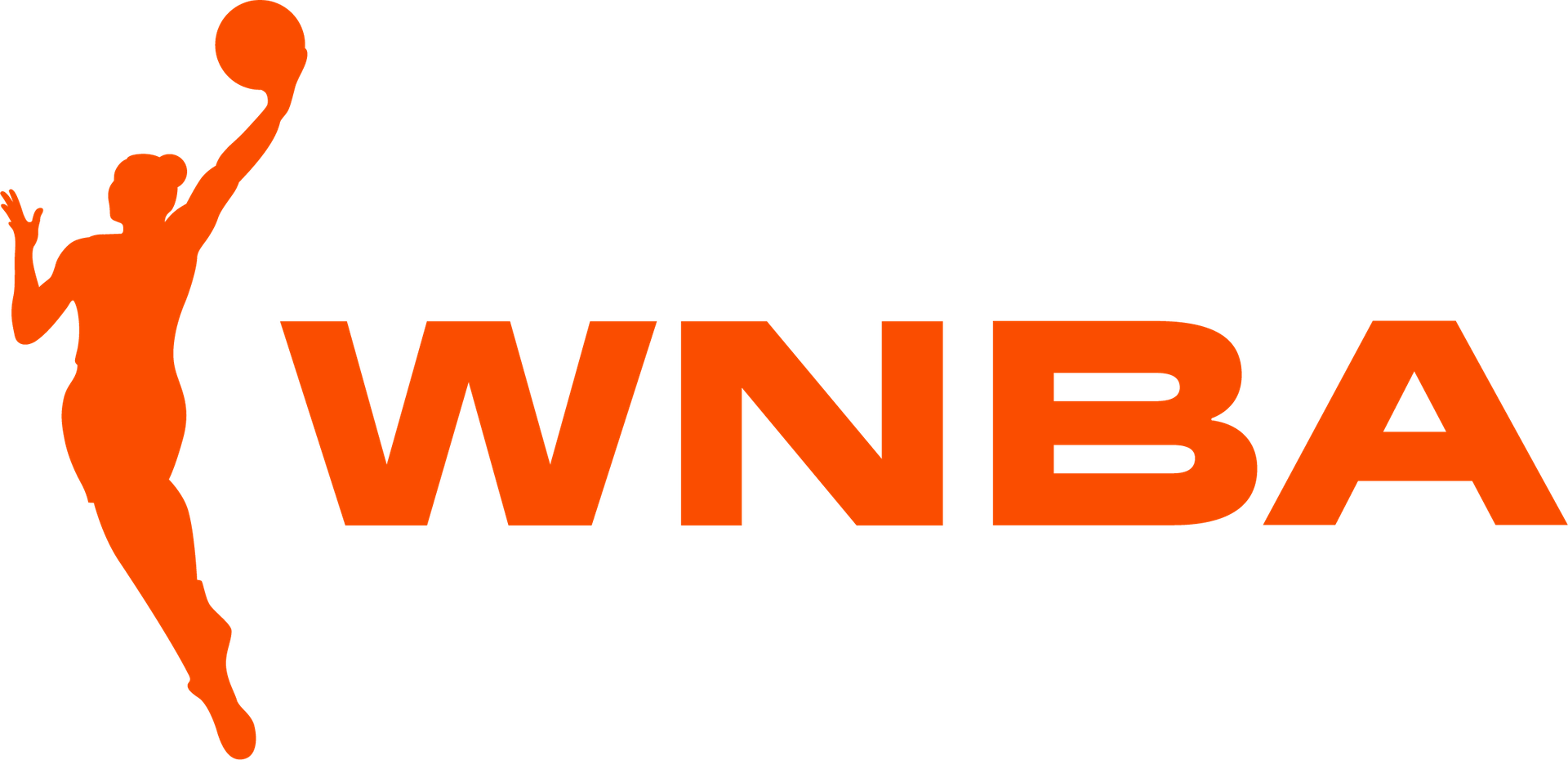 ABOUT THIS ENTRY
Through player storytelling, crafty design execution and purposeful audience targeting, The Social Justice Council content series served as proof that modern sports fans look to professional leagues and their players to bridge the gap between activism and sport.
How does this represent "Excellence in Engagement"?
Fans praised the WNBA and its players for our courageous, strong and bold stance on social justice, many of which joined the movement set forth by the league, thus inspiring notable figures, celebrities and other sports leagues to utilize their voices to ignite impactful change. This series highlights a new ecosystem of fan engagement by being a driving force in encouraging leagues to prioritize content that is solely focused on amplifying and sustaining momentum around societal issues. Content like The Social Justice Council content series can and will organically resonate with a multitude of audiences, empowering those viewers to engage and adopt the message behind the content and champion their own advocacy.
Objective: In an unprecedented and uncertain year, the WNBA launched The WNBA Justice Movement – a bold, progressive program designed to represent the WNBA and its players' fight for social justice – as well as The Social Justice Council – a committee comprised of WNBA players, league and team leaders, and prominent advisors with a mission to being at the forefront of continued conversations around important societal issues. By launching The Social Justice Council content series, the league's objective was to highlight the work being done by WNBA players to further educate, amplify and mobilize others to inspire actionable change. Our goal is to build bridges to communities that have experienced injustices and create space for people of color to unapologetically tell their story – all to ignite sustainable change. Collaborating with the African American Policy Forum, WNBA players highlighted policy issues contributing to police brutality, racial violence, and connected with families of female victims to elevate their stories. WNBA players were dedicated to "Say Her Name" throughout the season, as they aimed to be a voice for the voiceless.
The league and its players have a shared responsibility to drive systemic change throughout this country and will strive for impactful, measurable, and meaningful change.
Strategy & Execution: Within each episode of the six-part series The Social Justice Council, we prioritized one common design concept: provide fans with raw, emotive content. The WNBA takes pride in our diversity, as we are a league of 80% women of color. Each player has their own story, their own experiences and their own perspectives. It was our objective to not only speak to fans of the WNBA, but fans of all sports and members of society. Through a shared passion and love for sport, we wanted to design a documentary-style storytelling series that showcased each council member individually. Stories of ally-ship. Stories of personal loss from police brutality. Stories of being a voice to the voiceless and representing Black brothers and sisters.
We accomplished this by combining imagery, player footage of advocacy, on-court footage and anecdotes from each player. Ultimately, this design concept created space for the modern sports fan to discover aspects of themselves within the experiences told by our players. Fans from a myriad of backgrounds found that the perspectives and experiences told by all six players resonated with them. Each player story is uniquely defined by their past, present and future – a commonality we all share as humans.
Results:
Our intention with The Social Justice Council content series was to attract and deepen the WNBA's connection with our growing fanbase. Through this series, we prioritized reinforcing the WNBA as a leader in the fight for social justice by tailoring and optimizing assets for each platform and target audience, which led to effective engagement. We obtained over 37 million impressions, over 11 million engagements and over 10 million video views through our paid media campaign which ran from August – October 2020. In addition to our paid media efforts, we organically drove half a million impressions, over 651K video views and 25K actions to date. This work proved to be compelling among our current and prospective follower base, propelling a 73% social media follower growth when compared to the 2019 season – despite 2020 being a shortened season format.
PRODUCTION
WNBA, WNBPA, Ilardi Media
CREDITS
Creative Director
WNBA
Brand Manager
WNBA
Cinematographer
Ilardi Media
BRANDS AT THE LIVE SERIES
CONTENT x SPORTS BETTING
Over two days, sports betting + media will converge to discuss the North American fan. Learn the insights and strategies needed to develop partnerships, create and monetize betting content, and drive critical revenue and engagement.
May 12-13, 2021 (Virtual)
TRANSFORMING THE NEXT DECADE
Hashtag Sports® is the leading platform for media and marketing professionals and the next generation of creative talent across the converging sports and entertainment industries.
From unparalleled experiences like our annual conference and the Hashtag Sports Awards presented with Budweiser to inspirational digital content and mission-driven initiatives, Hashtag Sports is the benchmark for fan engagement and the go-to resource for the development of a new sports and entertainment ecosystem powered by digital media, content, culture, purpose, and technology.