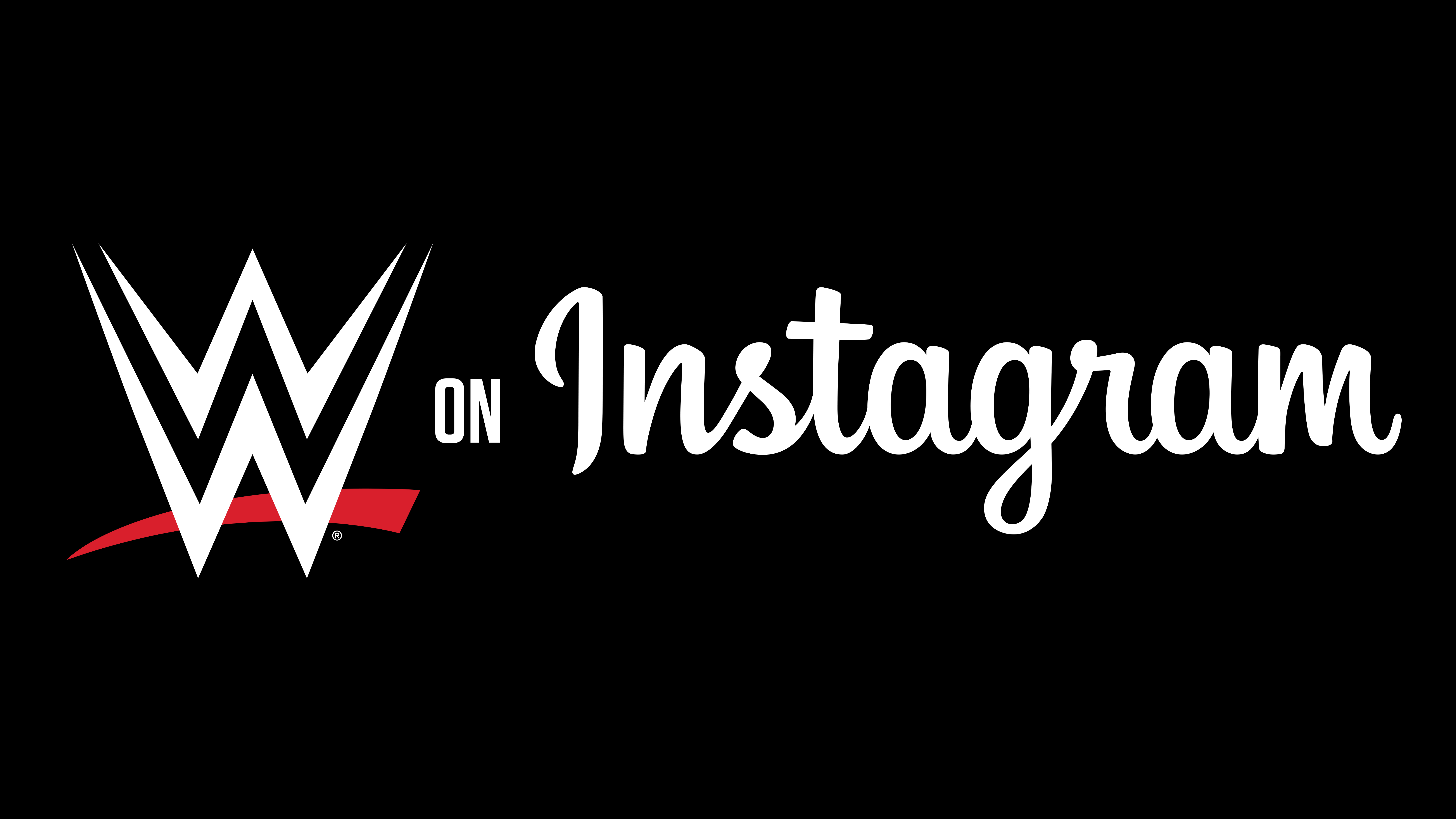 ABOUT THIS ENTRY
From the opening bell to the close of the curtain, WWE's official Instagram page strives to provide comprehensive coverage for all WWE live events.
How does this represent "Excellence in Engagement"?
Even when Instagram was in its early days, WWE was quick to capitalize, and the page immediately attracted millions of members from the WWE Universe.

The main WWE Instagram page features a smorgasbord of entertainment, as visitors can enjoy photo albums, video highlights from WWE's latest editions of Raw, SmackDown and NXT, a fresh look at the hottest new WWE merchandise, and much more.

At minimum, every WWE Instagram post receives thousands of likes and hundreds of comments, creating an environment where fans can feel welcome to discuss and debate the latest happenings on WWE TV.

During WWE programing, viewers often see glimpses of screenshots and images from Instagram, potentially drawing new followers to the main WWE Instagram page as well as the Superstars' respective Instagram pages.
Objective:
The goal of WWE's Instagram page is to inform, entertain and engage with fans by using tools specific to the social platform, telling our stories in the most colorful and interactive way possible.

With a scroll through WWE's Instagram feed or a tap into one of our Stories, viewers can immediately catch up with news, multimedia and historical content for current and former talent. There are also backstage photos and videos posted during every Raw, SmackDown, NXT and pay-per-view, making WWE fans feel like "insiders" from the palm of their hand.


Strategy & Execution:
WWE has social media producers stationed at every WWE event, which allows for the kind of exclusive access to WWE talent and in-ring action that you can't find anywhere else.

Back at WWE Headquarters, passionate editors provide up-to-the-minute news and results in visual form, craft vibrant slideshows featuring talent, and keep WWE fans engaged through highly-produced Instagram Stories multiple times a week. Much of the graphic and video content posted to WWE's Instagram cannot be accessed elsewhere, which creates a "catch it here or you'll miss it" appeal.

On a daily basis, our passionate content editors develop a variety of ideas — infographics, polls, collages, Q&As and even digital Superstar posters — then our design and video teams make those ideas come to life. The production that goes into each WWE Instagram Story is a remarkable feat of teamwork, with the social, content, graphics and video teams (typically in groups of 4-5 editors) working cooperatively to weave together a compelling series of slides. Ensuring that users tap through an entire Instagram Story is a tough task, but WWE's team has consistently answered the challenge, with upwards of 4 million views per Story and almost 400,000 views per slide.
Results:
WWE has more than 205 million followers on Instagram across all pages
WWE has more than 1 billion social media followers
The main WWE Instagram page has 23.1 million followers, which is the fourth-highest total amongst sports leagues
The WWE Instagram page has more followers than the NFL, ESPN, MLB, NHL, HBO, Amazon, and Google.
WWE Superstar Ronda Rousey is the most-followed female athlete
5 Superstars rank in the Top 10 most-followed female athletes
BRANDS AT THE LIVE SERIES
CONTENT x SPORTS BETTING
Over two days, sports betting + media will converge to discuss the North American fan. Learn the insights and strategies needed to develop partnerships, create and monetize betting content, and drive critical revenue and engagement.
May 12-13, 2021 (Virtual)
TRANSFORMING THE NEXT DECADE
Hashtag Sports® is the leading platform for media and marketing professionals and the next generation of creative talent across the converging sports and entertainment industries.
From unparalleled experiences like our annual conference and the Hashtag Sports Awards presented with Budweiser to inspirational digital content and mission-driven initiatives, Hashtag Sports is the benchmark for fan engagement and the go-to resource for the development of a new sports and entertainment ecosystem powered by digital media, content, culture, purpose, and technology.