🎉

2022 Shortlist
2021 PLAYOFFS: A NASCAR STORY
Entrant: NASCAR
NOMINEE ✨
Best Social Media Campaign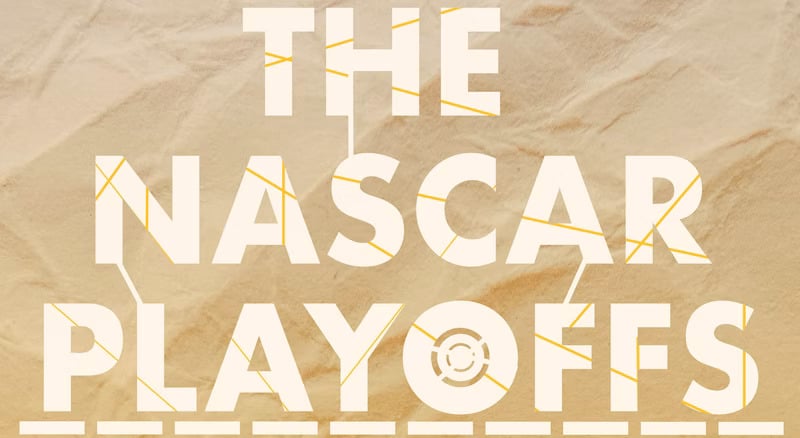 ABOUT THIS ENTRY
The NASCAR Social team concepted a unique campaign during the 2021 NASCAR Playoffs that told the continuing and evolving story of the postseason, the superstar drivers competing in them and the historic venues in which the racing was held — all inspired by the works and styles of Oscar-nominated director Wes Anderson.
How does this represent "Excellence in Engagement"?
Rather than rest on our laurels, knowing many fans would be inclined to engage with playoff content no matter what, we wanted to push ourselves and the entire industry to think bigger and deliver something truly compelling that would delight the hardcore fans and reach some new ones based on the creative concept and execution. This campaign did just that. In addition to the engagement rate exceeding the 2021 race-day average (race days are almost always the highest engagement days, and many of these were mid-week posts), we also saw a great deal of social conversation and positive fan sentiment about the campaign itself. Pulling current drivers and icons of the sport's past, plus highlighting the history of the tracks, made it feel like something the whole industry had ownership of and could take pride in.
Objective: Develop an unexpected, outside-the-box creative package and defined creative look for the 2021 NASCAR Playoffs that provided best-in-class content for our channels, partners, drivers, and teams to elevate the brand, engage fans, and build awareness around the biggest events of the season.
Strategy & Execution: Strategy: Imitate the unmistakable style of Oscar-nominated director Wes Anderson to "tell the story" of the NASCAR Cup Series Playoffs and what lies ahead for drivers chasing a championship.
Tactics/execution:
Carefully composed shots blended with graphics, music, and strategic editing – in a similar fashion as Anderson's films – created a thematic event throughout the duration of the NASCAR Playoffs.

Using NASCAR channels, drivers, teams, and talent, the thematic extended across the span of the playoffs, with strategic content elevating elimination races at Daytona, Darlington, Bristol, Charlotte, Martinsville, Phoenix.

NASCAR Hall of Famer and icon, Richard Petty, appeared on-camera as the narrator. Recently retired 7x NASCAR champion Jimmie Johnson also made a surprise cameo.

Vintage video treatments; big, bright on-screen text; flat space camera movements; whimsical sound effects; and popular music from the 60s and 70s (including artists like The Who) added the "Wes Anderson" feel.

NASCAR Digital Media's on-channel content included:

Hype video "chapters" (60 seconds) for key races, narrated by Richard Petty and featuring music from popular artists like "The Who"
Social-first (:05-:15 second videos) teasers featuring music and/or sound bites from drivers or broadcast talent
NDM editorial/interviews
Custom art, including poster art and driver cards
Results: A total of 82 posts as part of the NASCAR Playoff Story campaign yielded:
4,815,670 cross-platform impressions

356,253 cross-platform engagements

882,250 cross-platform video views

7.4% cross-platform engagement rate
For context – the average race-day engagement rate for 2021 was 6.42%, so having a campaign alone do a 7.4% engagement rate shows that fans reacted to this content more than usual.