🎉

2022 Shortlist
ALL MADDEN
Entrant: FOX Sports
Winner 🏆
Best Life or Legacy Tribute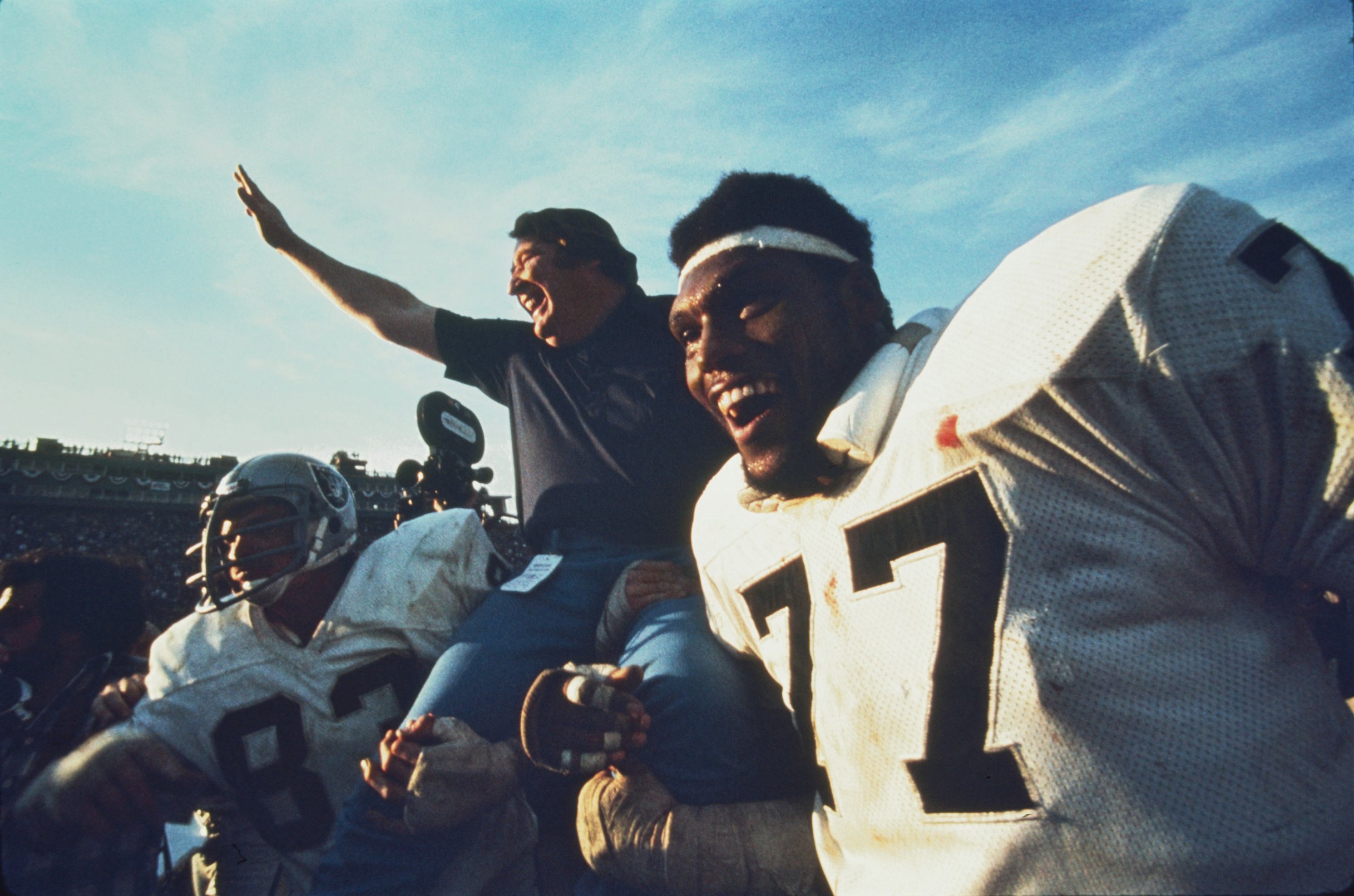 ABOUT THIS ENTRY
ALL MADDEN is a documentary tribute, exploring the life and careers of John Madden, who changed America's most popular sport, transformed how that sport was watched and broadcast, and played a fundamental role in popularizing one of America's biggest industries: video games.
How does this represent "Excellence in Engagement"?
Madden's successful career and impact on generations of players and fans is the focus of this 90-minute documentary -- allowing an intimate look at the broadcast legend and introducing an all-new generation to the iconic person they may have only associated with a video game.
Objective: Blending a chorus of more than 40 voices, from football to television to family, and using more than 750 hours of never-before-seen footage of John Madden in candid moments throughout his multiple careers, the documentary's centerpiece is the first extensive interview with Madden himself in more than 12 years—as he reacts to watching and hearing scenes from his life.
Strategy & Execution: ALL MADDEN features candid interviews with a roster of football legends, including Tom Brady, Patrick Mahomes, Joe Montana, Peyton Manning, Brett Favre, Bill Belichick, Andy Reid, Lawrence Taylor, Lamar Jackson, Bill Parcells, and Roger Goodell.
Conversations with Madden's wife, Virginia, and their sons, Joe and Mike, revealed the man behind the microphone. The documentary also includes the first extensive on-camera interview with Madden in more than a decade and features never before seen footage of his Hall of Fame career.
Results: John watched this documentary for the first time as it premiered on FOX on Christmas Day. He was surrounded by family, at his home in California. John died three days later. He was 85 years old.