🎉

2022 Shortlist
Black Girl Fly - Turner Sports' "The Arena"
Entrant: Bleacher Report
NOMINEE ✨
Excellence in Black Storytelling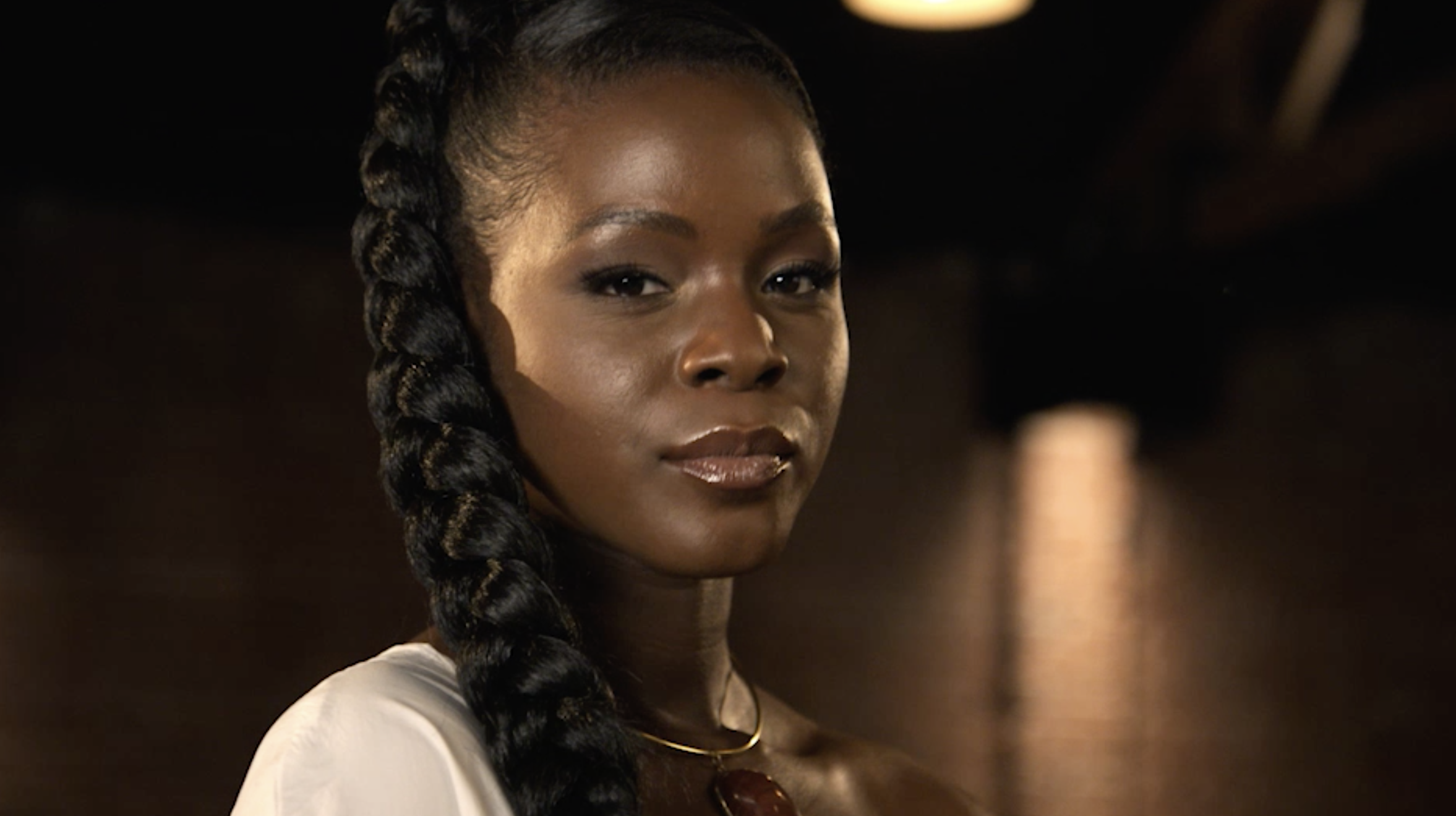 ABOUT THIS ENTRY
Funmilola Fagbamila's poem, Black Girl Fly, is a celebration of Black women in sports and all the barriers shattered along the way, giving future generations the opportunity to achieve their own greatness.
How does this represent "Excellence in Engagement"?
Through the use of our NBA on TNT social channels, Black Girl Fly was able to reach millions of our followers through YouTube, Twitter, and Instagram.
The reception we received was not only measured through quantitative viewership, but through qualitative engagement in the comments and likes, which shows the impact and appreciation of diverse storytelling. Viewers connected with the message and the positive feedback on social media proves that.
Objective: Our objective was to turn Funmilola's poem into a performance piece that would grab the viewer's attention through the use of "projection-like" images and highlights. We wanted to celebrate the women who paved the way, broke glass ceilings, and have inspired the present and future of women's sports.
Strategy & Execution: Funmilola's poem inspires young Black girls to go out and pursue their dreams and passions. We wanted to speak to that girl visually by incorporating User-Generated Content featured on various social platforms of other young Black women participating in sports and athletics.
Combine that with fast-paced highlights and images of trailblazers, the viewer can say to themselves, "If I continue to work hard, I can be the next Simone Biles."
Results: The feature generated over 200,000 views between NBA on TNT social channels and the linear broadcast on TNT while the feature ran.