🎉

2022 Shortlist
B/R Open Run
Entrant: Bleacher Report
Winner 🏆
Best Use of Music or Pop Culture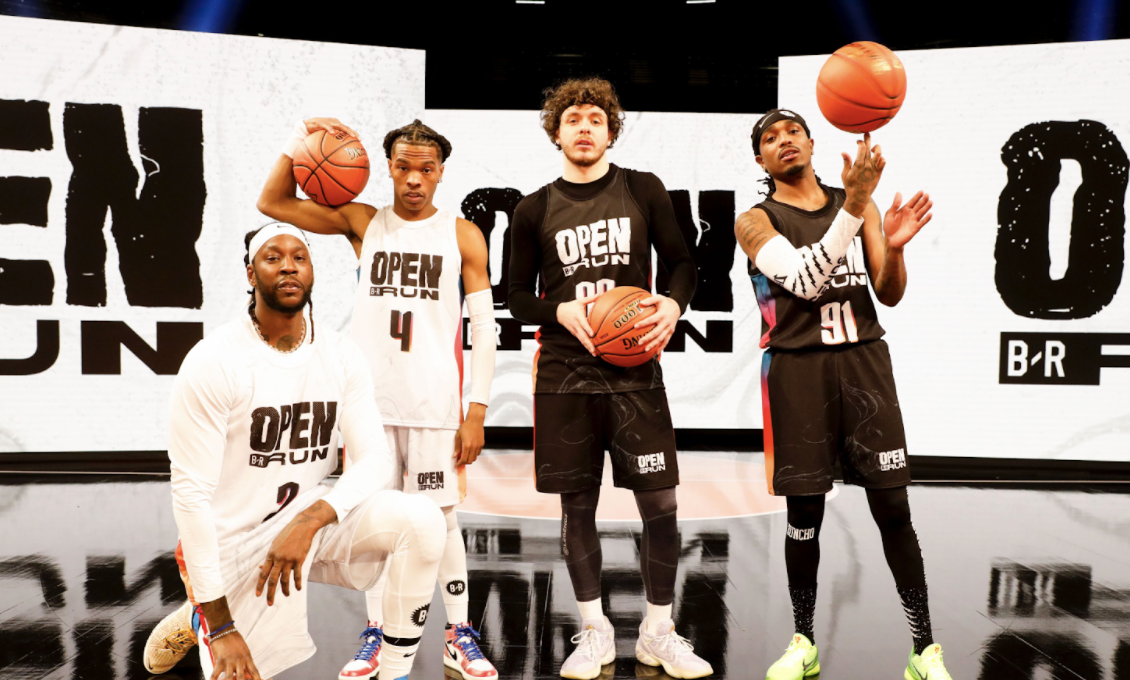 ABOUT THIS ENTRY
Bleacher Report and Modelo partnered on a campaign featuring hip-hop's biggest hoopers competing in a first-of-its-kind, Open Run, a 2-v-2 tournament during 2021 NBA All-Star Weekend. Participants included hip-hop megastars Quavo, Jack Harlow, Lil Baby, and 2Chainz.
How does this represent "Excellence in Engagement"?
"B/R Open Run" was the perfect representation of the B/R value proposition: driving meaningful engagement with fans. By working in partnership with Twitter and our linear partners we were able to drive tune-in across multiple platforms and deliver a massive buzz from athletes, rappers, and influencers across the U.S.
Objective: Our objective was to create repeatable IP leveraging what B/R does best: combining sports and culture. So B/R created a LIVE, cross-platform experience centered around one of the biggest NBA weekends of the year.
Strategy & Execution: Together with Twitter, we built a LIVE experience while having a content distribution strategy across B/R social, the B/R app and Turner Sports linear. There were multiple touchpoints surrounding the hero piece on Twitter, which created a "can't miss it" programming moment.
Links:
Production
Bleacher Report
Turner Sports
Modelo
Credits
Leaire Wilson
Director of Brand Marketing
Bleacher Report
Sally Aisner
Experiential Marketing Director
Bleacher Report
Tyler Price
Vice President of Content Development & Production
Turner Sports + Bleacher Report
Nick Addison
Account Executive
Bleacher Report
Rose Russo
Media & Digital Marketing
Constellation Brands