🎉

2022 Shortlist
@CBSsports On TikTok – Reimagining Storytelling In Sports
Entrant: CBS Sports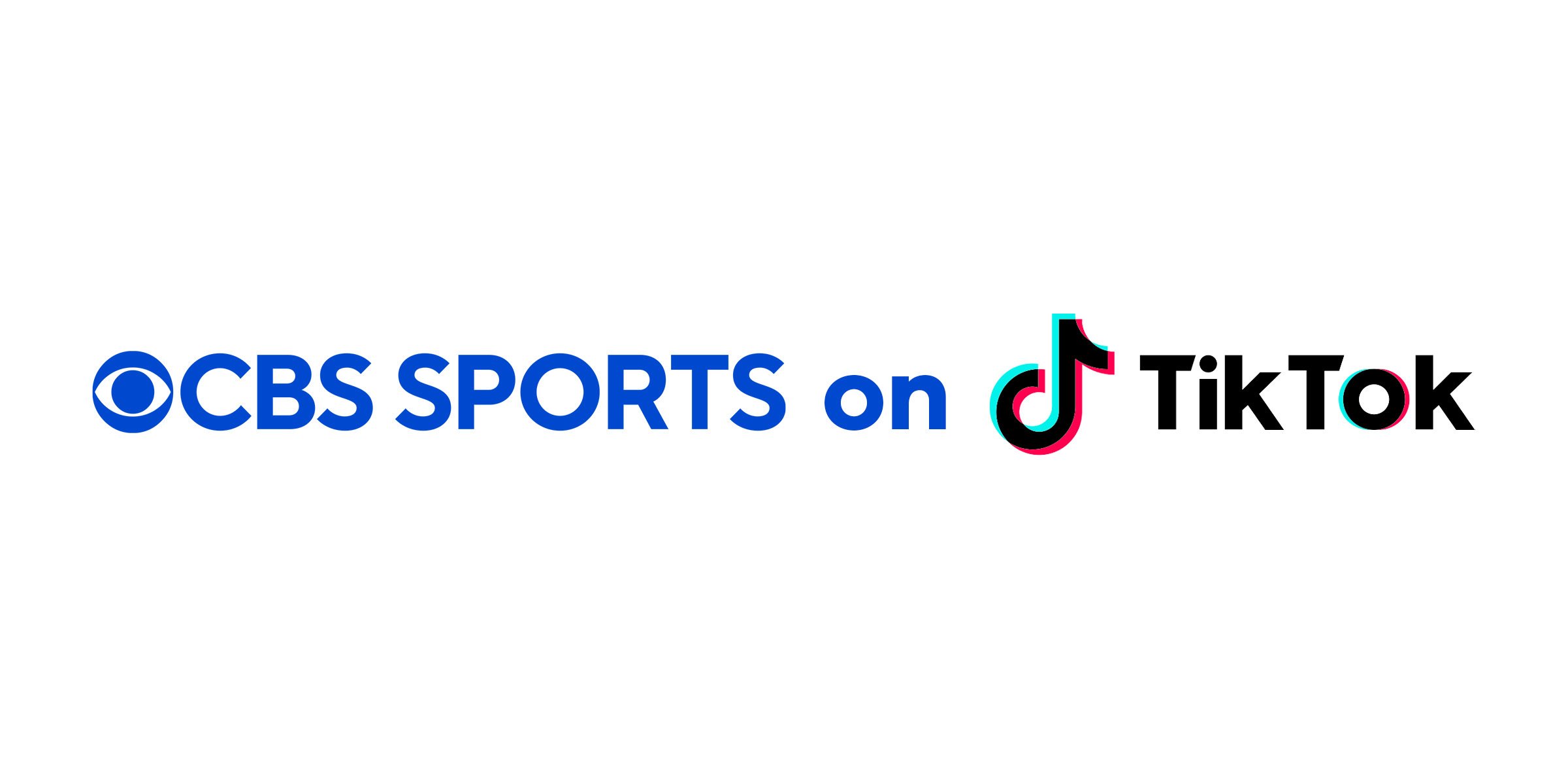 ABOUT THIS ENTRY
In 2021, TikTok became more crowded with sports brands than ever. Teams, athletes, and sports media brands all flocked to the platform to claim the attention of the Gen Z sports fans. With so much noise on the space, we leaned into CBS Sports' specialty: storytelling. By tapping into our brand's strength, we've driven over a billion views and cultivated an audience of 2.7 million followers.
How does this represent "Excellence in Engagement"?
Many sports brands have grown sizable audiences on TikTok over the past 2-3 years. Few have done so in a way that's true to the traditions of a 67-year-old broadcaster. Since launching our TikTok account in 2019, CBS Sports has driven over a billion views and established a following of 2.7 million by telling the most compelling stories in sports. Just as CBS Sports game broadcasts entertain and inform sports fans, @cbssports TikTok brings something of value to the table with every post. Leagues, teams, and athletes have benefitted from fan loyalty to attract audiences. Our competitors in sports media have built followings by aggregating highlights and UGC. We've earned our audience through the quality of our stories.
Objective: Keep CBS Sports relevant among next generation of sports fans. Do so in a way that is true to the CBS Sports brand.
Strategy & Execution: TikTok is different from every other social platform. When you open the app, you don't see videos from accounts you follow. You see posts from accounts that TikTok's algorithm THINKS you'll be interested in. So if you're a content creator, TikTok provides a golden opportunity to reach new audiences. As a platform, TikTok's #1 goal is to keep its users on the app for as long as possible. In this sense, their For You tab rewards time spent viewing more than any other metric. With that in mind, our objective with every post is to capture our audience's attention and maintain it for as long as possible. How do we do that? With good stories.
We take a different approach to TikTok than other platforms. Given the distractibility of users, we hook our audience in with engaging headlines. "Why did the Iowa basketball player intentionally miss a record-breaking free throw?"
Once we've set up the story, we preserve interest with a relatable tone, concise voiceover, powerful visuals, and timely captions. To reach different communities on TikTok, we include relevant hashtags in our copy for every post.
Results: By reinventing our brand's strength of storytelling on TikTok, CBS Sports has driven incredible results. Over the course of 2021, @cbssports TikTok tallied 650 million video views and gained one million new followers on the platform. We are gaining multiple thousands of followers every day.