🎉

2022 Shortlist
False Idol
Entrant: Religion of Sports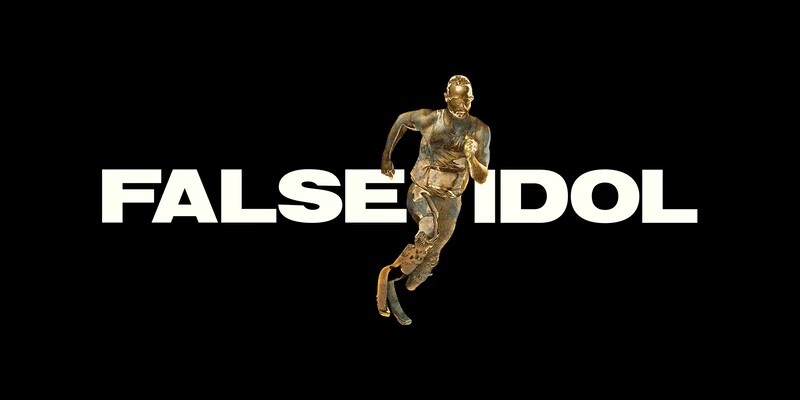 ABOUT THIS ENTRY
Oscar Pistorius, the double-amputee sprinter from South Africa, was once considered the greatest Paralympian of all time. In 2012, he made history as the first amputee sprinter to compete at the Olympic Games.
Then, just six months later, he shot and killed his girlfriend, Reeva Steenkamp.
False Idol re-examines Pistorius' rise and fall, telling the story through the eyes of the people whose lives he irrevocably changed along the way.
How does this represent "Excellence in Engagement"?
The modern sports fan has seen athletes become a part of their lives in a way we've never seen before. Much of this can be attributed to social media, as well as to brands like Religion of Sports for creating transparent stories that open a window into the lives of sports figures that we wouldn't have seen otherwise. Because of their greater role in the zeitgeist, many modern sports fans (emphasis on modern) like to hear how sports tie into the issues that they think about on a daily basis - issues like race, equal rights, privilege, etc. False Idol explores all of these topics.
This will hopefully inspire others in the industry to explore sensitive topics that many used to find taboo. By doing this, we can use sports, a vehicle that has historically been used to bring people together, as another way to do just that - tell stories about the deeper issues in everybody's life, and create awareness and understanding about these experiences.
Objective: After finding success in the sports documentary market, Religion of Sports wanted to diversify mediums and venture into the podcast space, and False Idol was one of Religion of Sports' first projects to do so. The goal was to find a story equally as captivating for sports fans and non-sports fans alike to garner a wide swath of listeners and bring as much attention to Religion of Sports as possible, thus generating more attention to sports entertainment in general.
Oscar Pistorius was once considered the greatest Paralympian of all time. Then, in the prime of his career, just 6 months removed from an appearance at the Olympics, he murdered his girlfriend, Reeva Steenkamp. This was a story about gender based violence, toxic masculinity, and hero worship - all incredibly relevant topics in the year 2021.
The broad reach this story had, along with its topical themes, made it an excellent candidate to be covered in one of Religion of Sports' premiere podcasts. With the goal in mind of exploring the facts and circumstances around this tragedy that have not really been covered before, False Idol was on its way to conception.
Strategy & Execution: The modern sports fan parallels the non-sports fan in many ways. Many have a morbid curiosity with regards to learning about tragedies, this can be seen in pop culture with the current popularity of true crime shows and podcasts. There is also a component of confusion on the listener's behalf - a questioning of "here is someone who has it all. What could go so wrong that they would throw it all away in the most egregious of ways?" False Idol leans into all of this in a manner that is equal parts informative and captivating.
Additionally, this kept the modern sports fan in mind because until False Idol was released, Religion of Sports projects were entirely video productions. This appealed to all the sports fans who don't have the bandwidth to sit down and watch a documentary or documentary series, or those who simply prefer podcasts over television. This provided an alternative to those who want to hear the stories Religion of Sports has to tell, but would rather listen instead of watch.
Results: False Idol's impact for Religion of Sports was more consequential than any statistics or figures could relay, it was one of Religion of Sports' first ventures into the podcast space, a vertical that they wanted to begin to grow. Besides the great audience reach and listenership that it attained, it had an effect more meaningful - it established Religion of Sports as a player in the podcast scene. This, of course, also raised awareness for Religion of Sports' projects as a whole.
False Idol, being a podcast about a sports figure that isn't entirely centered around sports, also achieved effective engagement by bridging the gap between sports fans and non-sports fans. As a review featured on the Apple Podcasts page for False Idol writes, "I'm not usually a sports fan, but this podcast is amazing and very informative!!" Although this project and all others by Religion of Sports place an emphasis on sports, it is important to the brand that they create a final product that can be digested and enjoyed by anyone, and False Idol certainly delivered that.