🎉

2022 Shortlist
FANATICS COLLEGE NIL JERSEY PROGRAM
Entrant: OneTeam Partners and Fanatics
NOMINEE
Best NIL Program (Brand, Agency or Tech)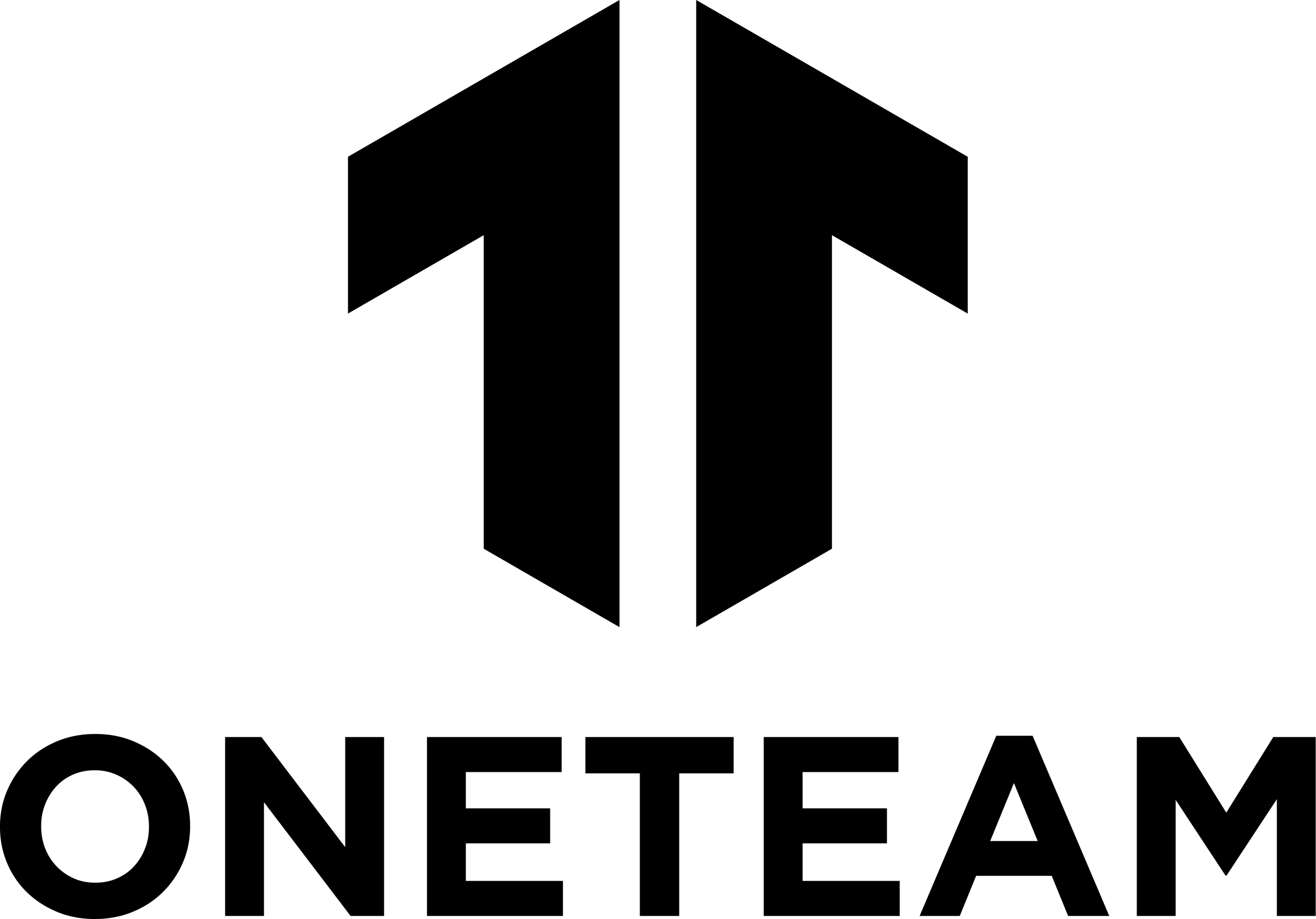 ABOUT THIS ENTRY
OneTeam Partners, a company that specializes in commercializing the group rights of world-class athletes, has leveraged its expertise by partnering with Fanatics, a global digital sports platform, to provide current college football players the opportunity to be compensated for inclusion in a broad-scale, multi-school CO-BRANDED custom jersey program.
Fanatics has built a revolutionary commerce business over the past decade that includes a comprehensive on-demand jersey customization platform. This new officially licensed co-branded jersey customization program featuring current college football athletes is set to launch prior to the kickoff of the 2022 season.
How does this represent "Excellence in Engagement"?
We want college athletes to have as many opportunities as possible to maximize the value of their NIL. We also want as many fans as possible to celebrate their passion and fandom by wearing jerseys of their favorite players.
Just as fans buy jerseys for their favorite professional athletes, fans at more schools than ever before will soon be able to purchase jerseys that feature their favorite college athletes. And college athletes will be compensated directly for those sales.
This program is at its core about co-branding (with college IP) and school involvement in officially licensed and university approved jerseys.
This program is the first wave. Upcoming opportunities in co-branded group licensing with schools will include video games and other categories.
Objective: Right now, fans can personalize college jerseys with their own name and a number on Fanatics' network of online stores but cannot choose the name and number of their favorite current athlete.

That is about to change.

The world's leading provider of licensed sports merchandise will bring its real-time manufacturing capabilities and vast e-commerce relationships to the program. Paired with group licensing rights organized by OneTeam, the partnership will for the first time allow fans to wear Nike, adidas and Under Armour jerseys featuring the names of their favorite current college athletes.

The Fanatics jersey program, which will cut across schools and eventually men's and women's sports, is exactly the type of thing OneTeam is positioned to bring to market. With expertise across sports in the professional space, OneTeam is uniquely qualified to help college athletes maximize their collective value. What OneTeam brings on the athlete side layers onto Fanatics' strong existing partnerships with major colleges and universities nationwide.

As the commercial landscape continues to develop for college athletes, their collective value is only beginning to be realized. OneTeam's focus has been on creating broad-scale licensed product programs that wouldn't otherwise be possible without group rights.
Strategy & Execution: Fanatics has established itself as a leader in the licensed collegiate products space and has revolutionized the way real-time, high-quality products are designed, manufactured, and distributed through its on-demand, vertical manufacturing model.

Fanatics will apply the same robust manufacturing and distribution capabilities that have made it the leader in the space across all professional sports to the custom college jersey program.
Broad-scale group rights for college athletes is the only pathway to bring jerseys to market. Aligning with OneTeam was a critical step to develop a scalable and efficient college football jersey program.

Fanatics will offer customizable Nike, adidas, and Under Armour football jerseys at more than 40 schools prior to the kickoff of the 2022 college football season.

OneTeam will administer the group rights of the college athletes included in the program, and athletes will have the opportunity to opt into the program through the free COMPASS NIL app available in the Apple and Android App Stores.
Results: The program is currently available to all football players at 42 schools (~4,000 athletes), and is the most expansive group licensing program in college to date. Some of the first to opt-in include players from Georgia, LSU, Miami, Michigan, Notre Dame, Penn State, Southern Cal, Stanford, Texas A&M, UNC, Virginia Tech, and West Virginia among others.