🎉

2022 Shortlist
LEYLAH FERNANDEZ X TED LASSO "BELIEVE"
Entrant: United States Tennis Association
NOMINEE
Best Use of Music or Pop Culture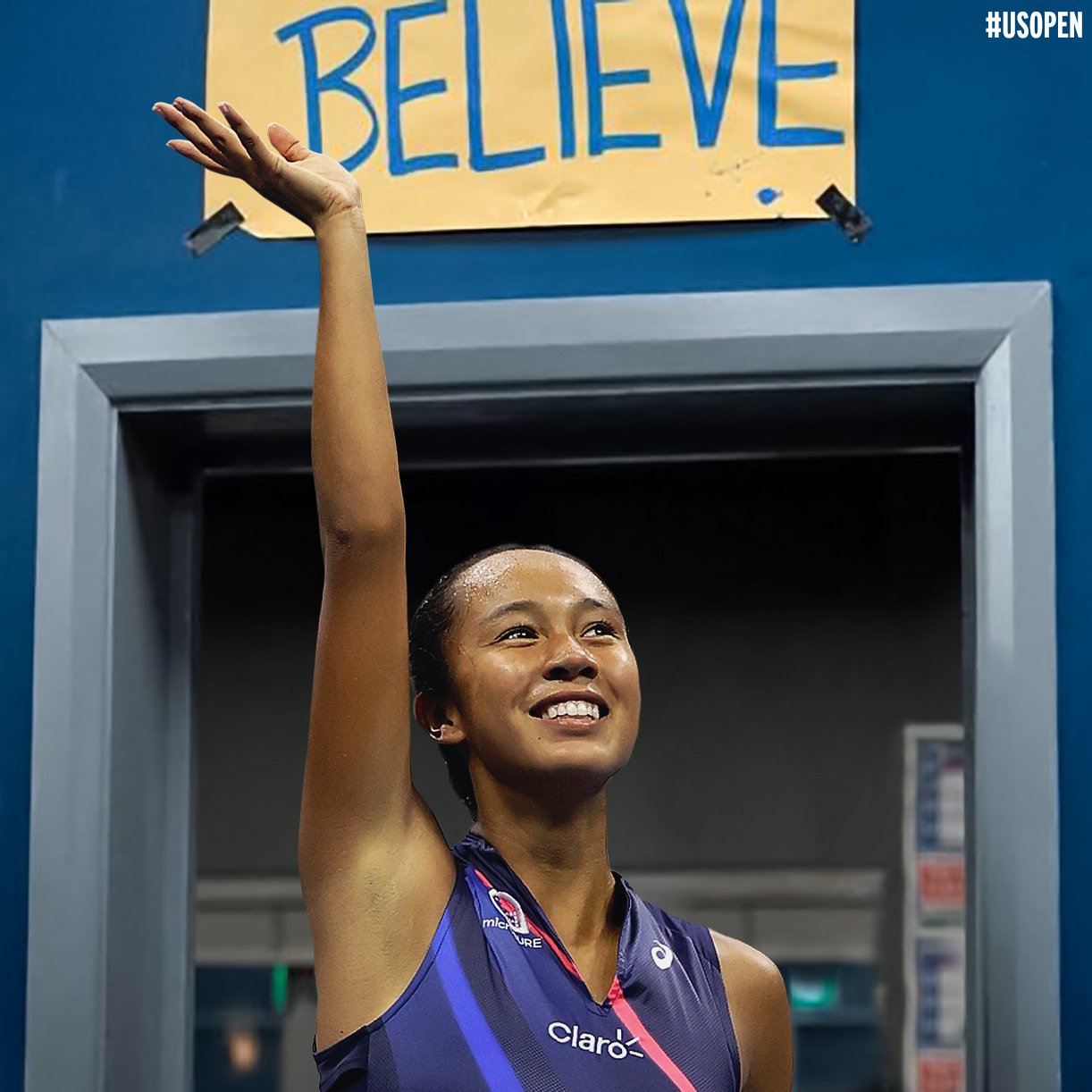 ABOUT THIS ENTRY
At the US Open, "we believe in believe" (as Ted Lasso would say). With a historic US Open women's final of two teenagers, we wanted to illustrate that pure belief that anything is possible in sports, which the Apple TV sensation, Ted Lasso show, brings to life through the screen.
How does this represent "Excellence in Engagement"?
Sports cannot be afraid of other TV content taking away their spotlight, it's time to lean into what is engaging the average fan and make that content relatable to those fans. In this case, a worldwide sensation in Ted Lasso was all anyone was talking about, so let's connect our US Open brand to the similar underdog storyline to that of Lasso's Richmond FC.
Objective: The US Open knows our core fanbase year-round is hardcore tennis fans, through & through. But for our own tournament for those 2 weeks in August/September, that is our chance to capture casual tennis fans, and even brand new sports fans through engaging, relatable social content via intriguing storylines.
Strategy & Execution: TV sports drama's fill sports fans lives in a similar manner to live action sports. We're bridging the gap between fictional and non-fictional sports characters with the same storybook belief. "Believe." We're capturing those fans who may not be die-hard tennis fans, watching every match, but those who generally like sports and the emotional stories they create. Ted Lasso is a global sensation, with story tones of "hope" that any underdog can relate to.
Results: This graphical piece of content delivered above average engagement metrics for our US Open channels, and leaned into a conversation around a popular streaming show to help amplify the Leylah Fernandez conversation to the casual tennis fan that a teenager was about to compete against a fellow teenager in the US Open final.