🎉

2022 Shortlist
NBA Flashback: Wilt Chamberlain's 100-Point Game
Entrant: iHeartPodcasts, NBA
NOMINEE ✨
Best

Life or Legacy Tribute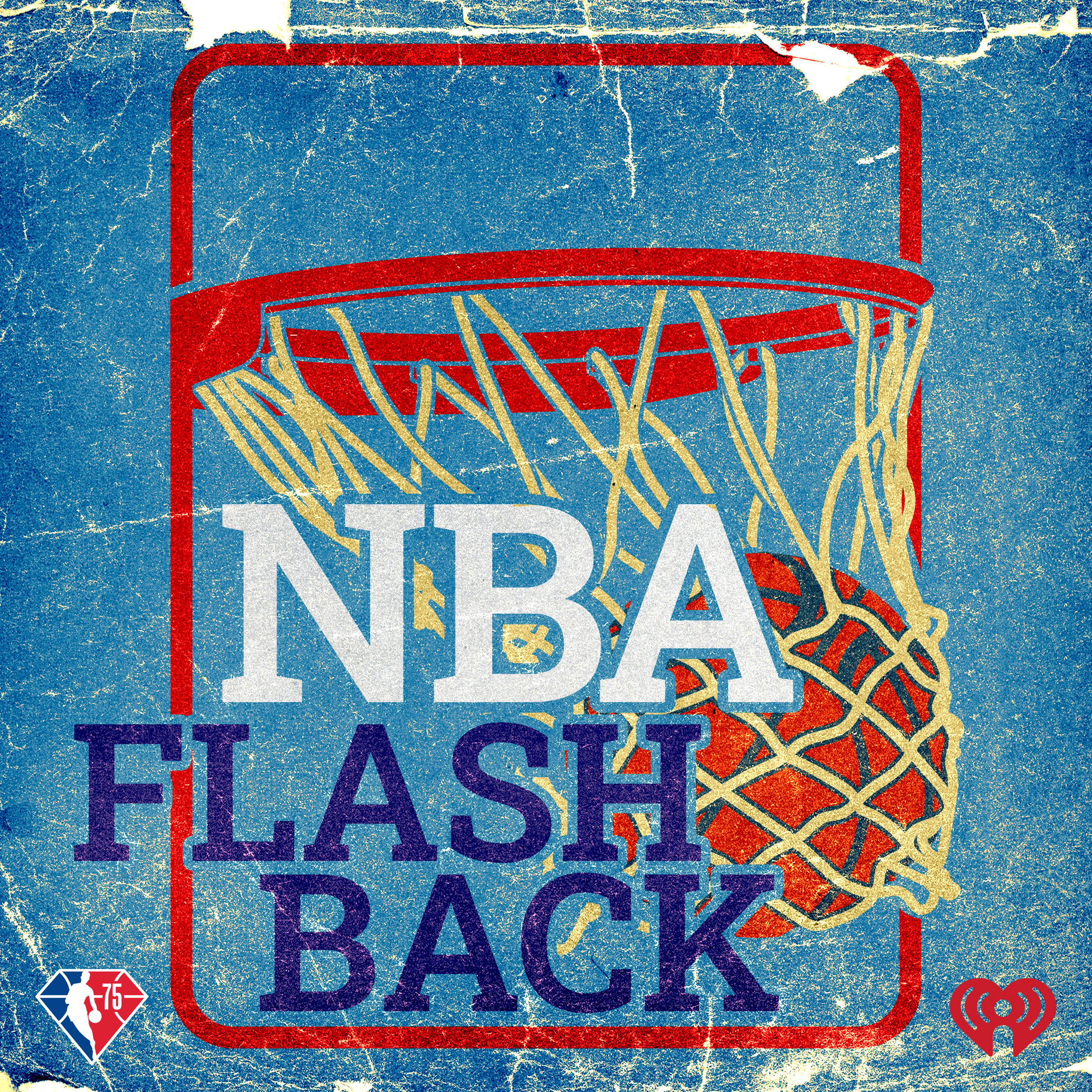 ABOUT THIS ENTRY
On March 2nd, 1962, Wilt Chamberlain scored an incomprehensible 100 points in a win over the New York Knickerbockers in Hershey, PA, to a half-empty crowd. Wilt was larger-than-life in every way, from his claim that he killed a mountain lion with his bare hands, to the racehorse he owned named Spooky Cadet, and the record-defining 100 point game is a perfect representation of his legacy. This episode features Gary Pomerantz, a Stanford lecturer and author of "Wilt – 1962," discussing that mythical night 60 years ago, Wilt's impact on the NBA, and the great debate: will anyone score 100 points ever again?
How does this represent "Excellence in Engagement"?
This episode encourages discussion and debate, asking "will anyone score 100 points in an NBA game ever again?" This work will inspire the industry to not shy away from inconsistencies, but to embrace them. Wilt often told tall-tales about his life and achievements, and this episode does not ignore them. Wilt's version of events are presented right alongside Gary's version, based on the interviews he conducted to write "Wilt - 1962," so listeners can form their own opinion on what is fact, and what is fiction.
Objective: Our objective with this episode was to honor the legacy of Wilt Chamberlain on the 60th anniversary of the game, and introduce the younger generation of NBA fans to a timeless talent who influences the game to this day.
Strategy & Execution: This work presents never-before-heard archive interviews from decades past with Wilt and his teammates, through the lens of the modern day NBA. It is bookmarked with current NBA players discussing the game, and Gary Pomerantz and Sarah Kustok present a fresh perspective on the story by comparing Wilt to current players and putting the achievement in context.
Results: This episode was the 2nd most popular episode of NBA Flashback to date and was featured on NBA.com and the iHeartRadio App.
Once the episode was published, host Sarah Kustok was invited to discuss the episode and the podcast on The Alex Kennedy Podcast, The Crossover NBA Show, and All Ball with Doug Gottlieb.