🎉

2022 Shortlist
PAUL RABIL'S RETIREMENT CEREMONY
Entrant: Premier Lacrosse League
NOMINEE ✨
Best

Life or Legacy Tribute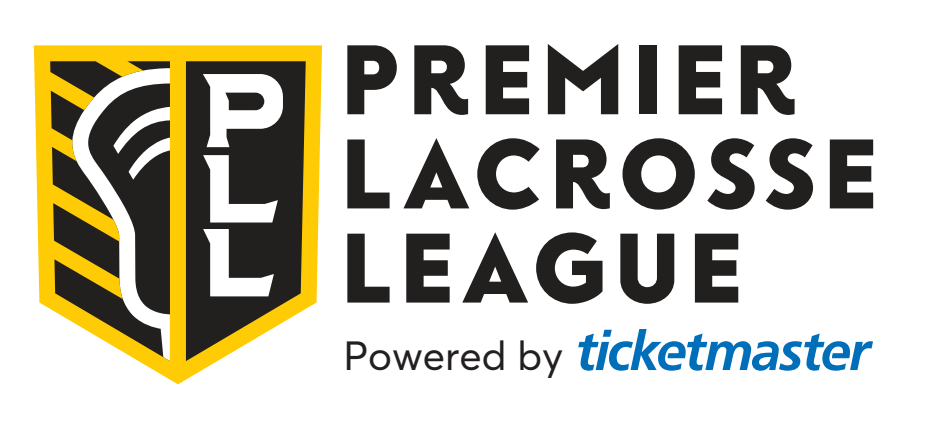 ABOUT THIS ENTRY
PLL Co-Founder Paul Rabil announced his retirement from professional lacrosse in D.C. after three years of balancing on-field play and executive responsibilities. The ceremony was held at Audi Field with Paul's family, former teammates and coaches in attendance.
How does this represent "Excellence in Engagement"?
Paul's retirement announcement generated 2.9M impressions and 219K engagements across Twitter and Instagram on PLL's owned-and-operated channels.
Objective: After 23 years of playing lacrosse, Paul Rabil announced his retirement on September 14, 2021 at Audi Field. This ceremony honored Paul Rabil – Co-Founder of the PLL and pro lacrosse's all-time leader in points – on his playing career by bringing family, friends, coaches, and teammates to his hometown in D.C. With Paul's retirement from his on-field career came the announcement of his new initiative: Goals for Greatness, aiming to eliminate barriers to entry in lacrosse across the country.
Strategy & Execution: The announcement reached audiences through several mediums – from in-person media to Paul's YouTube channel to a TODAY Show appearance the next day. Modern sports fans feel a connection with individual athletes over teams; they invest in their favorite players' careers, and their endeavors after their playing career. Sharing Paul's next steps with those who have supported him through 14 years of professional play was an important part of this announcement.
Results: This announcement capitalized on the impressions and engagement by using this stage to announce Paul's next endeavor, Goals For Greatness, and to build momentum toward a record-setting attendance at the 2021 PLL Championship on the same field as the ceremony.