🎉

2022 Shortlist
Pepsi Zero Sugar - "Zero Sugars, Zero Compromises"
Entrant: PepsiCo Beverages North America
Winner 🏆
Best Sports Media Buying Strategy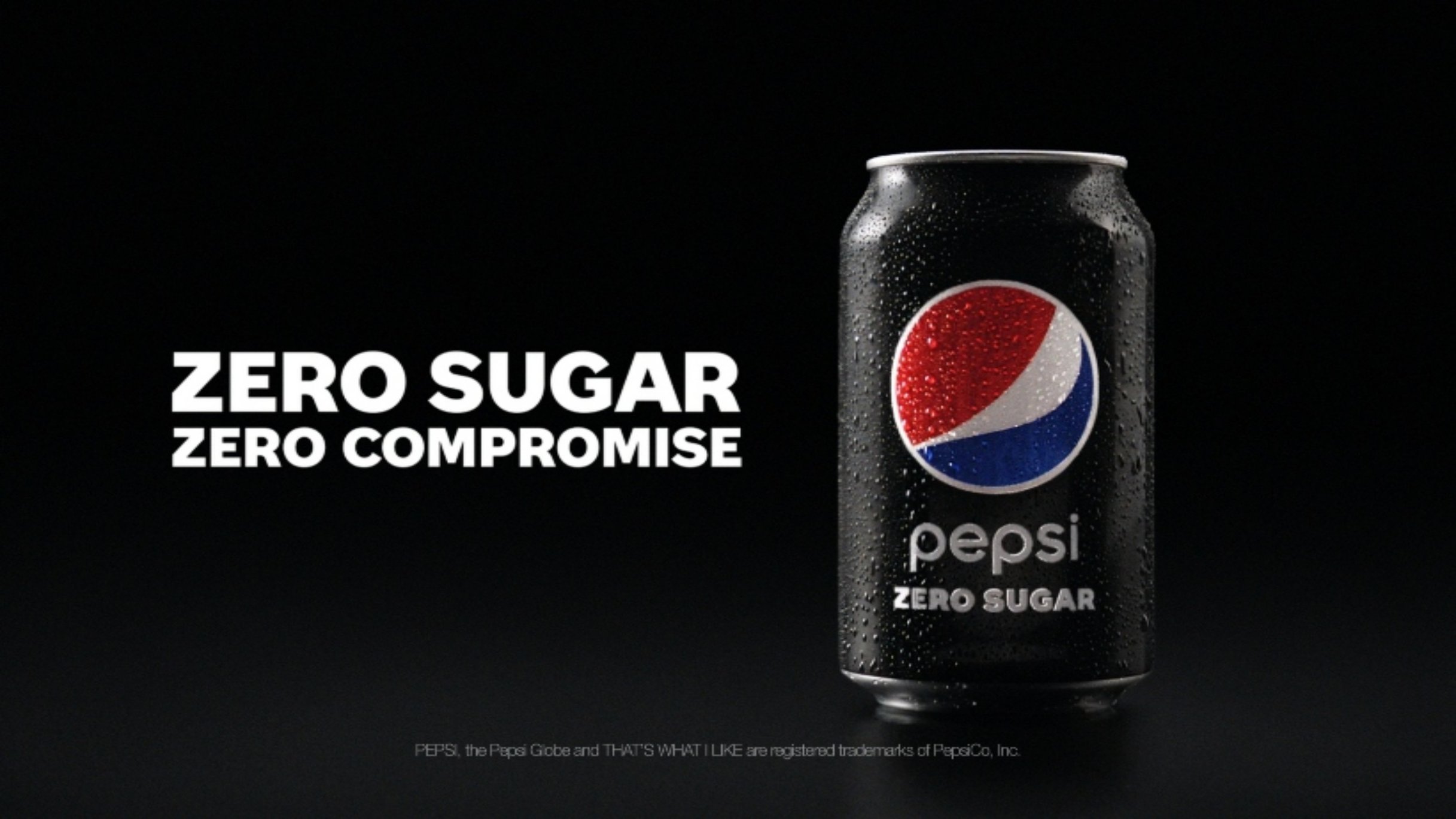 ABOUT THIS ENTRY
Targeting men in their 30s and 40s who were looking to easily adjust their daily routines while embracing healthier lifestyles, Pepsi launched its "Zero Sugars, Zero Compromises" campaign for Pepsi Zero Sugar. Depending on video content or audience composition, the brand would serve a hyper-relevant audio spot while showing a Pepsi Zero Sugar being poured into a glass with ice. For example, people who turned into the Stanley Cup Playoffs would see a spot about playoff beards. Someone watching highlights from last night's game on Saturday morning via a mobile device might see a spot about realizing their kids already claimed the TV for cartoons. From work to family to slowing metabolisms, customers are constantly compromising and Pepsi targeted its consumers with a new way to embrace unapologetic enjoyment, without compromise.
How does this represent "Excellence in Engagement"?
Going beyond traditional demographics, this campaign tapped specific audience interests - including DIY building, fatherhood, being a foodie, and of course, sports. Over 100 voice-over spots were created and strategically deployed for maximum impact through both relevant timing and 'surprise and delights' as fans relate to the ads in uncanny ways, including:
"For the golfer who's been borrowing balls since the third hole," served during Ryder Cup livestream/broadcast
Rebuild - Steelers vs. Browns
This one's for every NFL fan who's watching from their phone, at their second cousin's wedding - NFL livestream
This one's for every NFL fan who's watching their former favorite player light it up on his new team" during the Buccaneers vs. Patriots game - Mobile stream
This one's for every NFL fan whose team is drafting their franchise QB for the third time in 5 years - NFL Draft broadcast, following Jets draft pick
This one's for every sports fan who just spent the entire game explaining to someone, the entire game - during NHL regular season
This one's for every hockey fan whose playoff beard never gets further than playoff stubble - aired during Stanley Cup Playoffs
All followed by the tagline, "You've compromised enough. Pepsi Zero Sugar" remains the same."
Objective: While Pepsi's well-established diet cola tends to skew older and more female, the newer Pepsi Zero Sugar brand skews younger Gen X and slightly more male. This consumer intel inspired the brand to tap into an audience of men in their 30s and 40s who have made major life changes in the past few years (getting married, having kids, buying homes, navigating promotions, etc.) and are starting to take better care of themselves. While they may have had to compromise for work, family and other commitments, they are unwilling to compromise on the taste of their beverage.
Pepsi's goal was to utilize moments in sports as a means to connect with this key strategic target. Reminding them of and commiserating on life's specific compromises while letting them know about the one thing that they don't have to compromise on: the taste of Pepsi Zero Sugar.
Strategy & Execution: Analyzing internal data and Google Audience Insights, Pepsi identified behaviors and context to better reach consumers, revealing that our target audience is heavily invested in watching - and streaming - sporting games and content.
Leveraging demographic and psychographic insights, we created authentic connection points to ensure media and creative collectively enhanced sports viewing.
The campaign's always-on targeting approach served content customized to what, when and how the consumer received the ad. The ad itself was initially developed using Google's Director Mix Technology (Pepsi being one of the earliest adopters), which paired 70 different voice-over recordings to a single video asset - a can of Pepsi Zero Sugar being poured over ice. It has since expanded to over 100 different assets.
The stunning visuals and refreshing audio, which sparked instant cravings, were served digitally on YouTube with contextual and affinity personalization tied to the game itself.
Pepsi scaled this approach even further with TV ads that ran during relevant and specific sports moments, designed to over-index on targeted consumer interests as they watched the NFL Draft, NHL (regular season and Stanley Cup Playoffs), Ryder Cup and the NFL regular season.
Results: Context was king, as Pepsi made a large scale campaign that reached over 75% of men ages 18-49 feel personalized to any number of viewing experiences. Pepsi leveraged its largest media platforms, inclusive of NFL (with ratings up 8% during the campaign flight) to bring these relevant messages to life.
And it was effective - increasing PZS sales by nearly 3% following a year of double digit growth already, helping drive overall trademark sales by 2%. Media effectiveness and ROI increased by 86% and 38% respectively for this campaign with a +5 lift in those agreeing with "Is Great Tasting" via ComScore.
And fans reacted in real time. While not a socially based campaign, the Pepsi Zero Sugar ads were often met with reactions on Twitter, when fans felt Pepsi was speaking to their specific plight. For example, airing the spot about re-drafting your 3rd franchise QB ran right after the NY Jets Round One Quarterback Pick.
Pepsi also received 17M impressions from featured stories, including Adweek, Ad Age, and Marketing Dive. These placements were 100% feature brand stories, positive sentiment and included a video/photo.
The Work:
Production
Credits
JP Bittencourt
Vice President, Marketing
PepsiCo Beverages North America
Todd Kaplan
Chief Marketing Officer - Pepsi
PepsiCo Beverages North America
Caitlin Coburn
Director, Brand Engagement
PepsiCo Beverages North America
Carolyn Raguzin
Senior Ecommerce Manager
PepsiCo Beverages North America
Catherine Carther
Marketing Manager
PepsiCo Beverages North America
Emily Tobias
Sr. Brand Engagement Manager
PepsiCo Beverages North America
Richard Funaoka
Director - Pepsi
PepsiCo Beverages North America
Katie Haniffy
Sr. Director, Brand Engagement
PepsiCo Beverages North America
Ed Babcock
Sr. Manager Insights & Analytics
PepsiCo Beverages North America