🎉

2022 Shortlist
PLAYMAKER NIL PROGRAM
Entrant: Playmaker
NOMINEE
Best NIL Program (Brand, Agency or Tech)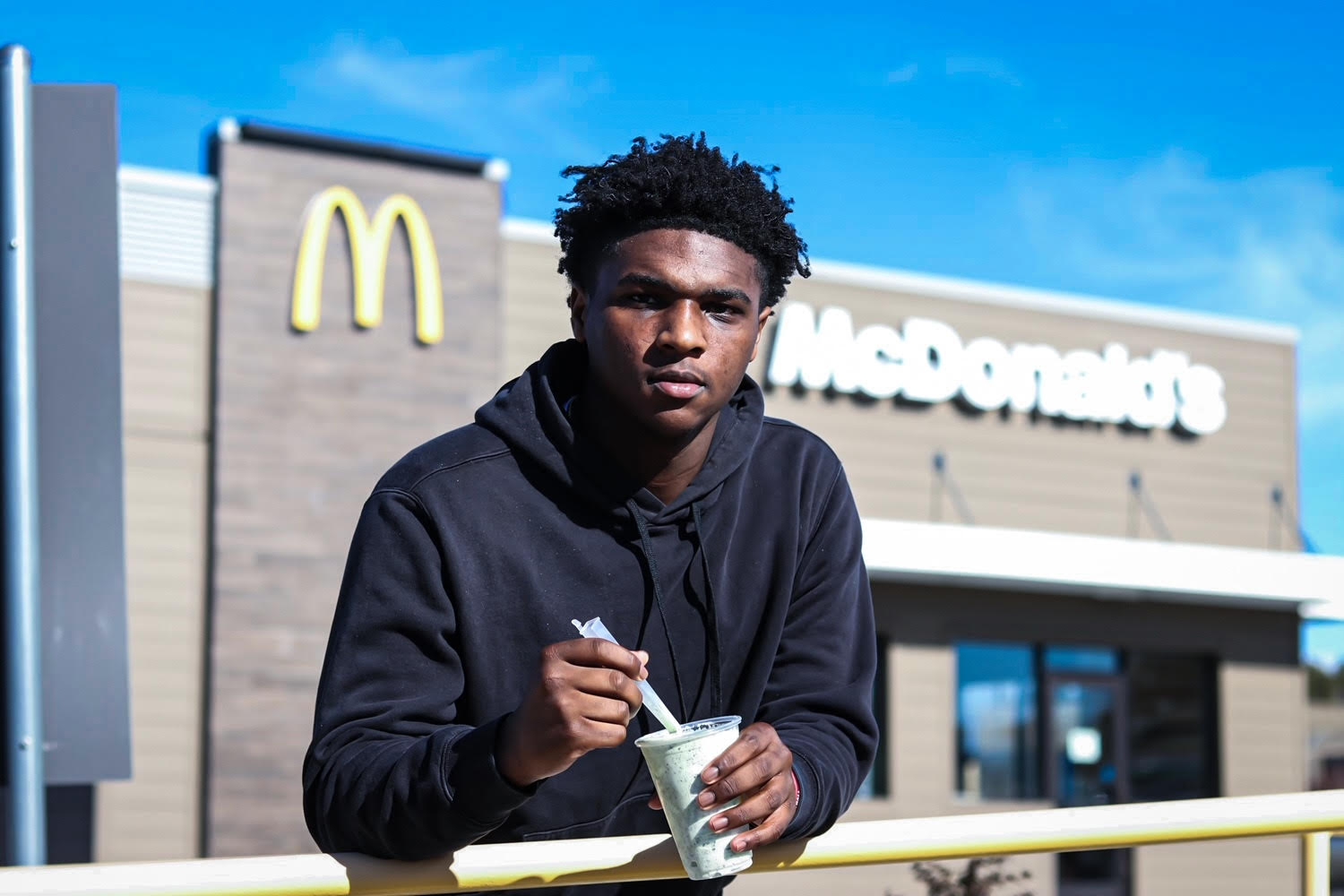 ABOUT THIS ENTRY
Playmaker, a leader in sports media and talent management launched its NIL division on July 1st. Out of the gate, Playmaker proved to be one of the top companies in the space by announcing the signing of 25-star athletes in its first week. Playmaker's primary focus for the NIL division was partnership activations, exclusive merchandising, content development, and social media growth from the Playmaker network. Adding on to Playmakers' roster of top NFL and NBA athletes, they were able to leverage their athletes for larger brand deals and campaigns.
How does this represent "Excellence in Engagement"?
A lot of fan engagement has shifted to digital in the past few years. The content that we create helps to make an experience for the fan and learn more about our clients than just the stats they produce in their sport.
Objective: Playmaker talent separated itself from other sports marketing companies by leveraging its social media platforms and national branding partners to bring a new outlook on what NIL could be. Many companies began NIL on a more local basis, focusing on small businesses where the colleges are located. While we did that as well, we also were able to use the reach of our internal platforms to add a larger audience reach to our projects. This allowed national brands to approve athletes that didn't have a big social reach, and create opportunities for everyone.
Throughout the year, we partnered with large brands such as Conair, McDonald's, &Pizza, Puma, Discord, and even Ugg.
Strategy & Execution: In today's age, most sports fans follow their favorite players as well as the players on their favorite teams. For us, our main focus has also been organic partnerships. We put our efforts towards learning about each of our clients and what their interests are. In doing this we were able to create partnerships that are not only beneficial to the athlete but to the fans that follow them as well. We want the athlete to have fun in their partnerships and not have the audience feel like they're being forced sold on a product.
We also have created content for the fans to gain an inside look into the personalities of our athletes and feel connected in a way they haven't before.
Results: The measurable business outcomes were that throughout the year we continued to not only gain more branding partners but having return partners increase their budgets as they continued to work with us.
A great example of the effectiveness is the &pizza campaign that we created, we were able to use our platforms internally to push the bulk of the campaign, while also giving deals to eight college students from just one activation. We also drew attention to &pizza having more than 200 athletes apply to be a part of their pizza program.