🎉

2022 Shortlist
PLL TEAM ACCOUNTS
Entrant: Premier Lacrosse League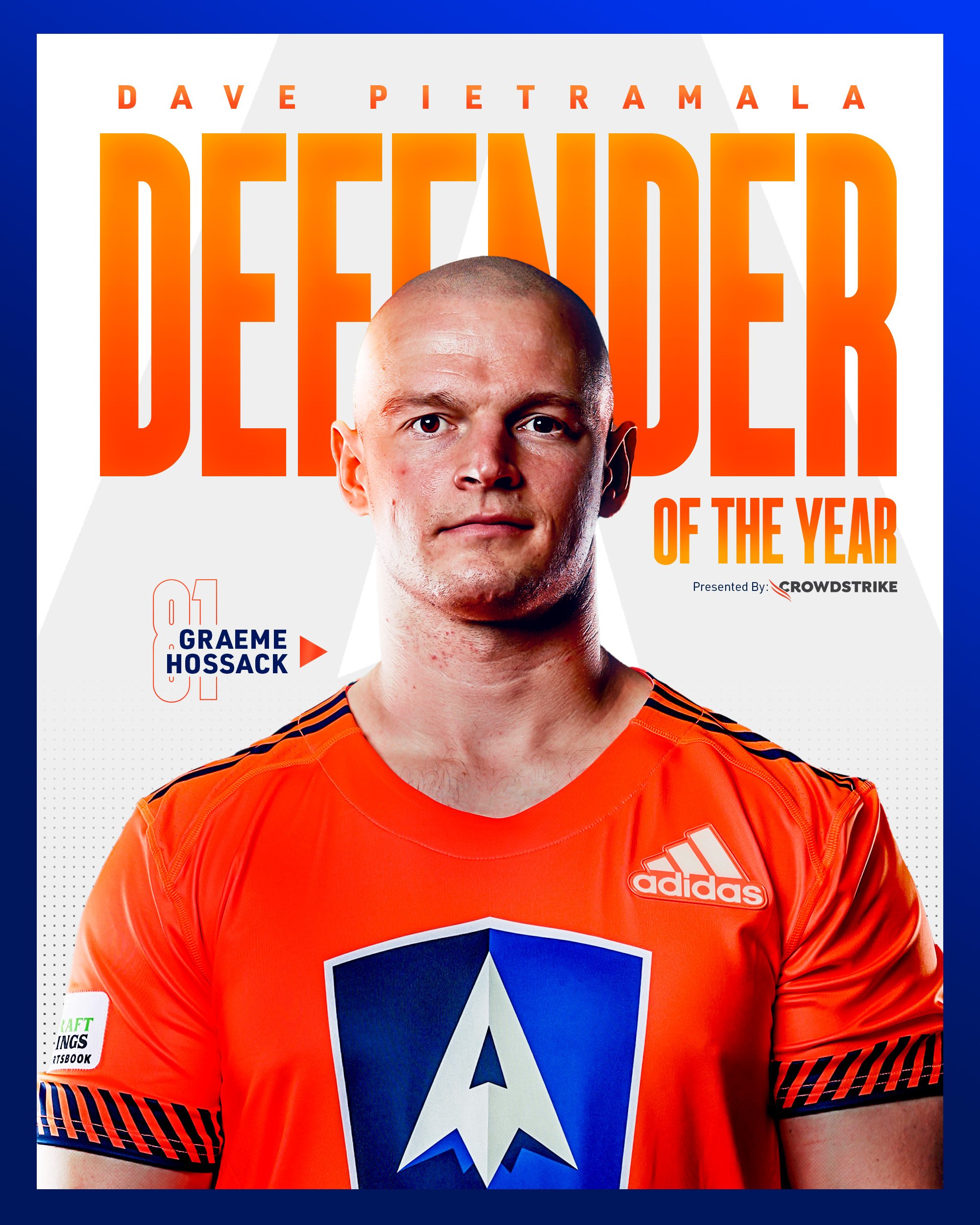 ABOUT THIS ENTRY
Liam Murphy's work across all eight teams in the PLL has provided each club with an identity and given the PLL social team premium assets to post across Twitter, Instagram, web, and email.
How does this represent "Excellence in Engagement"?
PLL continues to raise the bar for fan interaction on Instagram with a 7% engagement rate across owned and operated accounts, including 9% on Redwoods LC and 8% on Cannons, Whipsnakes, Atlas, and Archers. Delivering impressions has become increasingly important for partners as a measure of eyeballs; maintaining a high engagement rate is indicative of an active social audience.
Objective: As a touring league, none of the eight PLL clubs have a hometown. Traditional leagues are able to pull different elements from their city/region and history – that safety net is not at the PLL's disposal. Team identities have been built through deliberate design since the league's inception in 2019. Liam Murphy has created unique branding guidelines (from font choice to logo treatment on gameday posters to photo treatment) for each of the eight clubs.
Liam could win this one award eight times for his work across team accounts. The subtleties that unite team graphics and designs that stop thumbs from scrolling are beyond impressive.
Strategy & Execution: As a single-entity league, it could be easy to rinse and repeat templates that work across all 8 teams – however, we are trying to build fan affinity. Making teams as unique as possible is the goal.
Archers play a fast-paced offense; their graphics are flashy and fun. Chrome has a vibrant color scheme, but a gritty playing style – so their graphics lean heavily on black-and-white schemes. Liam also leads the league's photography team, keeping his finger on the pulse of team identities from the locker room to the sideline.
Results: Team accounts saw significant growth in both impressions and interactions from 2020 to 2021 on Twitter:
Waterdogs LC: 49M impressions, +201.4%
Redwoods LC: 19M impressions, +76.3%
Cannons LC: 17M impressions in their inaugural season
Chaos LC: 14M impressions, +108.2%
Whipsnakes LC: 10M impressions, +28.7%
Atlas LC: 10M impressions, +69.3%
Archers LC: 9M impressions, +38.1%
Chrome LC: 8M impressions, +62.1%
Production
Premier Lacrosse League
Archers LC
Atlas LC
Cannons LC
Chaos LC
Chrome LC
Redwoods LC
Waterdogs LC
Whipsnakes LC
Credits
Liam Murphy
Graphic Designer
PLL
Emma Adams
Manager of Social
PLL
RJ Kaminski
Director of Brand
PLL