🎉

2022 Shortlist
REMEMBERING THE LIFE OF DEMARYIUS THOMAS
Entrant: Denver Broncos
NOMINEE ✨
Best

Life or Legacy Tribute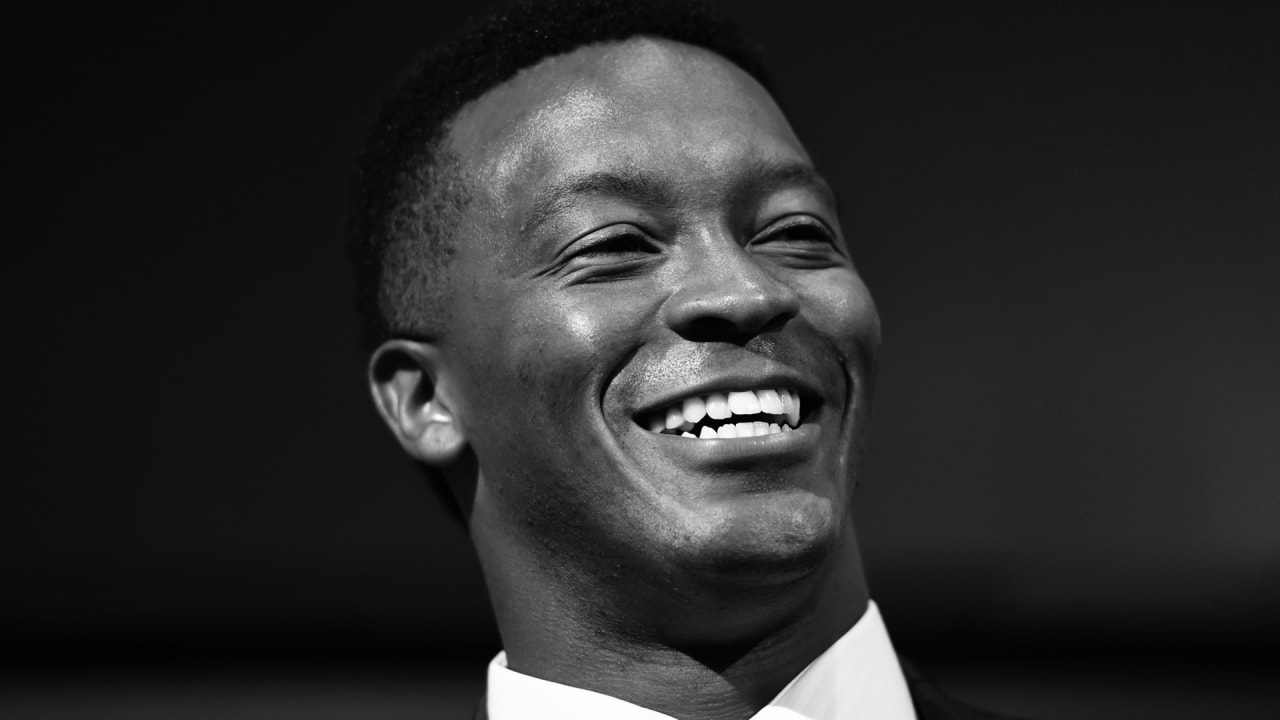 ABOUT THIS ENTRY
After the heart-breaking & tragic loss of Demaryius Thomas in December, we produced a tribute video that used his own words to reflect on the life he lived. This video was played at his funeral service in Atlanta, Georgia.
How does this represent "Excellence in Engagement"?
Hopefully, this video inspired others by how we were able to honor Demaryius Thomas' life. We were fortunate enough to help Demaryius announce his retirement last June, which is where a majority of the audio in the video came from. By using his own voice as the narration, it felt as if he was reflecting back on his life and everything he overcame, while celebrating just how far he'd come.
Objective: The motivation of this video was to honor Demaryius Thomas' life in the absolute best way possible so that those who knew and loved him could mourn his loss, but also to celebrate the manner in which he lived his life and how he touched so many people from all walks of life
Strategy & Execution: This entry was designed to showcase just how heart-breaking and tragic of a loss this was. Through honoring Demaryius Thomas' life, the video resonated with all who knew D.T.—his family, friends and the countless Broncos fans who cheered him on through his storied career.
Results: The video, though not produced with business outcomes in mind, garnered over 500k views across social media.