🎉

2022 Shortlist
Ride With Presented by Betfred Sports
Entrant: The Game Day
NOMINEE ✨
Best Sports Betting Partnership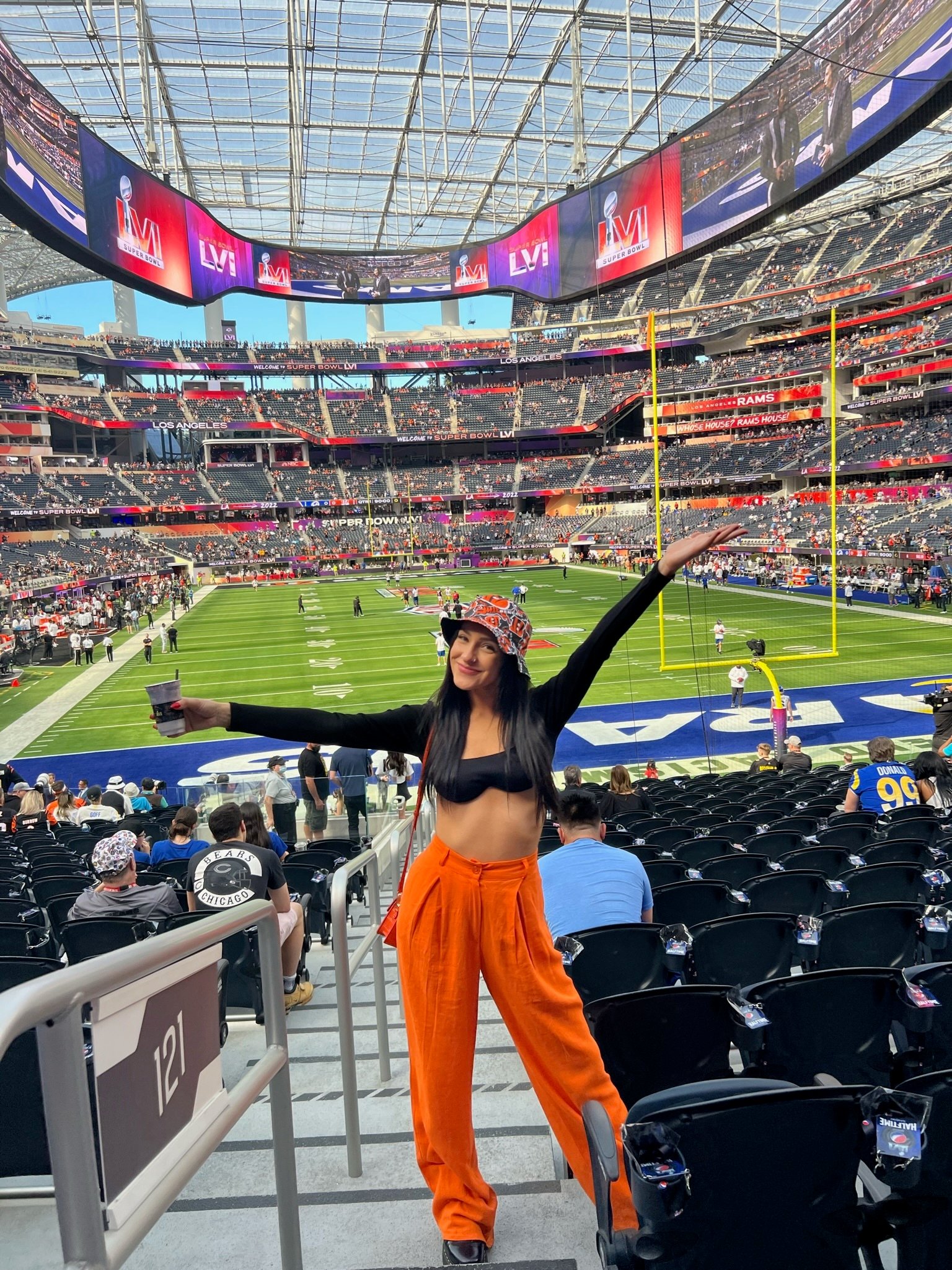 ABOUT THIS ENTRY
Get up close and personal with the diehard fans at the biggest games across the sports calendar as The Game Day is on a mission to hit the tailgate, meet the locals and heighten the live game experience by placing some bets along the way. You ridin' with?
How does this represent "Excellence in Engagement"?
In an educational and experiential format, 'Ride With' gives the audience firsthand look into how betting works, on location and through the live in-game experience.
Objective: Brand Awareness and how the live in game experience can be heightened by having a little skin in the game.
Strategy & Execution: On the ground asking fans the questions that community on social wants to hear. In a prospective that is young, fun and non traditional from a production execution perspective. i.e. Filming, graphics and vlogs
Results: Ride With content for this Betfred campaign have averaged 187K impressions across all strategically placed social avenues and over 2.5M throughout the entirety of the campaign (not including Social Series static imagery which was also part of campaign)