🎉

2022 Shortlist
The NFLPA + OneTeam Partners Present: #AthleteAnd
Entrant: NFLPA
Winner 🏆
Best Athlete Storytelling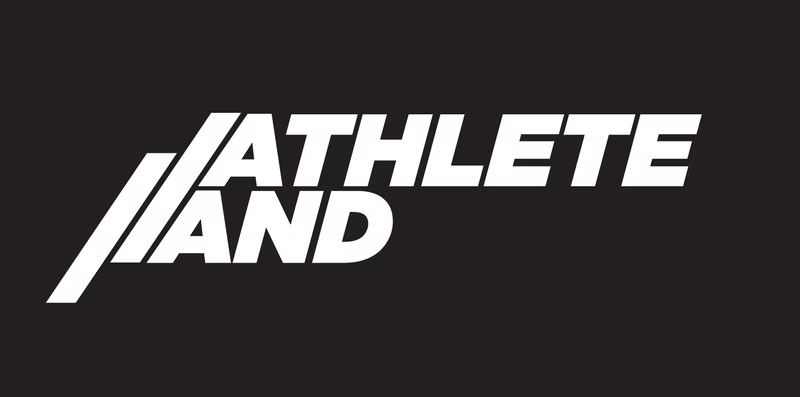 ABOUT THIS ENTRY
Athletes are more than the jerseys they wear or points they score. They are the passions they pursue when they're off the field, the hobbies that take up their free time, the businesses they so ardently launch, and most importantly, they are the family and community that made them who they are today.
AthleteAnd is a movement dedicated to changing the narrative and showcasing the authentic identity of athletes outside the locker room through multi-channel content designed to bring sports fans closer to their favorite athletes, and to showcase these men and women as more than their stats.
How does this represent "Excellence in Engagement"?
The AthleteAnd is a platform created for and by athletes. Athletes will have a space where they can tell and own their stories in their own words, a space to showcase who they are off-field, but most importantly, a space where they can collectively reach their fans directly. Using the power of the collective, all athletes across all sports and backgrounds, athletes will be able to reach their fans, as well as sport fans in general. Fans can come to the platform to learn more about their favorite player, but stay for the inspirational, fun, heartwarming stories from other athletes they might not be as familiar with. Players are harnessing the power to tell their stories on their own terms.
Objective: A paradigm shift is happening in professional sports as athletes come to symbolize more than just excellence in their respective field. They are community builders, mental health advocates, activists, business leaders. And yet there are only so many spaces for athletes to discuss what else they do with their lives. Even when superstars like Naomi Osaka or Simone Biles or Colin Kaepernick make headlines in non-sports related news, their voices often yield to pundits and analysts. This campaign is an opportunity to provide a forum for athletes to discuss meaningful issues and bridge the gap between the athlete and the person.
AthleteAnd was launched by the NFLPA in 2018, now OneTeam Partners, in partnership with the NFLPA will expand the platform by featuring players from the MLB Players Association, MLS Players Association, U.S. Women's National Team Players Association, Women's National Basketball Players Association and U.S. Rugby Players Association.
Strategy & Execution: A true vertical campaign, #AthleteAnd shows up through a podcast, short form video, blogs and social media posts–driven by the modern sports fan who's becoming more and more likely to follow individual players versus teams.
The modern sports fan is always looking to understand what makes an athlete great. They suffer when an athlete is hurt and rejoice when they see that shiny silver Lombardi lifted. When Kobe died, the sports world was comforted with stories told by former teammates, coaches, friends and family. The stories are what kept his legacy alive. #AthleteAnd gives athletes a space to share their secrets, their passions and achievements off the field or court. It's a place where fans can truly get to know the person behind the jersey and find common interests–like cooking, real estate, investing or music.
Results: We were able to achieve effective engagement by continuing the education and long-term success of players off the field and connecting athletes with brands to ensure maximization of NIL. We will continue to help athletes develop their off-field passions and continue to build their overall brand and tell their stories as a way to create stronger relationships with fans.
Since the re-release of #AthleteAnd with new branding, we've seen a 200% increase in engagement and 300% increase in link clicks to athleteand.com with a 40% click rate. We also saw over 3 million impressions of #AthleteAnd this past season, bringing the mission to even more sports influencers and consumers.
The #AthleteAnd Podcast was launched in February of 2022 and saw 6,000+ downloads in 30 days. Todd Gurley has been the most listened to podcast so far with over 2,500 downloads. There are over 10 more NFL players on deck this season and the podcast will soon expand to stories from WNBA, MLS, MLB, U.S. Women's National Team and U.S. Rugby players.