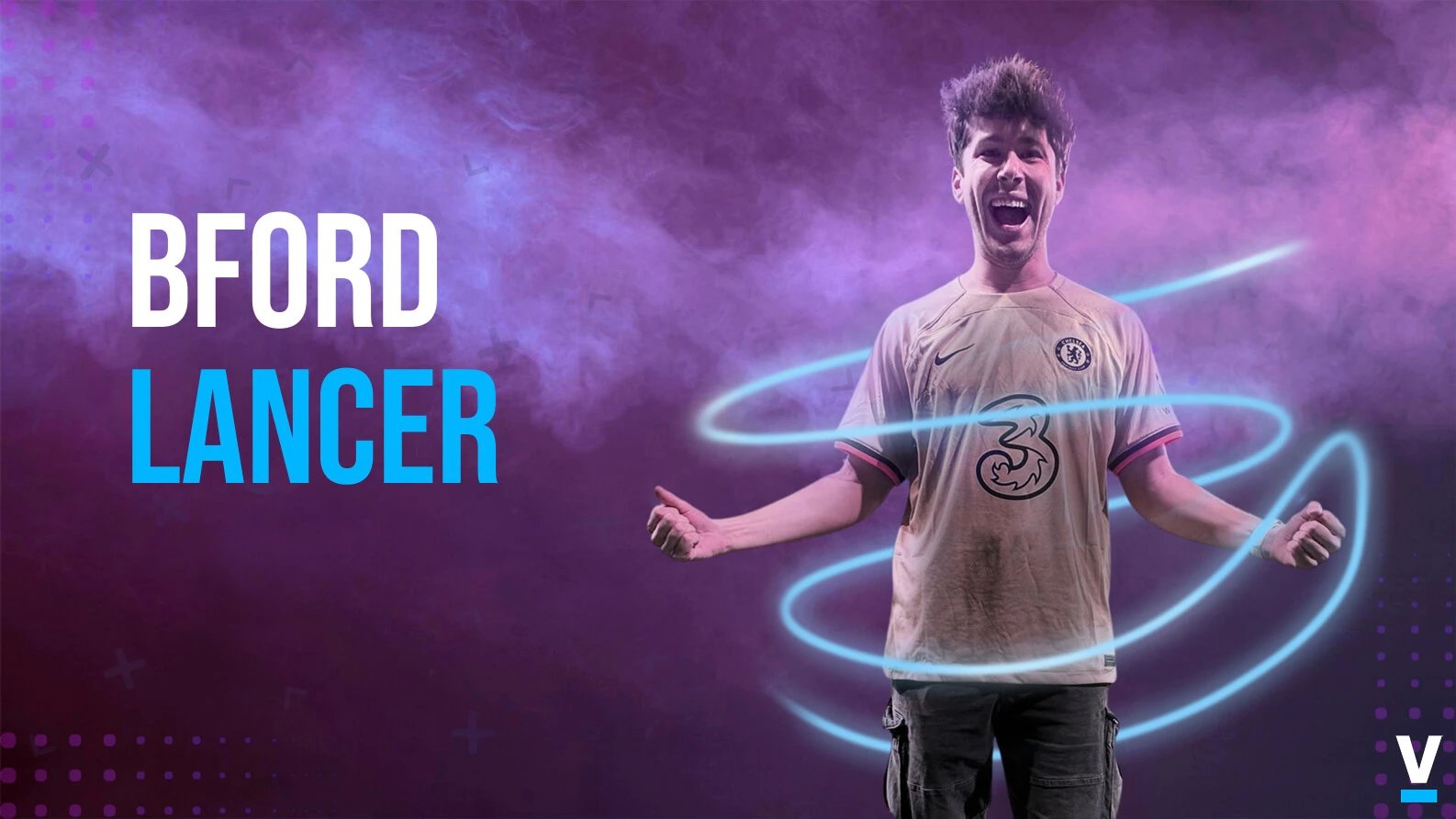 ABOUT THIS ENTRY
Bford is a gaming and sports lifestyle creator through FIFA and global football where he creatively spins the popular video game into captivating video content.
In the past year, he has taken his content to the next level with in-real-life videos of traveling with European clubs in the US on their Summer Tours and backpacking to Qatar for the FIFA World Cup. Jake has an innate ability to relate to any audience and make the viewer feel like they are part of this journey with him.
How does this represent "Excellence in Engagement"?
The improvement in Bford's engagement rate across platforms speaks for itself, and we believe this is what makes him stand out from other creators in the space. It's not longer enough to post a lot of content and gain followers; it's about connecting with them and building a community.
The Backpacking to Qatar series is how we hope to move the industry forward. While many creators went to Qatar on first-class flights and made content with celebrities and legends while attending every single match, Jake chose a different route. He told a story that was relatable and inspiring for fans of all ages.
Jake left New York City with his close friend with nothing more than a backpack. He stopped to show appreciation to someone in Northern Ireland who helped elevate his career, his editor in the Netherlands, and chased Landon Donovan down to thank him.
Bfordlancer will continue to push the industry with fan-first content by always being true to himself because we believe this is how engagement is earned. This is where everyone sees value.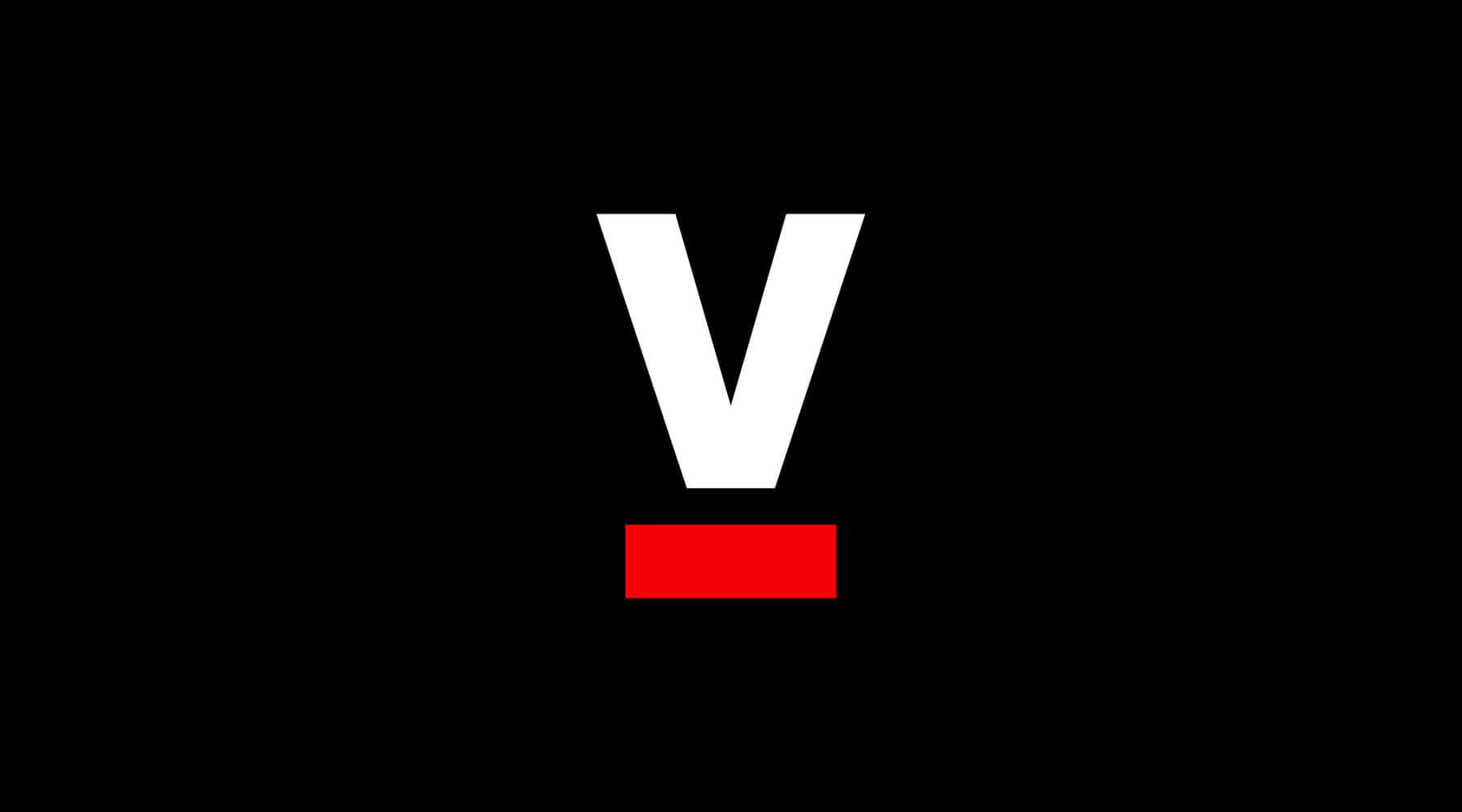 Objective
Bfordlancer began working with SPORTFIVE in August with the objective of growing his audience across Twitter, TikTok, and Instagram and accessing global sports events to create original content.
Jake's been successful in reaching a large audience on YouTube. However, the other social platforms saw less exposure. Last summer, his followings stood at 29k (Twitter), 230k (TikTok), and 57k (Instagram). It was important for his commercial goals to increase both engagement and followers on all platforms.
In addition to Bford's audience growth, he also set a goal of increasing the quality of his content by attending events, and matches and collaborating with more creators. As a gaming creator, it's easier to get started by only needing a computer setup and camera, but it's harder to outshine others.
Many who create in the same category struggle with the competition to create new and original videos. In order to stand out, the content must be different and unique, which was a critical objective for us.
Strategy & Execution
For Jake, we strategized around his follower profile. What we learned right away was that Bford needed to adopt a team, tailor content for each platform, and form strategic partnerships. That's when he went all in on his Chelsea fandom, increased original content output across all socials, and deepened relationships with organizations like US Soccer and PlayStation.
Another massive opportunity was the World Cup taking place this past winter. Jake knew he had to be there, but how would he differentiate?
With authenticity at the core of all that we do, the idea of being another influencer who paid his way to get there didn't sit well with Jake. It was the World Cup and Landon Donovan's goal in 2010 that sparked his love for the game that changed his life, and he wanted viewers to feel that same ignition of their own through his content.
Well... We sent Jake with only a backpack to travel through Europe to Qatar to meet his icon (Donovan) at the World Cup while stopping at meaningful places in his career journey to show his followers that if they "Always Believe" anything is possible.