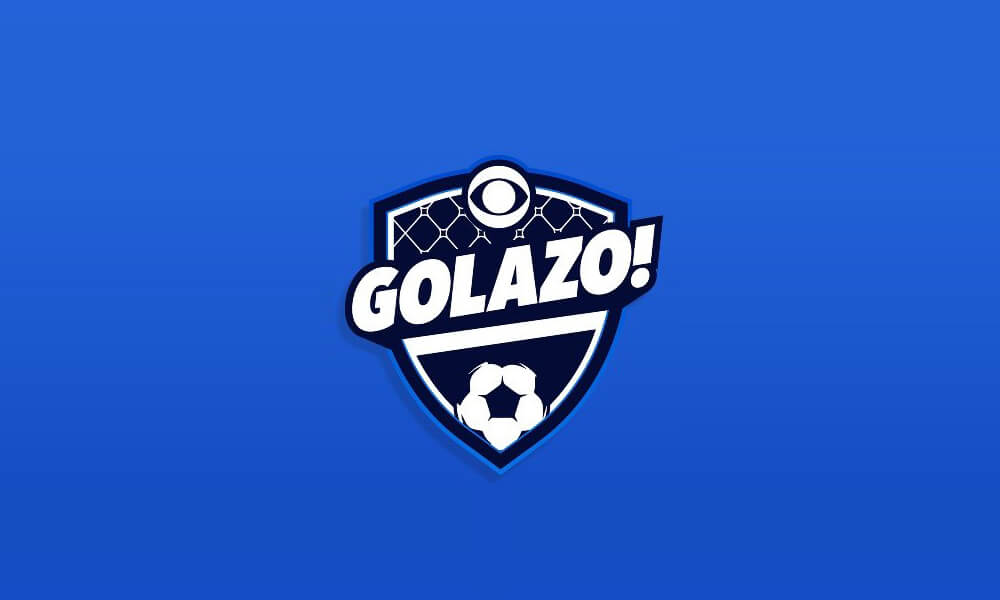 ABOUT THIS ENTRY
CBS Sports Golazo has established itself as a legitimate soccer entity in less than three years. How? By distributing a production that generates billions of organic social impressions and drives significant word-of-mouth buzz.
Collectively, our group of creators and producers have built an engagement-first social strategy that is the reason soccer fans across the world know and respect our brand.
How does this represent "Excellence in Engagement"?
CBS Sports Golazo isn't a brand known only in America. We're celebrated by soccer fans around the world. How? Because of the power of our coverage on social media. Due to the quality of our production, fans share, comment on, and post our studio segments to their Story at a remarkable rate.
As a result, we drive billions of social impressions and create significant word-of-mouth buzz for our brand. Our soccer coverage has been praised by not only American outlets but outlets abroad. Fan engagement on social is the reason soccer fans know of CBS Sports' coverage after landing on the scene less than three years ago.
Our engagement hasn't just helped us add followers. It's established our brand as a household name among soccer fans globally.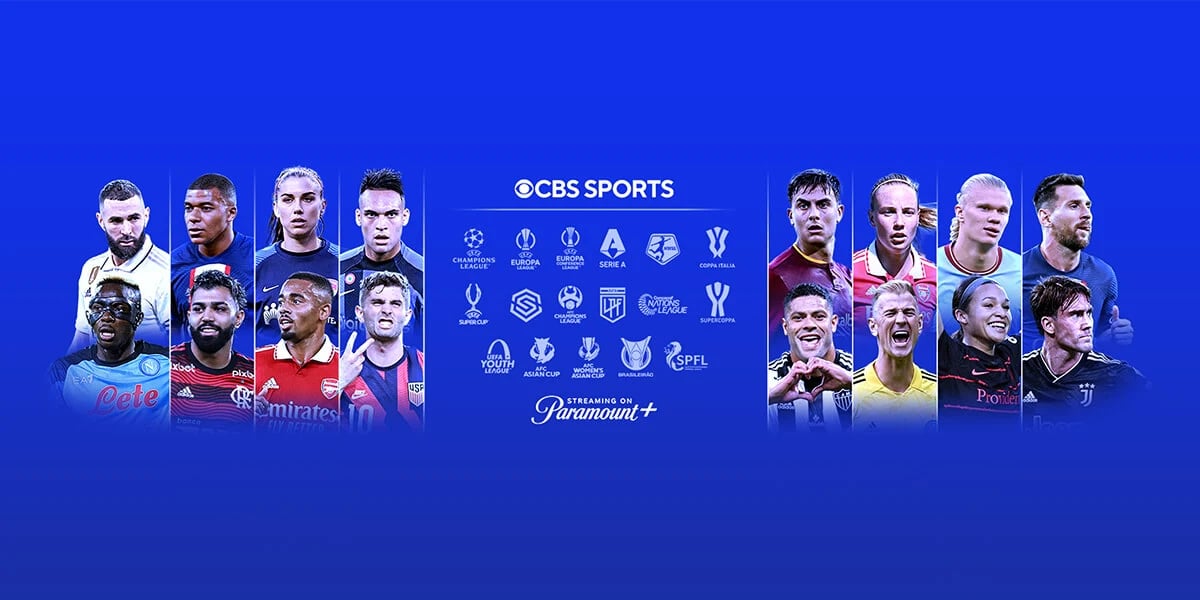 Objective
After winning UEFA Champions League rights in 2020, CBS Sports set a goal to quickly become a respected and valuable part of the soccer community. Many American sports media outlets already had soccer rights. They had years, in some cases decades, of a head start to build their reputation in the space. For CBS Sports to earn its keep among soccer fans, we needed to bring something to the table with our coverage.
But let's take a step back for a second. How does becoming a respected soccer brand provide actual value for our company?
Our quality coverage of the sport leads to positive conversation on social media
Positive social conversation leads fans to desire to watch our coverage
Desire to watch our coverage ultimately leads to our company's #1 goal: driving subscriptions to our streaming service, Paramount+
Strategy & Execution
Whether covering Champions League, Europa League, CONCACAF competitions, Serie A, or NWSL, driving Paramount+ subscriptions is always our end goal. We accomplish this objective via social through a number of tactics.
Studio Segments with MASSIVE Upside on Social: Our broadcasts are built with the short-form digital audience in mind. Every viral clip we produce that's bursting with personality shows potential subscribers what they're missing out on.
Paramount+ Branding: To reinforce our ownership of our soccer properties, we layer a Paramount+ logo on every soccer highlight and studio show clip distributed to our social channels. This is a subtle reminder of where to find our programming.
End Cards: On top of P+ branding, each soccer clip contains an end card to remind fans where coverage lives.
Here are examples of our strategy in practice.