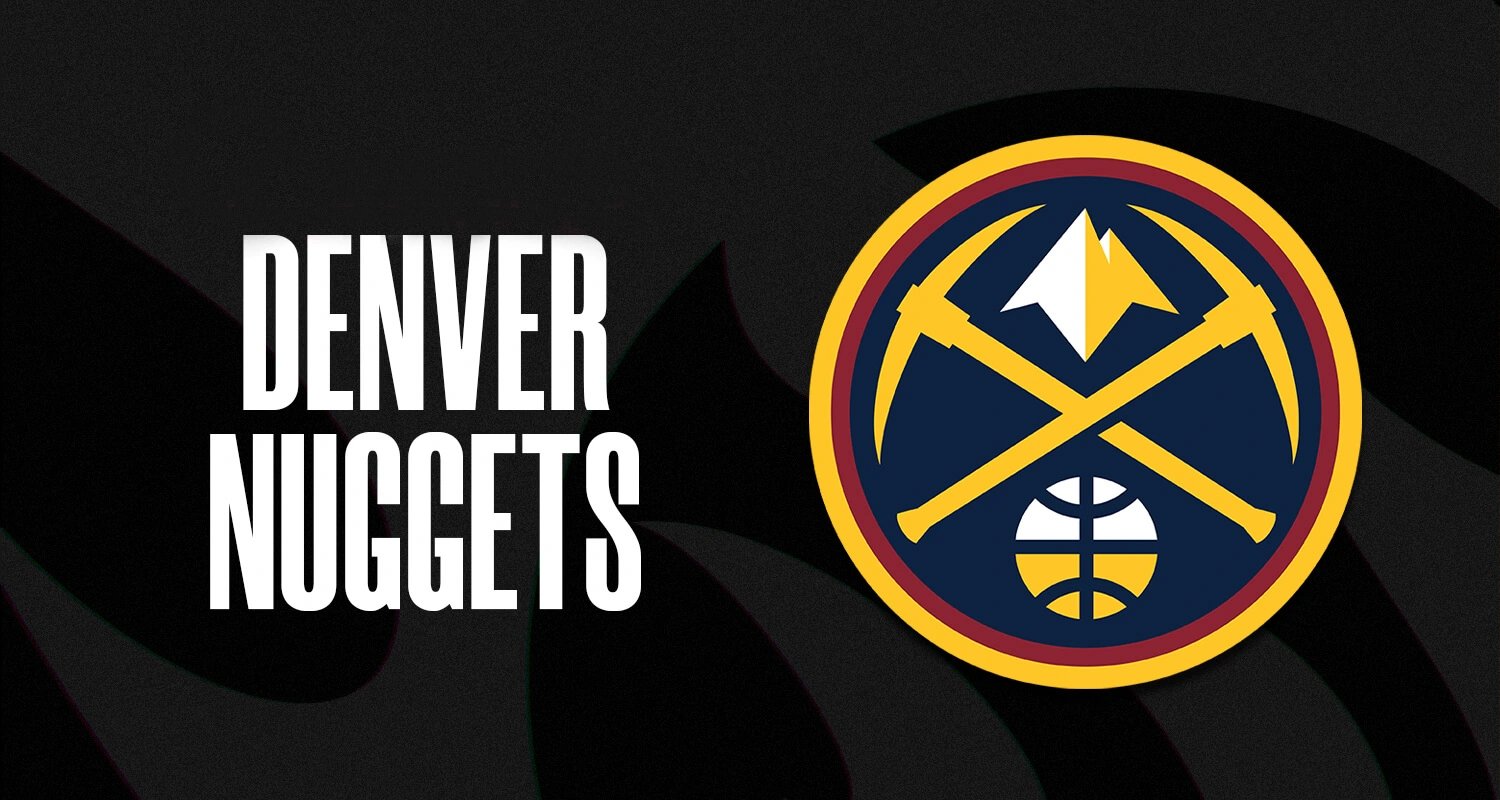 ABOUT THIS ENTRY
The Nuggets wanted to tap into trends and partner with an influencer in order to find a creative way to tease the 2022 NBA draft in a comedic, relevant, and engaging fashion.
How does this represent "Excellence in Engagement"?
We feel this represents excellence for a number of different reasons. First off, it shows that the Nuggets content team stays up to date on what our followers are consuming and that we are always on the lookout for how we can create a post that is too good for them NOT to engage with.
Second, in this example we found a way to discretely achieve our goal by utilizing a relevant trend... the focus was a familiar face in Cedric, but the information was Nuggets Draft. Our goal was to start a conversation and get people to share in an authentic way... and that is exactly what we accomplished!

Objective
Our main goal was to tease and promote the 2022 NBA Draft which was unique to our TikTok audience. We wanted to connect with as many people as possible on the TikTok platform in a comedic and memorable way. It was important to us to be in the conversation leading up to the start of the draft in a way that fit the platform and was in line with the Nuggets brand.
Strategy & Execution
Going into this, we knew that TikTok wasn't likely going to be someone's first stop when it came to finding out draft leaks and/or news. We wanted to be in the conversation in a way that is unique to TikTok. Cedric was the perfect fit to be highlighted in our video. He had a familiar face, was socially relevant to the app at the time, and had a sports skit that involved athletes and their colleges/universities.
With the modern sports fan not only looking for news but also entertainment, we felt that tapping into this trend would connect with not only the Nuggets' fan base but basketball fans in general and be light-hearted content going into a big night for the organization. We reached out to Cedric to film the intro and put together our edit to showcase the "leak".
Organizations
Kroenke Sports & Entertainment (KSE)
Denver Nuggets
Credits
Hali Oughton
Director of Social Media & Digital Content
Kroenke Sports & Entertainment
Henry Collins
Social Media Coordinator
Kroenke Sports & Entertainment
Megan Goldin
Content Strategist
Kroenke Sports & Entertainment
Sizhe Liu
Digital Content Specialist
Kroenke Sports & Entertainment
Jared Harding
VP & Executive Producer
Kroenke Sports & Entertainment