Winner 🏆
Most Creative Partnership with an Athlete or Influencer
ABOUT THIS ENTRY
The Eli Manning Show is a New York Giants in-house produced show hosted by two-time Super Bowl MVP Eli Manning. The show explores the connection between the Giants and celebrity fans, influencers, and athletes.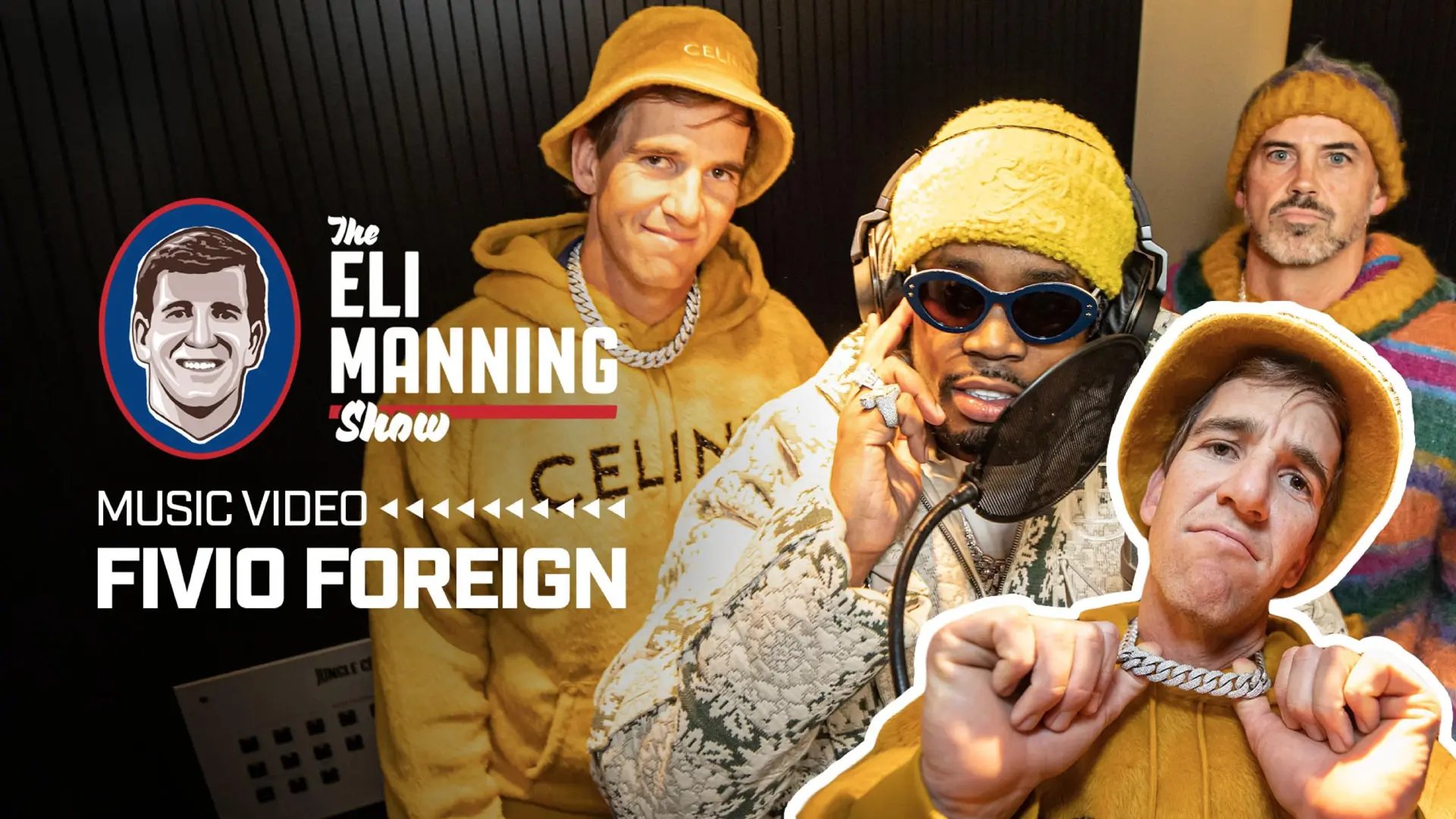 How does this represent "Excellence in Engagement"?
No professional sports team has created content this successfully at the intersection of sports, entertainment, and lifestyle while securing this type of high-profile talent for content on team social media platforms.
Helmet-off content is a vertical that most sports teams are now trying to tap into. Through The Eli Manning Show, the viewership in this vertical has increased significantly across Giants social media platforms, unlike any other team-produced content across the NFL.
With guests like Fivio Foreign, the Giants saw engagement levels spike across social media channels. The Fivio video on Giants Instagram is the most engaged Instagram post in team history, excluding on-field game content.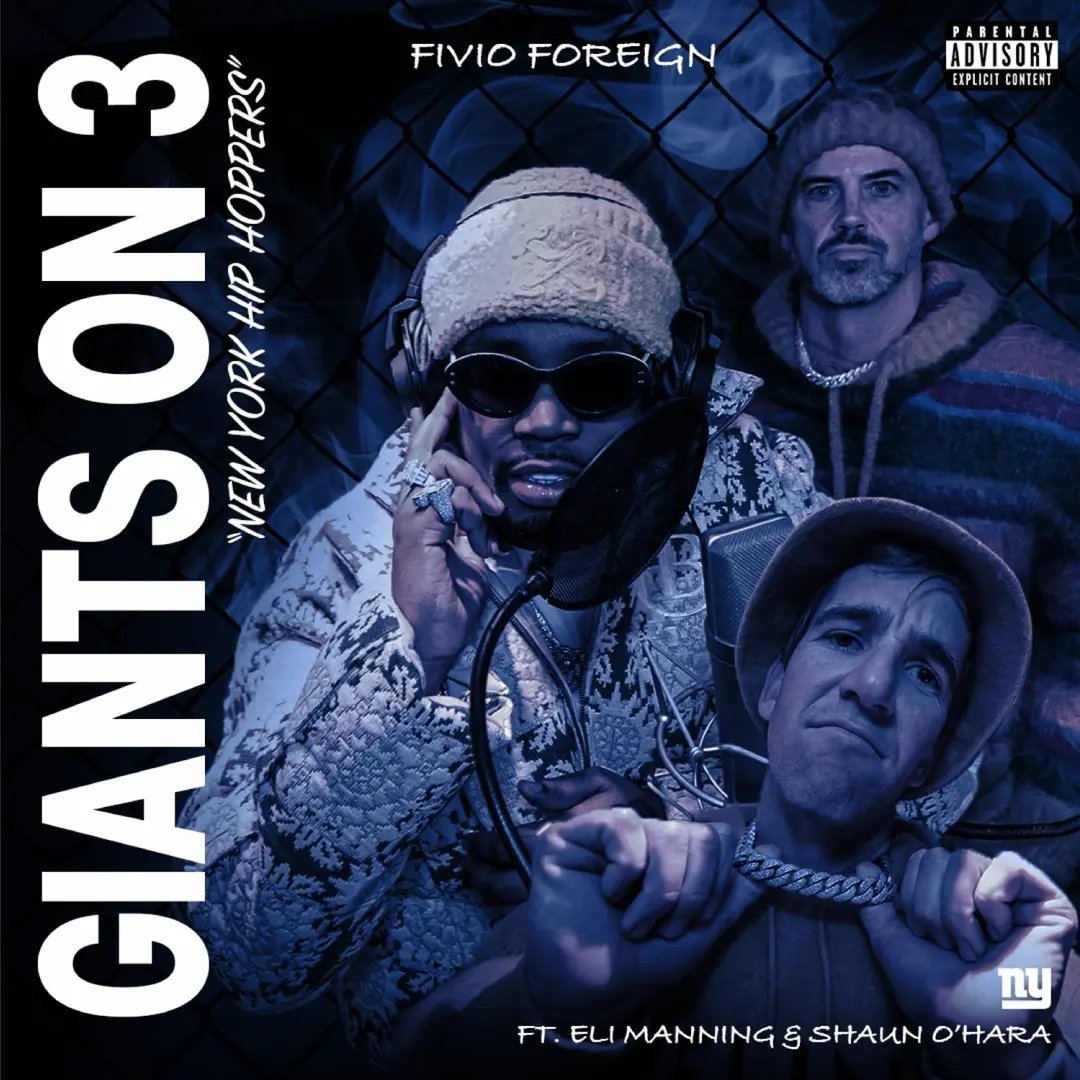 The Eli Manning Show has directly led to significant growth on the Giants social media platforms. The content has resonated with viewers so much that it has led to engagements per post across all social media channels to grow 134.8% YoY, raising the Giants overall ranking from 20th in 2021 to 8th in 2022.
In addition, the Giants TikTok account grew 28.6% YoY, the YouTube channel grew 20%, and the Instagram account grew 15.5% YoY increase.
Objective
The organization has taken a social-first approach to content development over the last few years in an effort to accelerate the modernization of the brand. We conceptualized "The Eli Manning Show" because it would appeal to a broad demo that went beyond how the team was performing on the field.
The guests we curated appeal to all age groups but specifically look to target a younger demo by focusing on talent that resonated on social-first platforms. Fivio Foreign on the show was a great success story to achieving these goals. Through his following on social media, we were able to target his audiences, who may not be hardcore football fans, which has been a strategic vehicle for us this season.
Strategy & Execution
The purpose of launching this show was to grow each social media channel with not only diehard fans but also casual fans who are attracted to content that is not dependent on team performance.
With this approach, the team strategically curated each episode to maximize social media reach and engagement with unique teasers created specifically for social media.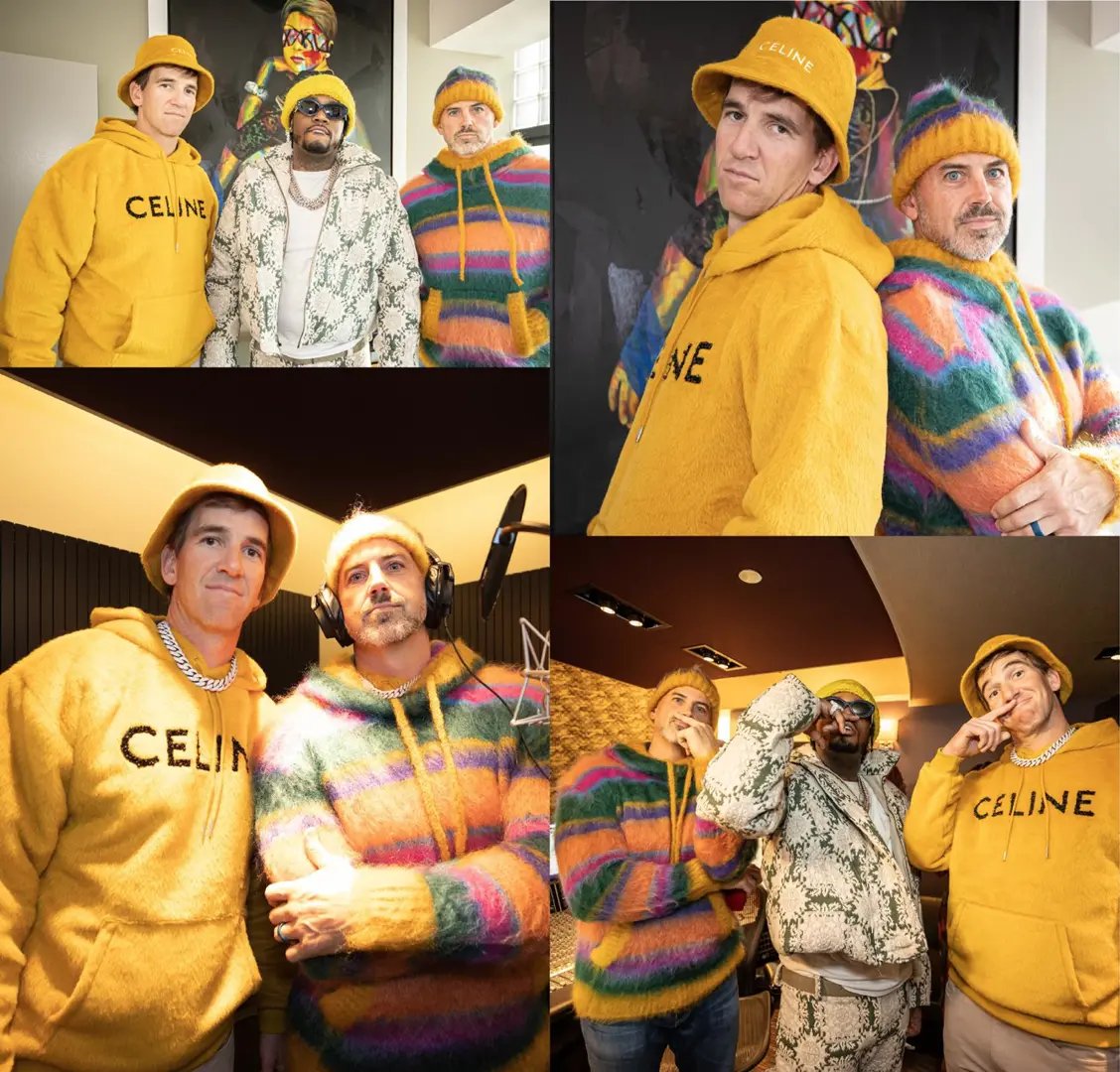 When promoting the episode with Fivio Foreign, the team put together a teaser video showing Eli Manning in the recording studio in Manhattan with Fivio. The video shows Fivio schooling Eli on how to rap and how to look the part. Along with the teaser video, the Giants created a custom album cover to promote the "remix" of Fivio's song with Eli. This generated significant media buzz as the audiences could not determine why these personalities were connected.