2023 Nominee ✨
Best OTT or Streaming Experience
ABOUT THIS ENTRY
During the COVID-19 pandemic, GameChanger combined live-game streaming technology with its top-rated scorekeeping capability to produce a scoreboard overlay that was unlike anything else that existed at the time.
It's like watching a game on ESPN's app, only your kid is the star. 2022 was about pushing that innovation further and becoming an indispensable streaming app for parents—one that is more important than your Netflix or Disney+ subscription.
How does this represent "Excellence in Engagement"?
There is a reason why we decided to focus on a DIY approach that anyone could use. We want to democratize youth sports and make it easier for moms, dads, grandparents, and family members to feel connected to kids' sports.
It's important to note that all of these features are still 100% free to use for coaches. Parents, family members, and team followers can also watch live streams and keep up with game and practice schedules for free. And while advanced features like watching and archiving highlight clips do require a subscription, it's a modest $4.99 a month—far less than competitor services that require camera installation.
Instead of developing expensive camera equipment, we've made a conscience bet on the technology that goes with you everywhere - Apple and Android devices. And this technology keeps getting better as we keep riding the wave of that innovation. Our users don't need to purchase any fancy equipment or hardware to follow their kids' games. It's all on their phone.
For many sports parents, GameChanger has become more important than a Netflix or Disney+ subscription because they are getting the same kind of quality content, but it's the kind they care deeply about.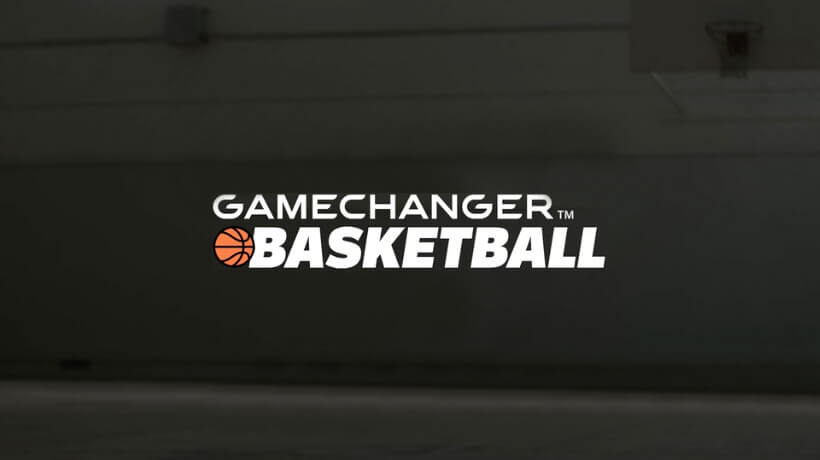 Objective
This past year, the sports world was shaken up when the NCAA lifted its NIL (Name, Image, and Likeness) restrictions, completely transforming how universities recruit athletes. Most news coverage focused on how the new rules would affect mid to top-tier college athletes. Not many addressed how the new rules would affect sports at the youth level. But even before NIL, the shift to a more professionalized youth sports landscape was already happening.

Both the pandemic and the privatization of youth sports have made it harder for young athletes to get noticed without going through exhaustive in-person scouting showcases. After releasing live-game streaming and highlight archives last year, GameChanger's objective was to help youth athletes get noticed easier.
Strategy & Execution
In 2022, we launched the following features:
Automated Highlight Clips: for live-streamed games, GameChanger now automatically creates highlight clips of important plays throughout the game. Since our app scores the games in addition to streaming them, it automatically recognizes an important play (e.g., a home run, a goal, a late-minute 3-pointer) and creates a highlight clip of it. These clips can be downloaded and shared on social media or with family and friends. This allows players to use their footage for brag moments, recruiting purposes, and teachable moments without the hassle of creating the content themselves.
Pitch Velocity Tracking: allows scorekeepers to see and confirm baseball and softball pitch velocity readings in real-time. The velocity appears on all video features (live stream, archives, and clips) and in the play-by-play.
Player Profiles: players across all sports can now showcase themselves publicly through bios, stats, spray charts, and automatic video highlights. This allows players to showcase themselves to college coaches and scouts, whether they are on an elite travel team or not. This helps democratize the game. Any kid anywhere in the country can create a highlight reel and share it via their GameChanger profile with a few taps of a button.