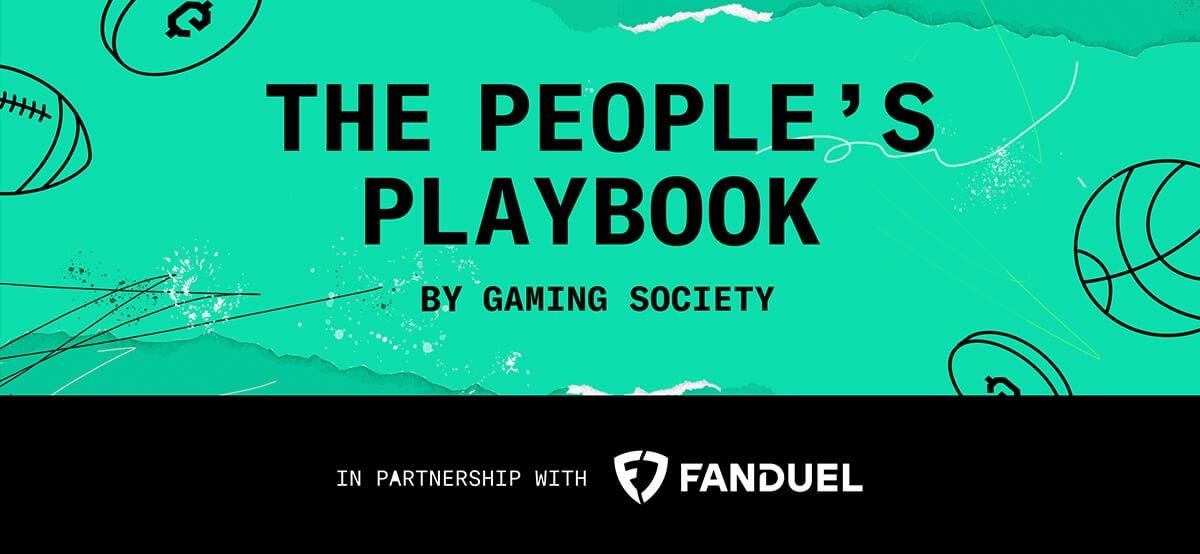 ABOUT THIS ENTRY
Gaming Society, the new betting education platform, partnered with the WNBPA to create an innovative Bet on Women initiative that aims to propel both women's sports and women fans forward through sports betting.
Spearheaded by former WNBA All-Star and Gaming Society's current VP of Business Development Marissa Coleman, the current campaign creates captivating content, free-to-play games and in-person experiences that tells the stories of the best and most influential athletes while pushing for equitable betting lines for women's sports.
How does this represent "Excellence in Engagement"?
Increases in gamification have been proven to drive awareness and ratings for sports leagues. Predictor games and partnerships like Gaming Society and the WNBA are able to both tap into an existing fanbase and support the league's overall upward growth trajectory. Sportsbooks are expected to grow 3x over the next half decade and opportunities to activate existing bettors and capture the attention of new/prospective wagerers are vital.
Gaming Society's larger partnership with the WNBPA and its Bet on Women initiative are efforts to increase awareness to underrepresented/marginalized leagues and create gamification opportunities for the product. As some of the largest sportsbooks in the country look to capture a female-focused betting audience, they have begun to turn towards brands like Gaming Society.
Fanduel, led by female CEO Amy Howe, partnered with Gaming Society for a weekly NFL newsletter that focuses on introducing new fans to sports betting through an emphasis on storytelling and betting education, underscoring the company's commitment to making betting more inclusive, accessible and easy to understand for all fans. Although the opportunities to both access and wager on female sports currently pale in comparison to male counterparts, companies like Gaming Society are paving the way for equal opportunities.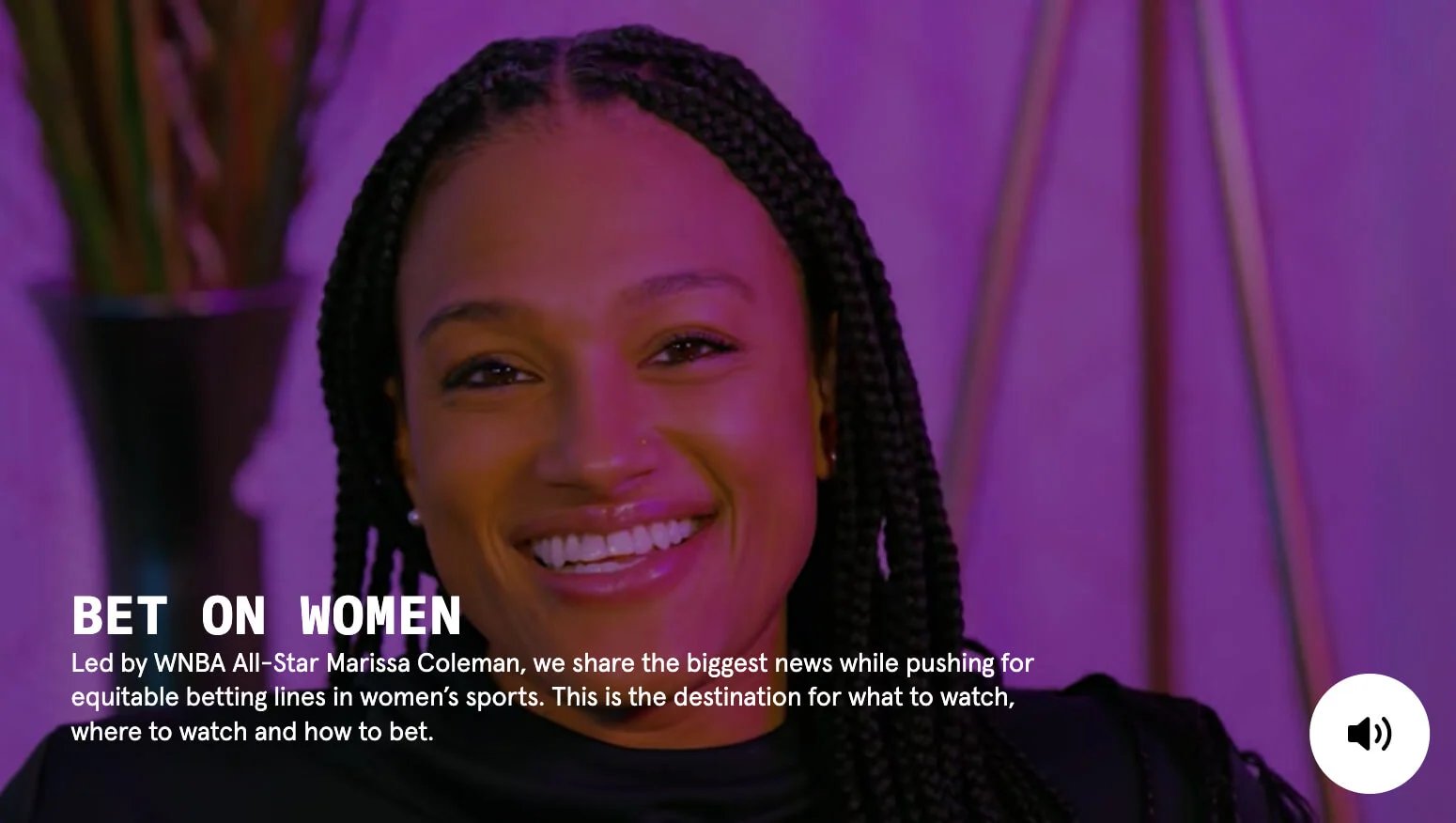 Objective
Studies show that over half of all sports fans are women, but only 20% of all bettors are women. Although the figures of female bettors continue to rise year-over-year, access to opportunities to both wager on women's sports, as well as marketing efforts geared towards female bettors, have been little to none.
In the years after numerous statewide legalization of sports wagering, efforts tended to focus primarily on established men's leagues such as the NFL, NBA, MLB, and NHL. Women's leagues such as the WNBA, NWSL, and others continue to grow in popularity each year (television ratings, attendance, etc.) however access to wager on the games being played is minimal. As a female-founded and led company, Gaming Society strives to create equal opportunities to wager on sports while driving betting education and awareness at the same time.
This objective ultimately led Gaming Society executives such as co-founder Jaymee Messler, VP of Business Development Marissa Coleman, VP of Legal Kelsey Trainor, and others to proactively engage female-focused leagues in betting discussions. As part of the company's larger partnership with the WNBPA, all monetization of Bet on Women initiatives directly benefits all 144 current WNBA players.
Strategy & Execution
As sports wagering continues to rapidly increase each year, the need for a wagering education platform was needed more than ever. Gaming Society partnered with the WNBPA to create the Bet on Women initiative to both drive engagement to wagering on women leagues such as the WNBA as well as create materials to enhance overall betting education.
In a short time following the partnership announcement, Gaming Society rapidly built a robust editorial platform on its digital website that features captivating content on the WNBA's latest headlines, wagering trends, exclusive interviews and more.
Gaming Society's slogan of "to bet on women, you first need to know who they are", was instrumental in launching the successful Bet on Women newsletter and has shaped the overall brand ethos. In addition to its digital platform and daily newsletter, Gaming Society teamed up with the WNBA and NWSL for two first-of-its-kind Bet on Women predictor games—the WNBA game being the first free-to-play game that allowed fans to make predictions on every game during the season. The free-to-play experience was designed to create engagement between wagerers and the leagues during the season.