ABOUT THIS ENTRY
'Kelly Slater: Lost Tapes' gives fans the rare opportunity to witness never-before-seen footage of the best surfer on the planet.
From free surfs to travel to adventures around the world, these are uncut and unfiltered moments from before, after, and outside competition. Follow 11-time World Champion Kelly Slater as he navigates another transformative season of his legendary career.
How does this represent "Excellence in Engagement"?
Kelly Slater: Lost Tapes is the World Surf League's best perfoming content series to date. We believe the series has set a new standard for athlete access and storytelling. We invested and committed to 2+ years of production and post to bring sporting fans something truly special. A year with Kelly Slater.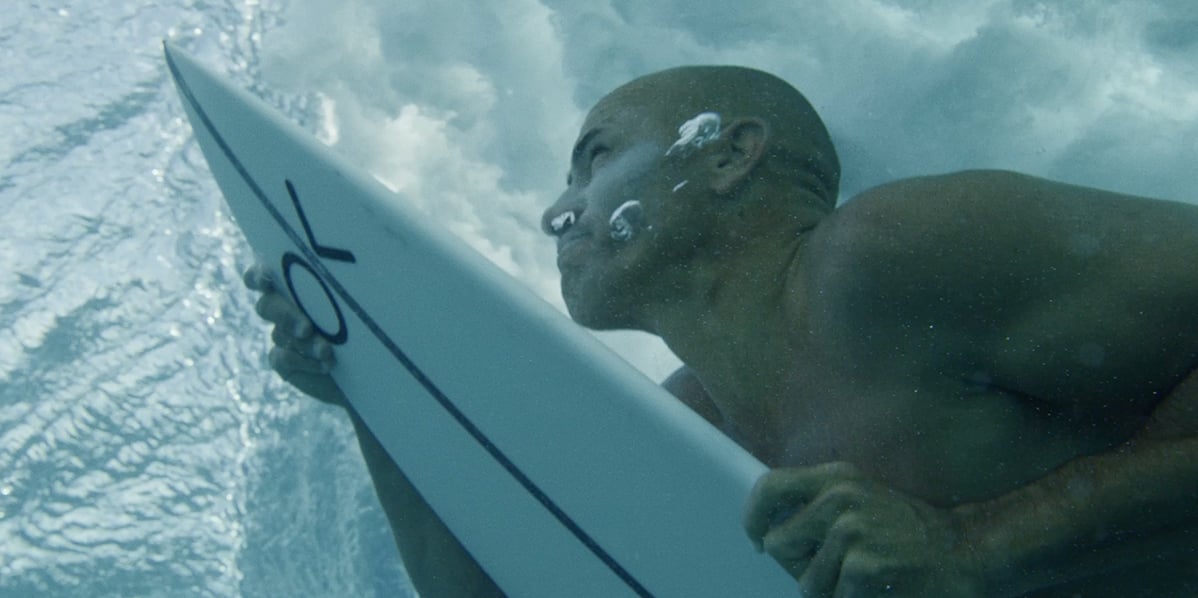 Objective
Story is everything. In Kelly Slater: Lost Tapes we provided fans access to the GOAT unlike ever before. Our objective was to pull back the curtain to show 11x World Champion Kelly Slater's life on tour with the intention of deepening fan engagement.
Strategy & Execution
The success of a series like Kelly Slater: Lost Tapes hinged entirely on access. Simply shooting sit-down interviews with Kelly Slater punctuated with b-roll was not enough. In order to not miss one moment with the GOAT, we embedded a filmer (our Director / Producer Alek Parker) directly with Kelly for the entirety of 2019.
This series is like stepping into the mind of the 11x World Champion. To maximize viewership we published all episodes of the series on YouTube while simultaneously partnering with Outside Watch for distribution to reach their engaged audience.