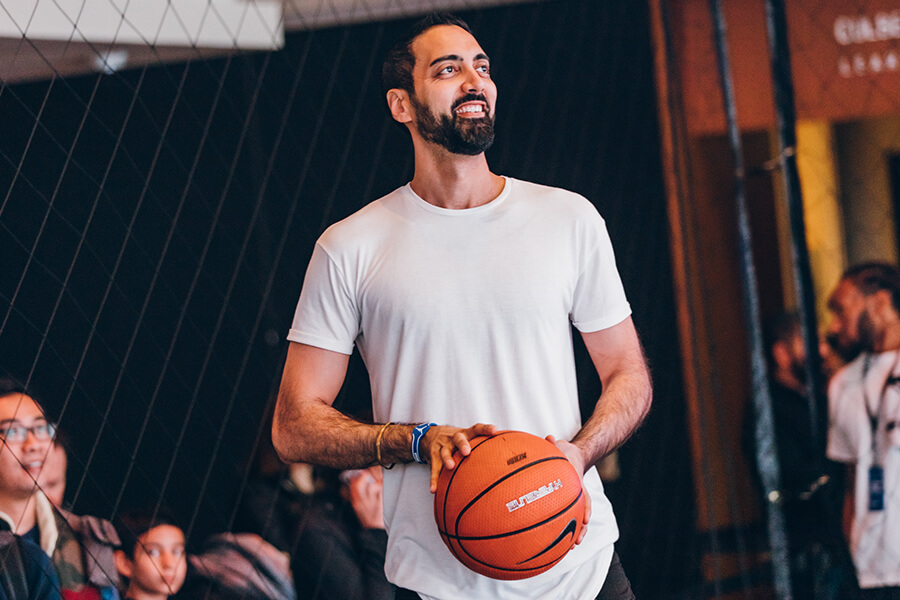 ABOUT THIS ENTRY
Parlaying his beginnings as an avid gamer, active on message boards with a clear vision for the future of social content, Ronnie Singh, AKA "Ronnie 2K", rose up from his fan origins to become the face of NBA 2K.
In just a few short years, he carved out his niche, leveraging his passion for gaming into becoming a social media force across the gaming, sports, and entertainment landscapes.
How does this represent "Excellence in Engagement"?
Ronnie's position is incredibly unique in the sense that he isn't just an influencer or a marketer, but both - allowing him to authentically connect with the players on multiple levels. This connection has enabled Ronnie to become a household name within the gaming and sports industries, further elevating 2K as a company and the games it publishes.
In addition to engaging with the 2K community, prominent brands, and athletes Ronnie has taken the time to "pay it forward," and share the knowledge he has accrued throughout his career with future creators. Through his "2K Now" series, Ronnie sits down with talented influencers within the sports and gaming industries to discuss their interests and goals.
Outside of his day-to-day responsibilities, Ronnie is also incredibly passionate about giving back. Ronnie extends his services to 2K Foundations, the philanthropic arm of 2K, where he has played an important role in renovating over 20 basketball courts globally to benefit underserved and underdeveloped communities. He also serves on the board of the Make-A-Wish Foundation and has granted over 50 wishes, 7 of which he personally granted for children with critical illnesses.
Objective
Ronnie "Ronnie 2K" Singh is the Head of Digital Lifestyle Marketing at 2K, where he spearheads 2K's relationships with athletes, musicians, and influencers, and perhaps most importantly, acts as the face for the most popular basketball simulation series, NBA 2K.
Since joining 2K in 2008 as a Community Manager, Ronnie has built his reputation on the strength of his vision, believing that an authentic, friendly direct-to-consumer voice could forge relationships with top athletes, blue chip brands, and the 2K community as a whole. His engaging content and behind-the-scenes POV have helped him grow a social media audience of over 3.4 million organic followers across all social channels and raised the awareness of 2K, serving as a conduit for designers, artists, and brands looking to collaborate.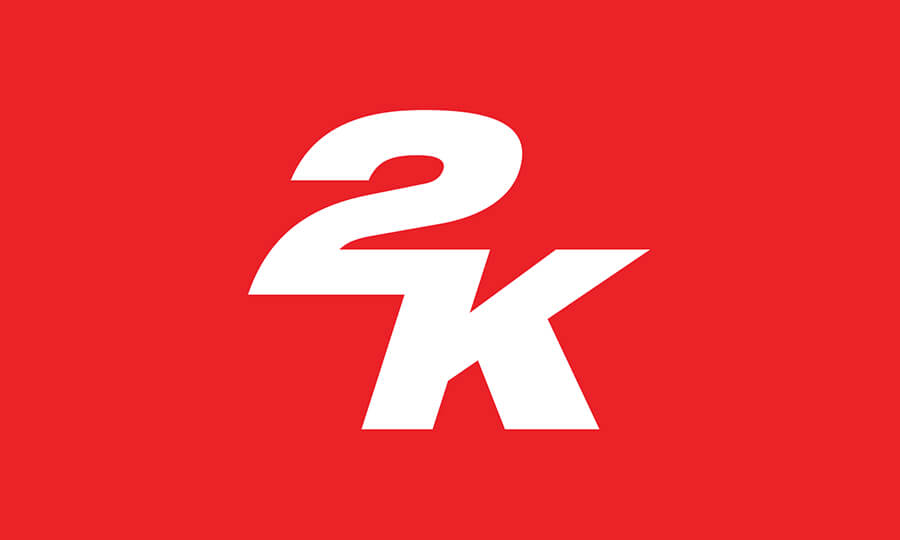 Strategy & Execution
Being the connective tissue between 2K's community, players, and developers, Ronnie's social presence is a brand that's the first of its kind for sports simulation games.
Singh is the central hub for conversation among fans. He acts as a face that humanizes the 2K brand to audiences and engages them in unique ways to build overall interest and discourse. Ronnie has consistently become the go-to source for fans, players, and celebrities to engage with on social media to express their opinions, request games (which Ronnie personally sends out himself) and keep up to date on titles like NBA 2K.
With responsibilities that include hosting duties, athlete interviews, ratings reveal, and sharing pre-release details, Singh is focused on leading the charge for innovative, bold, and inclusive marketing that directly benefits sports fans.
Ronnie and 2K pride themselves on giving gamers of all backgrounds the opportunity to connect, create, express, and engage with the titles they love to play, and his ascent is a model for all young gamers hoping to turn their passion into a career.