2023 Nominee ✨
Best Original Content or Series (10 min+)
ABOUT THIS ENTRY
The Religion of Sports project, Searching for Shohei: An Interview Special, was produced by Religion of Sports exclusively for Fox Sports Films. The interview special features the FOX Sports award-winning baseball personality and star of the podcast Flippin' Bats, Ben Verlander, as he sat down with international baseball phenom and Los Angeles Angel, Shohei Ohtani, for an exclusive all-access interview and in-depth conversation.
How does this represent "Excellence in Engagement"?
Searching for Shohei is the first interview of Shohei Ohtani of its length and kind. The interview special dives deep into the legend of the legend in the making, the life, and career of a player that keeps a low profile. This interview special offers fans a never-before-seen look into the places, people, and culture that made baseball's biggest star–seen through the lens of a fan just like them.
With Searching for Shohei, Religion of Sports is pushing the industry forward through finding new ways to get deeper into the mind and life of elite athletes, even those who often shy away from the camera.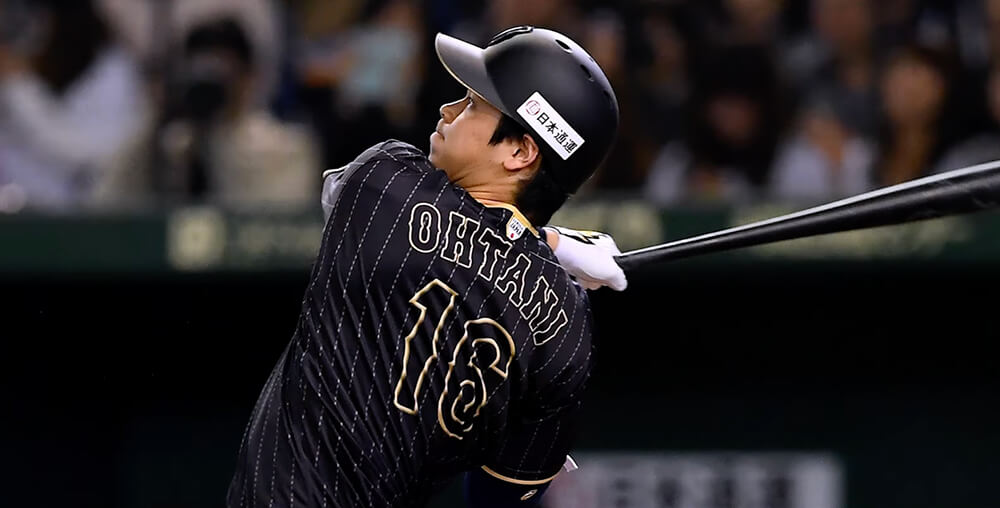 Objective
Searching for Shohei: An Interview Special chronicles the meteoric rise of one of the greatest athletes on the planet. On the surface, it features an exclusive, sit-down interview with the often interview-shy athlete and intimately details his origin story and unique path to becoming one of the game's biggest stars. But digging deeper it's also about his biggest fan—Ben Verlander—and his 10-day visit to Japan where he takes in the culture and disciplined lifestyle that shaped Ohtani into the player he is today: MVP, All-Star, Silver Slugger, and former Rookie of the Year.
Searching for Shohei was created to explore the truth that sports, baseball in focus this time, transcend language and culture. This interview special is a key production that showcases Religion of Sports dedication to crafting thoughtful projects that distill the spirituality, science, and humanity that unites elite performers and people of all kinds.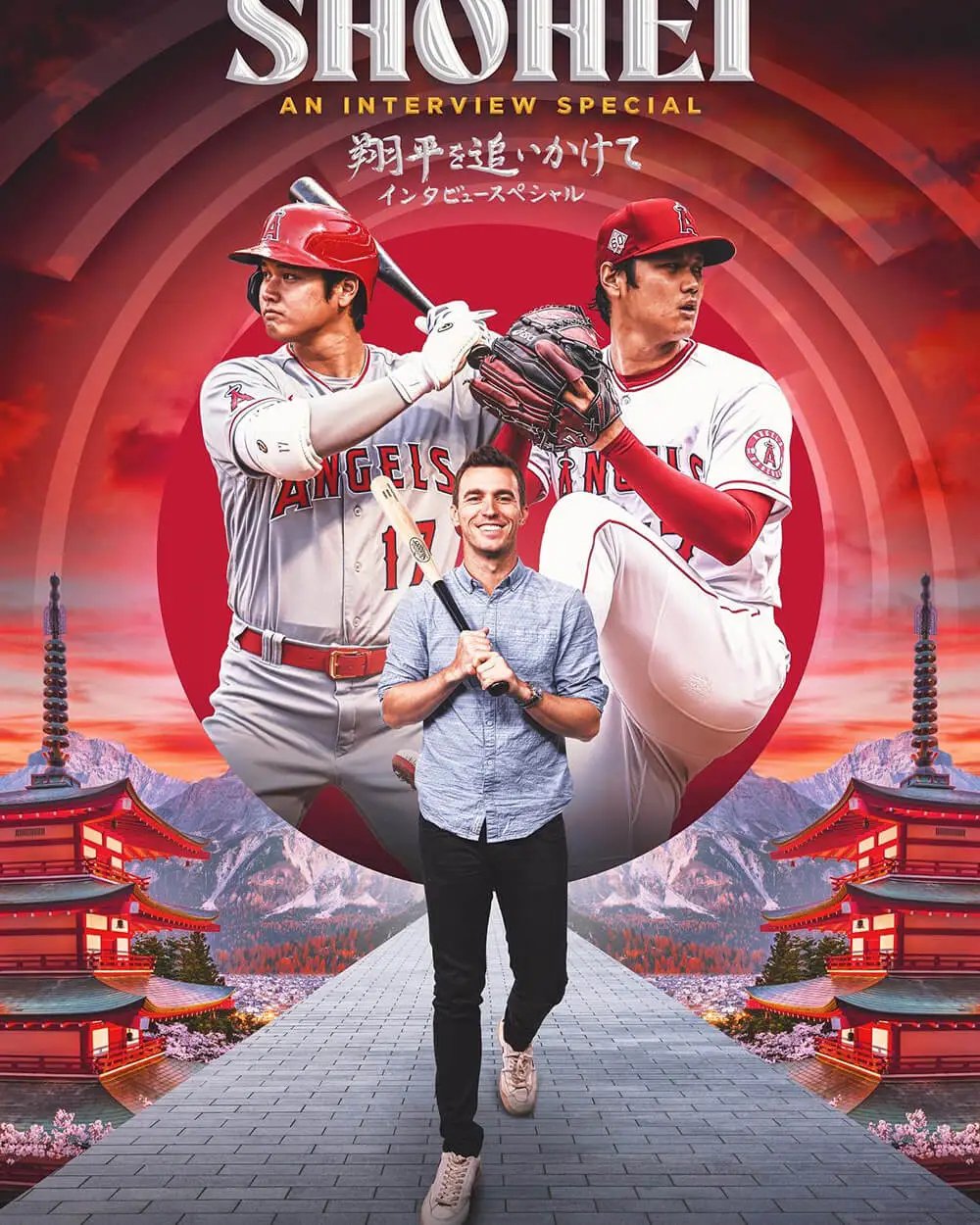 Strategy & Execution
Searching for Shohei offers fans an intimate look at the culture that shaped the enigmatic baseball sensation, through the eyes of his biggest fan, Ben Verlander. At its core, this is a story told by a fan for fans to understand the origins of the best 2-way Japanese born MLB player.

Ben traveled to Japan to see the places Shohei Otani played as a young player and spoke with past coaches and teammates to learn more about the mysterious player. Finally, Ben sat down, in a never-before interview, with Shohei to discuss their experiences in Japan and what he'd learned about his friend that he wanted to share with the world.
Organizations
Religion of Sports
Fox Sports Films
Featured Athletes
Credits
Bradley Jackson
Director
Gotham Chopra
Co-Founder
Religion of Sports

Ameeth Sankaran
CEO
Religion of Sports
Michael Bucklin
Senior Vice President
Fox Sports
Charlie Dixon
Executive Vice President, Head of Content
Fox Sports

Barry Nugent
Executive Producer of Originals, Films/Docs, & League Partnerships
Fox Sports
Eric Shanks
CEO
Fox Sports
Mark Silverman
President and COO
Fox Sports

Nick Trotta
Vice President of Global Media Programming & Licensing
MLB
Victor Buhler
Vice President, Production
Religion of Sports
F. Carl Hansen
Supervising Producer

Ariana Rotstein
Senior Producer
Fox Sports
Michael Vayder
Creative Director of Original Programming
Fox Broadcasting
Ben Verlander
Host, MLB Analyst
Fox Sports

Jon O'Sheal
Director, Global Media Programming and Licensing
MLB
Kevin Carey
Global Media Programming & Licensing Senior Coordinator
MLB
Matt Modica
Digital Produce

Nick Rago
Executive Director
Fox Sports