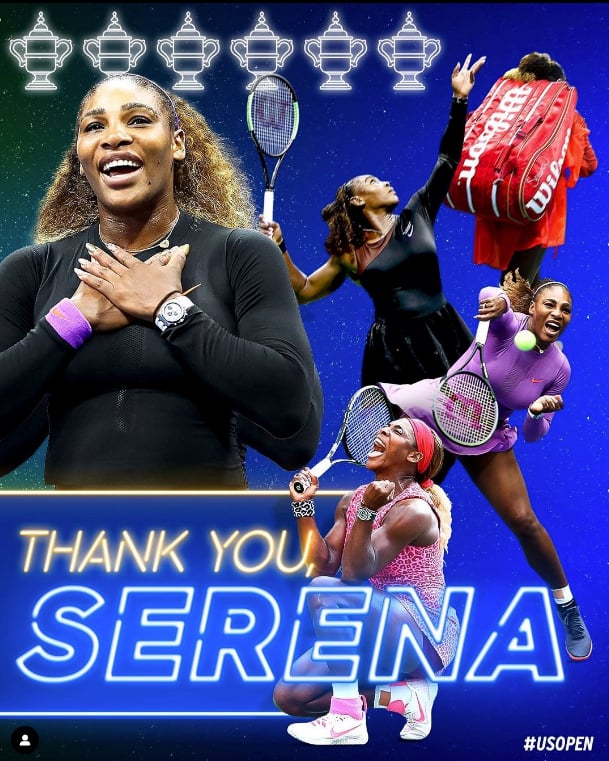 ABOUT THIS ENTRY
The career of an absolute legend came to an end at the US Open, as Serena Williams retired at her home Grand Slam, back where her career began.
How does this represent "Excellence in Engagement"?
The celebration of Serena Williams' career sets a high standard for how monumental sports moments like this are handled across social media channels. The work truly begins a year in advance, monitoring careers of marquee players and taking note of when they could decide to retire. That's when the content preparation begins, pulling historical footage, sorting through highlights, and preparing custom graphics to ensure we are showcasing her career and impact properly.
Every piece of content needed to be platform-specific and keep the audience in mind. While Serena was a legend of tennis, her stardom reached well beyond the court and even sports, so content celebrating her as a pop culture icon was also needed.
Once the moment of retirement happens, speed is the name of the game. While video clips are buffering and photographers are uploading images of the moment, our team is publishing all of the pre-created items to give fans something to engage with. Then, the second phase of content begins: photos, video clips, quote graphics, etc. Every single piece of content that highlighted that moment published within minutes if not seconds to have the US Open brand be the leading voice around the global conversation.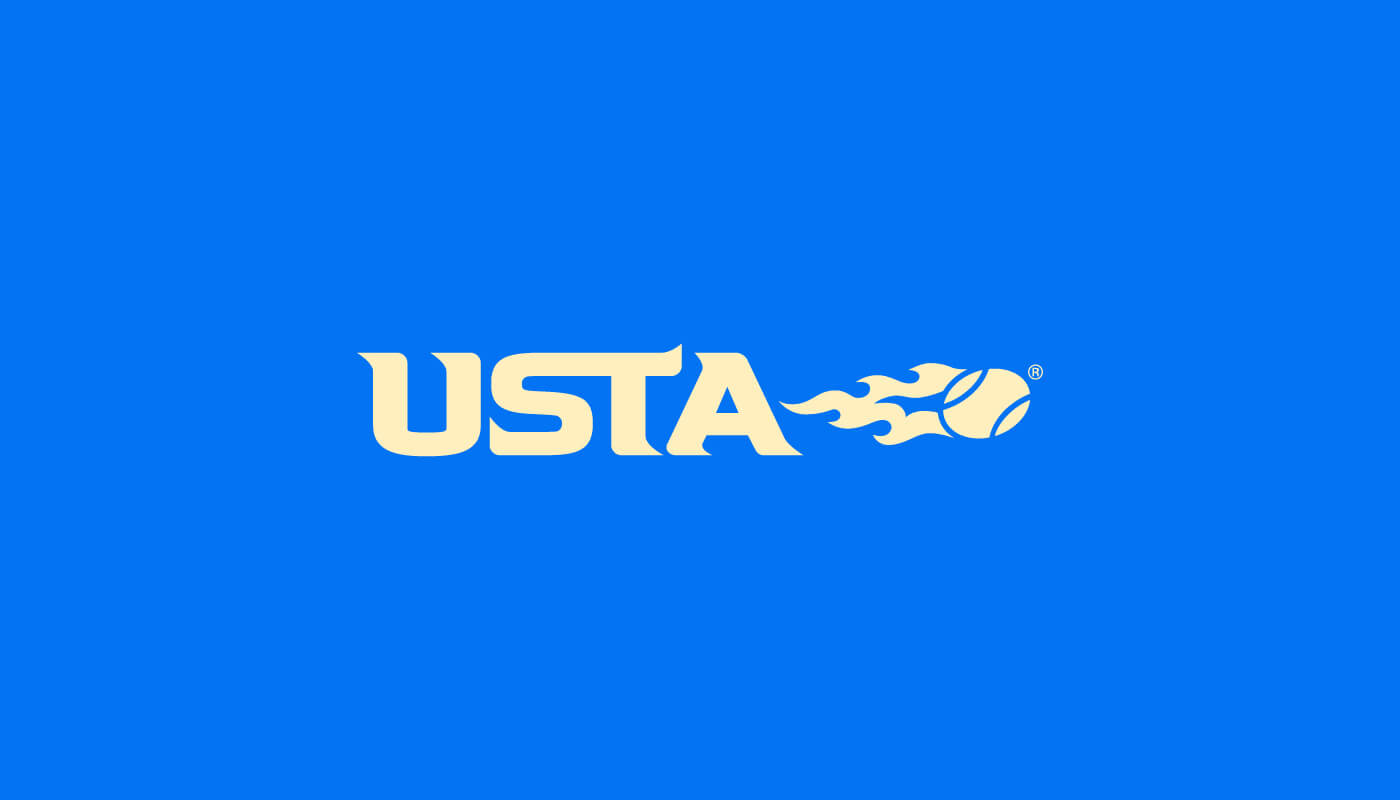 Objective
How do you honor a GOAT properly? It's a tall task, but our team thought about all the people around the world who Serena Williams influenced. From little girls picking up tennis racquets who wanted to be just like her, to pro athletes who have followed in her path, to everyday people who see her as a shining example of a strong competitor and person, the content had to reflect all of those feelings for the world to celebrate her together.
Strategy & Execution
All eyes were on the US Open for Serena's last match. Our team not only needed to have best in class custom content prepared, but also highlight this moment as it unfolded as quickly as possible so fans around the globe could smile, laugh and cry with Serena as she spoke her last words as a competitor in Arthur Ashe Stadium, and walked off for the last time.
Our team diversified the content to reflect every angle of her best moments on court for the core tennis fans, as well as the general sports fans who cheered for Serena's star power. From her best individual points to best matches in both singles and doubles, even her best points that she played with her sister, Venus.
Numerous custom graphics ranging from the classic "Thank You Serena," career resume and stats, to a "Queen-style" treatment made sure there was a piece of content for everyone on the globe to connect with and celebrate the career of Serena Williams.
Other high-profile icons were called upon to help celebrate Serena. Oprah Winfrey and Queen Latifah provided voice over for two custom video pieces, and several famous athletes (Tiger Woods, Saquon Barkely, Russell Wilson to name a few) were in the stands cheering her on in-person, which provided incredible authentic social media content.
Organizations
USTA
Boomshot Productions
Fiur Productions
Athletes/Influencers
Serena Williams
Venus Williams
Oprah
Queen Latifah
Saquon Barkley
Tiger Woods
Russell Wilson
Credits
Alyssa Simonin
Manager, Social Media
USTA
Reshina Warren
Director, Social Media & Analytics
USTA
Andrew Robinson
Sr. Social Media Producer
USTA
Gary Pasqualicchio
Sr. Social Media Producer
USTA
Matt Guerra
EP, Content & Creative Services
USTA
Andrew Hickcox
Director, Creative Services
USTA
Dave Dellinger
Manager, Creative Services
USTA
Andrea DeMarco
Designer, Creative Services
USTA
Paul Shank
Manager, Creative Services
USTA
Willy Frei
Designer
USTA
Andrew Kaplan
Sr. Manager, Video Services
USTA
Dave Vega
Video Editor
USTA
Nicole Kankam
Managing Director, Pro Tennis Marketing
USTA
Nicole Munroe
Director, Pro Tennis Marketing
USTA
J. Aaron Dullas
Video Editor
Jdot MediaTA