ABOUT THIS ENTRY
In advance of the 2022 US Open, the world learned that Serena Williams would be evolving away from tennis. While she didn't formally announce a retirement, it was clear this would likely be the final US Open of her professional career. It was critical that the US Open acknowledged this significant moment in history and recognized Serena in the way she deserved.
The piece "Dear Serena" was developed with the primary focus to serve as a genuine thank you to her for all of her efforts both on and off the court that helped to shape and inspire the next generation of tennis players and fans alike. Through the development of a compelling and emotional script, along with the iconic voice of Oprah Winfrey, the video was used as the anchor piece in a moment that would live as an unforgettable part of US Open history.
How does this represent "Excellence in Engagement"?
Now that the curtains have closed on one of the most momentous careers in tennis history, USOpen.org takes a look back at Serena's most noteworthy statistical achievements, keeping in mind that Williams was a woman who truly transcended the sport and the record books she repeatedly rewrote.
Serena is an activist, pioneer, phenom, warrior, shape-shifter, advocate, mother, and—perhaps more than anything—a constant reminder to everyone, especially women and people of color, that there are no limits to what can be achieved.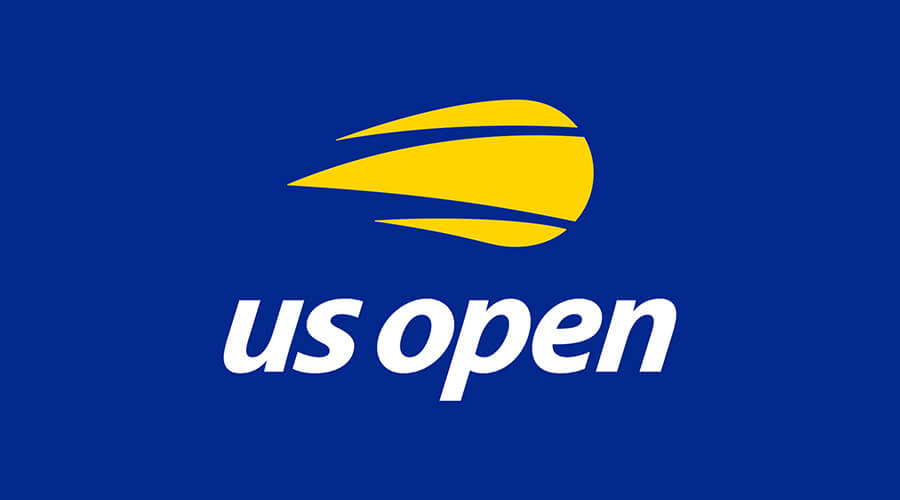 Objective
The goal of the piece was to recognize and honor the legacy of Serena Williams and her US Open journey in light of the announcement around her evolution away from tennis. The primary audience was Serena and all the fans inside of Arthur Ashe Stadium upon conclusion of her final Opening Night match, also running on broadcast both domestically and internationally, and across all US Open digital channels.
Strategy & Execution
The entry was designed as a letter to Serena to commemorate the tremendous impact she made both on and off the court. The letter is written from the perspective of the fans, the city of New York, and the US Open and as such is signed "With Love, All of Us" to capture the idea that we are all thankful for all she has done throughout her career to entertain, thrill and inspire us.
The USTA engaged Oprah as the iconic voice for the script which broadened the reach of the video in a social collaboration between both Oprah and the US Open. The script came to life visually with a combination of US Open footage and social content. The distribution included both domestic and international broadcast partners and across US Open digital channels.